Getting Started with LoanStart.com
What is a personal loan? A personal loan is a longer-duration loan that's repaid over time. At LoanStart.com, you can request $1,000 to $40,000. We will not charge you a fee for submitting a request through our site.
A Loan Request That's Easy, Safe, and Won't Affect Your Credit

Straightforward
We know you're busy; that's why we provide a simple process that only takes a few minutes to complete. While we only ask the bare minimum number of questions, this data is crucial for trying to find you a lender or lending partner.

On-Screen Results
After you submit the form, we will run your information through our database of funding partners. It doesn't take long. You will see your results within minutes. We may still be able to find you an option even if you have bad credit.
Best in Data Security
We take your privacy seriously. So do our partners. Your personal data stays private during the entire loan request process, thanks to 256-bit encryption.
We work with trusted companies, some of which you may have heard of before, like Avant, FreedomPlus and Payoff. By offering you a wide lending network, we provide a better chance for you to find a provider.
Benefits of a Personal Loan
Interest as low as 4.84%
Safe and secure request for up to $40,000
Simple process with on-screen results
Fast funding as soon as the next business day
Improve your credit score with regular on-time payments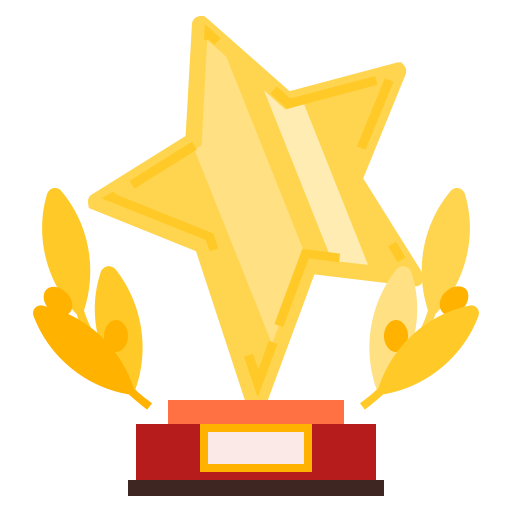 How You Can Use Your Loan
Home Improvement
Increase your home's value
Make repairs sooner
Pay the contractor or DIY
See Your Results
Financial Implications
To better understand the financial implications of the interest and finance charges associated with a personal loan with a maximum APR of 35.99 percent, please consider the following representative example: If you were to borrow a $10,000 loan with a 24-month loan term, you would have a monthly payment of up to $590.42. Your total repayment amount would be up to $14,170.08.
Why People Love Us
Over one million loan customers have visited our site since we launched in 2015. We try to make sure each of them has a good experience. Here is what people are saying about LoanStart:
"Loan process was easy. No worries. One drawback is you still have to pay interest if you pay it off early."
– Tiffany from the LoanStart Community
"Looked for a quick solution for my issue … made the process an easy step for me to accomplish what I need[ed] to get done!"
– Steven from the LoanStart Community
"LoanStart helps make deciding where to turn for a loan much easier by connecting the borrower's needs and qualifications with a reputable lending partner."
"In today's connected world where loan options abound, LoanStart cuts through the clutter to connect consumers in need of funds with lenders willing to provide financing."
Frequently Asked Questions
What Fees Does LoanStart Charge?
Loanstart offers a free loan request service. We do not collect any money from you at any time. The way we make money is by connecting you with a lender or lending partner, who will then pay us for helping facilitate the introduction.
How Long Before My Loan is Funded?
If you are connected with a provider and eventually approved for a personal loan, then you may receive your money in as little as one business day. We know how important it is for you to get your money in a hurry. We do everything we can to make that happen.
How Much Can I Borrow?
You can use our form to request up to $40,000. If a loan provider offers you funding, there will likely be a time limit on how long you have to accept it. You will need to make your decision within that timeframe to avoid needing to request another loan.
If you still have questions, please visit our FAQ page.
Important Information
We are not a lender, but we operate a network of loan providers. After you submit your request, we will try to pair you with one of the lenders or lending partners in our network. The lenders and lending partners we work with offer 61-day to 84-month loan terms with an APR range of 4.84% to 35.99%. We will not make a hard inquiry into your credit.
Not a Lender Notice
Your loan provider will determine your exact interest rate and loan fees. We are not a lender, we do not make offers for loans, and we do not broker online loans to lenders or lending partners.