How to Get a Personal Loan with Bad Credit
When you have bad credit and no money, everything is an emergency. From a flat tire to a surprise medical procedure, even small struggles can turn into major crises when you can't afford them.
Request a Loan Today*
*By filling out the form above, you will be routed to LoanStart.com's loan request form.
Don't panic. There's an easy solution for your short-term debt problems – an online personal loan for bad credit. You just need to know how to get one.
We'll show you how to boost your chances to qualify for an unsecured personal loan when you have bad credit. The process is relatively simple, albeit with caveats. When you're ready to start the process for obtaining a loan, head over to our loan request form.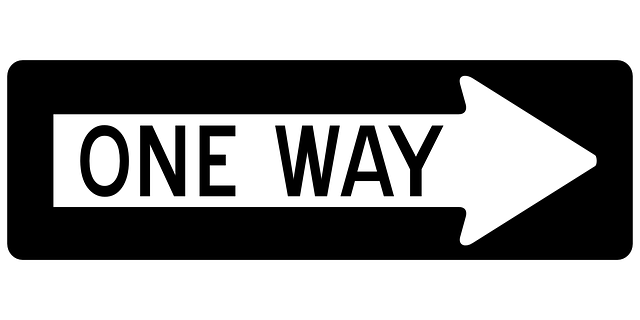 Bad Credit Means Fewer Options
Before we show you how to get a loan, you should know what types of loans are out there. We help people try to find lenders that offer three different types of loans: Bank Personal, Peer to Peer, and Personal Installment. (We recommend that you try to get the best loan possible, but don't apply for too many loans. You'll get a credit check every time you apply. Too many credit checks will lower your overall credit score.)
Bank Personal – These are loans you get from your local bank. They often have lower interest rates than other types of loans, but they can be a little harder to get if you don't have a great credit history. When banks look at your credit history, they also look at your debt history, or how long you've been paying off debts. That means it's inherently harder for young people to get approved for these types of loans because they typically don't have a lot of experience with debt (e.g. mortgage, car payment, credit card bills).
Peer to Peer (P2P) – This is a newer type of loan. With a P2P loan the money comes directly from a company or a business, but never from a bank. It's usually done online. They can have even lower interest than bank loans, but they require you to have a good credit history. It's possible to qualify for a P2P loan with bad credit, but it's unlikely.
Personal Installment – This is the loan for people with bad credit or a limited credit history. You'll likely pay higher interest and fees compared to what you would pay with a traditional bank loan. But, if you pay the loan off on time, you'll improve your credit history and be more likely to get a less expensive loan next time.
There are other types of personal loans, but we don't recommend all of them. If you need more than $1,000, then don't sign up for a cash advance. Most states limit the amount you can apply for with a cash advance anyway. Technically, you could combine several cash advances to reach your loan target amount, but the interest would be overwhelming. We recommend that you stick to the three types of loans listed above.
Note: You also should stay away from secured loans. These are loans that require you to offer collateral, such as your house (home equity loan) or car (auto title loan). If you can't pay off the loan, you lose whatever you offered against it. It's better to avoid that risk and instead apply for an unsecured loan.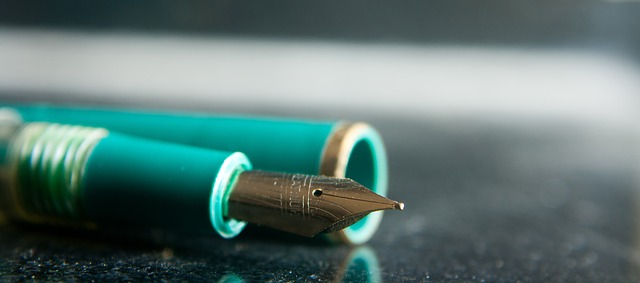 Find a Co-Signer
If you have bad credit, a lender might be more willing to offer you a loan if you have a co-signer. What's a co-signer? It's someone who agrees to pay off your loan for you if you are unable to pay the loan off yourself. This person will need to have excellent credit to make up for your bad credit.
When I purchased my first car, the dealership had a great deal going on: a 1.9-percent interest rate if I financed the car through the company's loan department.
I'd saved up enough to pay in cash, but I wanted to have it financed to boost my credit history.
(Remember, your credit history gets better the more times you prove you can pay off a significant amount of debt, but that's only true if you take the time to pay off the debt. So, if you buy a new car, you should get a loan and make regular payments for at least two-and-a-half years, so it counts as a good credit experience. If you do this, your credit history will get you a lower interest rate when you apply for a mortgage.)
I didn't have any negative marks in my credit history, and my score was pretty high. But I still wasn't qualified for the loan.
They told me that I didn't have enough experience.
The only way I could get the 1.9-percent interest rate was if I had a co-signer. Well, my wife's parents happened to be visiting that weekend, and they had come to the car dealership with me. I didn't want to ask my father-in-law to co-sign, though. I wanted to buy the vehicle on my own.
Still, it made sense to have the car financed. He was willing to co-sign, even though he'd had a bad experience co-signing in the past when he had to pay for the item he'd co-signed, and so we pulled the trigger and got the car financed at the 1.9-percent interest rate.
Chances are if you try hard enough you'll be able to find a co-signer, too.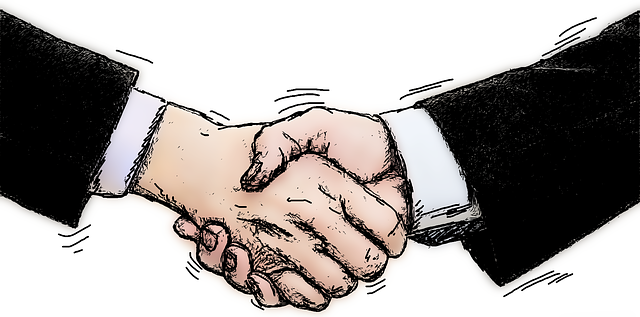 Work with the Lender
Lenders are a stubborn bunch. You can trust them to try everything in their power to get you qualified for a loan. You just have to be willing to work with them. Here are some tips for when you're dealing with a lender:
Give them the information they need. We only work with reputable lenders, so you can feel safe giving them your information. We understand that it can be difficult to hand out sensitive information, like your Social Security number.
Be honest with them. Don't try to hide any big financial mistakes. Remember, they want to sign you up for a loan. They will help you through the process, but they need to have accurate information to do so.
Go ahead and offer suggestions. If you want to negotiate your rates or suggest adding a co-signer to the loan, then go ahead and do it. They'll let you know what's possible and not possible.
In the case that you find a loan, your lender will offer you a loan agreement. Read over the contract and make sure it includes the price points you expected. Don't sign it until you have read it thoroughly and agreed with everything in the agreement. You can always call your lender if you have any questions.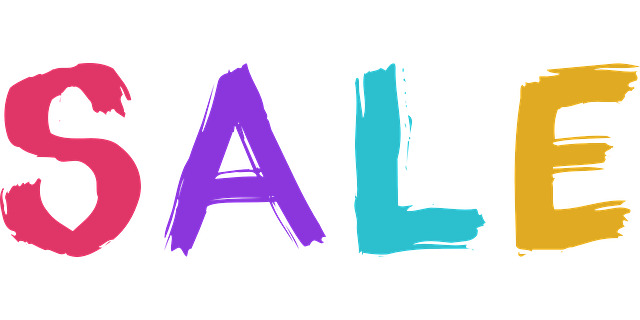 How to Save on a Personal Loan
The best way to save on your loan is to pay it off as quickly as you can. The sooner you pay off your loan, the less interest you will pay. First, though, make sure there's no penalty for paying back your loan before the due date. If there's not, you should pay back your loan as fast as you can.
Your lender will set the fees and interest for your loan. These charges can be affected by state regulations and your credit history. There's not much you can do about your state laws, but you can bump up your credit score. Improving your credit score will also improve the chances that you'll get the loan in the first place. A recent Forbes article listed several great tips for improving your credit score.
Contact the people in charge of your credit score and dispute any errors. The three major credit bureaus are Equifax, TransUnion, and Experian.
Apply for another credit card. As long as you pay your bills on time, having a couple of credit cards can bump up your credit score.
If you have more than one credit card, it's smart to spread your debt between the cards. If you max out a credit card, that'll be bad for your credit score. But if you use less than 30-percent of your limit spread across a few credit cards, then you'll likely have a better overall credit score.
You should also increase your credit limit on all of your credit cards. (Just don't also increase your spending.) This tip helps you in a couple of different ways. When you have a higher limit, it's easier to stay below the suggested 30-percent usage level. Also, just having a higher credit limit will improve your credit score.
Grab your phone, call your creditors, and negotiate. Remember, they want money and you want a better credit score. Sometimes they'll offer a compromise, like erasing the accounts that went to collection on the condition that you pay the debt off. If you can't get them on the horn, then we suggest writing them a letter. Forbes says that you should request a "good-will adjustment," which is pretty much a mulligan for credit mistakes.
Beware of credit repair companies that promise to improve your credit rating by getting negative information taken from your credit report. Most of the time the bad stuff can't be removed unless it's old. According to the Credit Repair Organizations Act, it is illegal for these companies to make false promises or bill you before completing their services.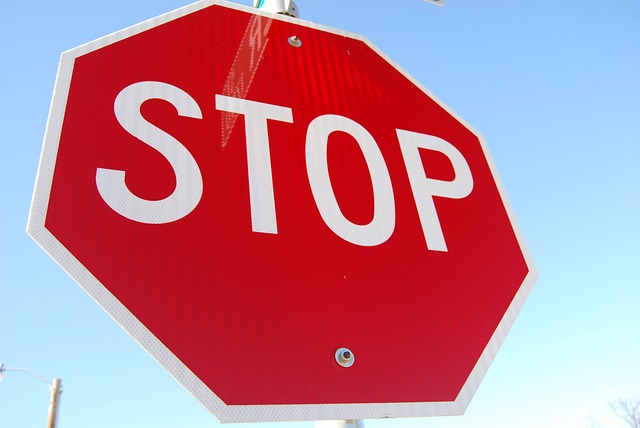 Beware of Bad Loans
It's sad, but not all sites that offer "personal loans for bad credit" actually follow through. Here are a few products that won't help you get a personal loan.
Avoid refillable debit cards. When you search online for credit solutions for people with bad credit, you're bound to find sites offering refillable debit cards (often branded as credit cards). These will be useless to you. These cards require you to use your money to fill them up. Sometimes they have a monthly fee, upwards of $15. That means you are paying to have a place to keep the money you already have. They might be useful if you need to buy something online and you don't have a credit card. But they won't help you if you require a personal loan.
Don't bother with low-limit loans. If you need less than $1,000, then you probably shouldn't be applying for a personal loan. In fact, you should be a little wary if a lender offers you a personal loan for less than $1,000. Also, stretching your debt across several low-limit credit cards can be dangerous. If you forget to pay just one payment, your credit score will sink even lower.
Stay away from scam sites. When you fill out our secure form, we will try to help you find a reputable lender. This free service helps you avoid the Internet's many scam sites. All of our lenders are licensed and allowed to lend money to borrowers. You should never enter your information into a site that doesn't guarantee that their lenders are licensed.
Don't believe the adage, "Beggars can't be choosers." You are allowed to search for the best loan for your circumstances. Try to avoid the unsavory ones. The Federal Trade Commission offers tips on how to recognize an advance-fee loan scam.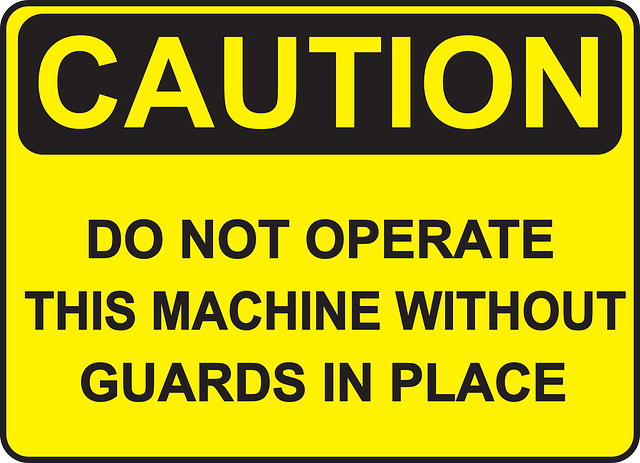 Basic Loan Requirements
There are a few basic requirements that you have to meet to be approved for a personal loan with bad credit. They are less strict than you might think. As long as you are at least 18 years old, a U.S. resident with a valid ID and Social Security number can show proof of income and have a bank account; there's a good chance that you'll qualify for a personal loan. Of course, we can't guarantee that you will be eligible. We are not a lender, and it's up to the lender to decide how much you'll get or if you'll get anything at all.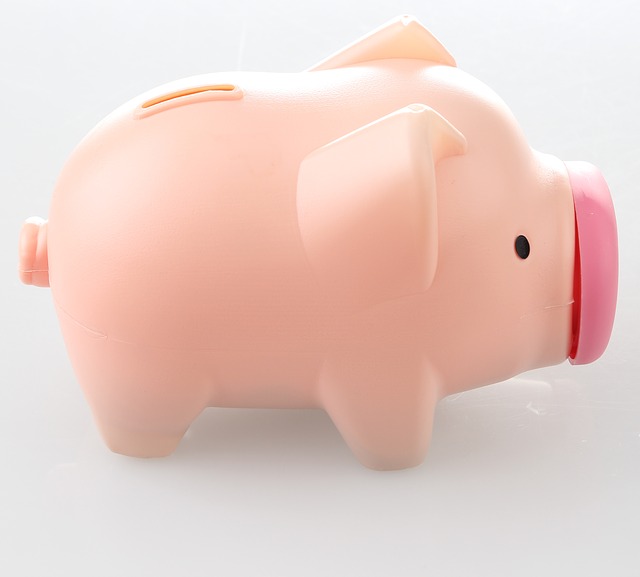 After You Receive the Loan
You can get a loan with bad credit. But wouldn't it be nice to have enough credit? You will need to change your spending habits before that happens. Use this loan as an opportunity to improve your credit. You'll do that if you pay off the loan without missing a payment.
If you are using this loan to treat long-term debt problems, you will need to figure out a different way to address that problem. Taking out more debt is not a good way to get out of debt. We suggest meeting with a debt counselor. They will teach you how to change your spending habits, consolidate your debt, optimize your income, and finally reach financial independence.
You can go from having bad credit to having enough credit.
We hope this article helps you reach your goal of getting a personal loan. We know that having bad credit can be difficult, but hopefully, these tips will help you get the money you need.