How to Get a Personal Loan with Fair Credit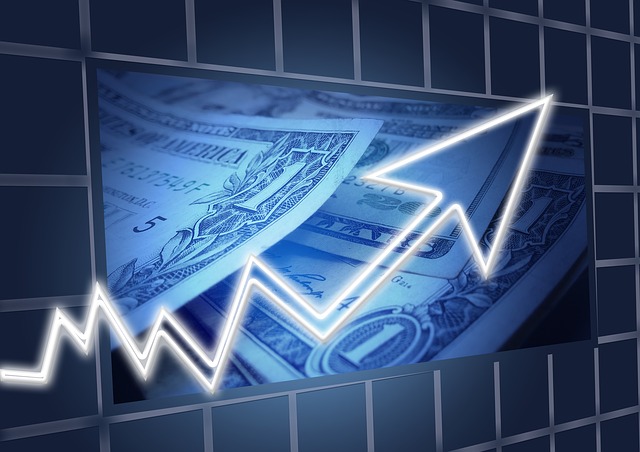 Personal loans can help to cover whatever expenses you might have. But if you are struggling financially, borrowing money won't solve your long-term money issues. At the same time, taking out a short-term personal loan can be a good option for your short-term needs.
Request a Loan Today*
*By filling out the form above, you will be routed to LoanStart.com's loan request form.
If you only have a fair credit score, you may think that you can't qualify for a personal loan online for fair credit. Don't write yourself off just yet. People with a fair credit rating can still apply and qualify for a loan. In this article we review the term "fair credit" and review personal loans for fair credit.
What is Fair Credit?
Lenders determine your ability to repay a debt in part by looking at your credit score. Conversely, the score also reflects the likelihood that you might default on a loan. With fair credit, you fall somewhere between "good" and "bad." In reference to FICO scores, fair credit is a rating in the low- to mid-600s, which is an average score (300 is the lowest while 850 is the highest).
Having fair credit gives you fewer options for borrowing money, but that doesn't mean you have no options. You may still be able to take out a loan. You just might be subject to higher interest rates and fees when you do borrow money.
What Factors Contribute to a Fair Credit Score?
There are a number of reasons why your credit rating might be low. A certain portion of your credit score depends on your payment history. A fair credit score could indicate that you have failed to pay bills and debt payments in a timely fashion. Here are some more variables that can impact your credit score:
The higher your debts, the lower your credit score may be. If you have a credit card balance that is higher than one third of your available credit, this can also affect your credit score.
The length of your credit history makes up a portion of your score. Having a fair credit rating could simply mean that you don't have much credit history.
The number of credit inquiries you have had can affect your credit score.
A fair credit score can be changed to good or excellent with time. So the better you handle your bills and debts now will affect your credit score, either positively or negatively.
Boost Your Credit Score Now
Instead of worrying that you only have a fair credit rating, you can work now to improve your credit rating. One of best ways is to pay bills on time and pay off existing debts as soon as you can. If you carry credit card debt, try to pay down your balance to less than 30% of your available credit. Also, it is wise to first pay off any existing loans before taking out a new one.
Qualifying for Traditional Loans
Getting a loan from traditional lenders such as banks and credit unions could be more difficult with fair credit. These lenders tend to have lower interest rates, but they also tend to lend money to individuals with higher credit scores because it means less risk for them. At the same time, if you only have a fair credit score, it could keep you from getting a traditional loan.
The reality is that if you have fair credit, the odds of a bank or a credit union lending you money are lower. There are other options for those with fair credit, though.
Qualifying for a Personal Loan
If you have fair credit, you might not think you can quality for a loan, but don't count yourself out too soon. Before telling yourself that a personal loan isn't possible because you only have fair credit, explore your options.
One great option for people with fair credit is a personal loan. They typically come with higher interest rates, but they are much easier to get than traditional loans. The application process is also easier and simpler and even those with fair credit can qualify.
Many lenders who offer online personal loans have an easy online application process that allows you to apply for a loan from the comfort of your home. If you have fair credit, you could be approved for a loan and have your money within a few days.
Fair Credit is Temporary
Having a fair credit score is hard to deal with, especially if you find yourself in need of a person loan. But even with fair credit, you can still apply and qualify for a personal loan to get the money you need today.