How to Get Started With a Personal Installment Loan
We are not a lender. Instead of applying for a loan through our site, you request a personal loan and we try to match you with a lender. We're really good at what we do and we think it's an important service, but we are not a lender. We do know a thing or two about the process, though. It's actually pretty simple, and fast - borrowers can sometimes be paired with a lender and receive cash within one or two business days.
Request a Loan Today*
*By filling out the form above, you will be routed to LoanStart.com's loan request form.
When you receive a loan offer, the lender will give you a loan agreement with all of their terms. Read this very carefully. Once you have become familiar with the rates, fees, and other terms of the loan, you can choose to sign and return the agreement to the lender. In many cases, you can have your money in your personal bank account as soon as the next business day.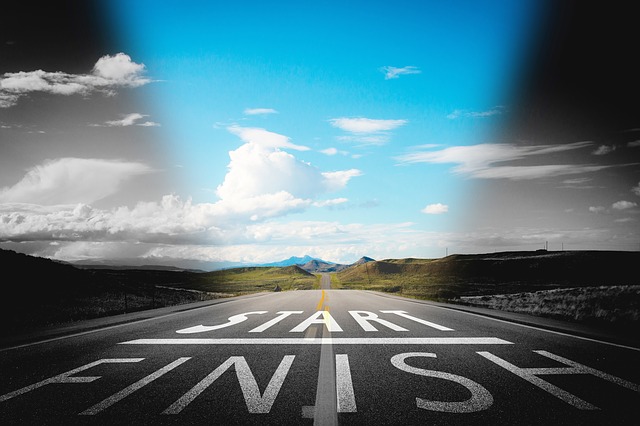 Getting Started
Before you apply for a personal installment loan, it is best to decide what you plan to spend your money on and determine exactly how much you will need to spend. Since every loan comes with interest and fees, borrowing more money than you need is not advisable. The reason is that the more you borrow, the more you will have to repay. So it is wise to take out a personal installment loan that is only big enough to cover your projected expenses.
If you are planning a home improvement project, make a detailed estimate of the total cost by visiting a hardware store and shopping online. You should know what you will need and how you will need to spend. Then borrow as close to that amount as you can. If you plan to buy a car or some other large ticket item, borrow only what you need to cover the purchase price. Or if you are using the money to cover holiday expenses such as travel, gifts, or meals, make a budget and borrow only enough to match your budget.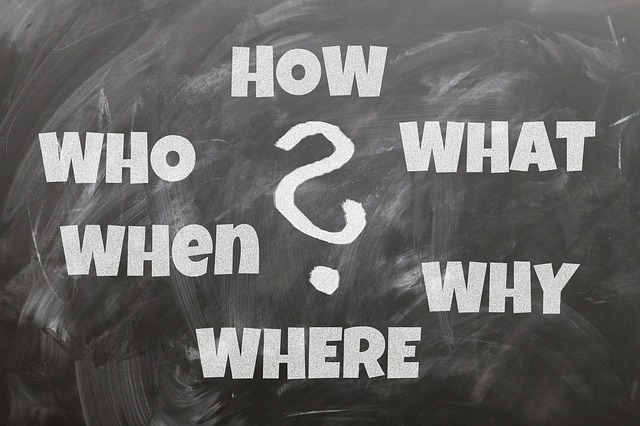 What is a Personal Loan?
More general of a term than "installment loan," a personal loan is simply an amount of money borrowed by an individual. It is sometimes borrowed to fund medical expenses, car repairs, education costs, home improvement, vacation costs, business expenses, and many other expenditures.
Personal Loans can be either secured or unsecured. A secured loan uses a possession, such as your car, as collateral. This type of loan involves less risk for the lender and so it is sometimes accompanied with lower interest rate, though that's not always the case. In contrast, an unsecured loan can be obtained without collateral, however may have higher interest rates than secured loans.
Personal Installment Loan
A personal installment loan is a specific type of personal loan. With this type of financial product, you borrow money and then pay it back in installments with interest. For example, you might borrow $4,000 and pay it back over the course of two years. If your interest rate was 25-percent, you would pay a little over $1,000 in interest, plus any other fees.
One of the drawbacks to personal installment loans is that they aren't available in every state. As a result, whether or not you can take out this type of loan depends on your state's regulations. Also, the amount you can borrow along with the fees and rates for these loans differ from state to state. The total cost of the loan can also depend on your credit score, credit history, the total loan amount, the APR, the length of the loan, and other factors determined by the lender.
Peer to Peer Loans (P2P)
Another type of personal loan is peer to peer or "P2P" loans. This type of loan pairs you with a company, an individual, or several individuals. P2P lenders usually want to know the purpose of the loan. These lenders set their own terms and fees and can also charge a collection fee, typically between 1 percent and 5 percent of the total loan amount. P2P loans may have lower interest rates than other types of personal loans.
Bank Personal
Yet another type of personal loan is a bank personal loan. As the name suggests, these loans are made through banks, either in person or by phone and sometimes online. The bank sets the interest rates, fees, terms, and payment schedule for the loan.
Simple Online Loan Request Form
Applying for a personal installment loan has never been simpler or easier. Secure online applications and streamlined approval processes mean that you can be matched with a lender and receive your cash within a few business days.