Legitimate Online Installment Loans
Ask any financial expert and they'll tell you to be careful with online loans. This is because it can be hard to distinguish legitimate online installment loans from scam sites. That's why we've compiled a list of the best tips for avoiding bad loan websites.
Request a Loan Today*
*By filling out the form above, you will be routed to LoanStart.com's loan request form.
Look for the SSL
About two years ago, Google announced that it would give search result preference to sites that use an SSL. They made the change to "keep everyone safe on the web." So how does an SSL make a website safer? And how can you tell if a website has one?
SSL stands for Secure Sockets Layer. It basically makes it so the connection between a site's web server and your browser is encrypted, so that it's harder for hackers to view the data that's being transmitted between those two points. An SSL certificate shows that a site has an up-to-date SSL in place.
There are a couple ways to tell if a site has an SSL. First, your browser will show a lock next to the URL. Here's what our URL looks like through Chrome: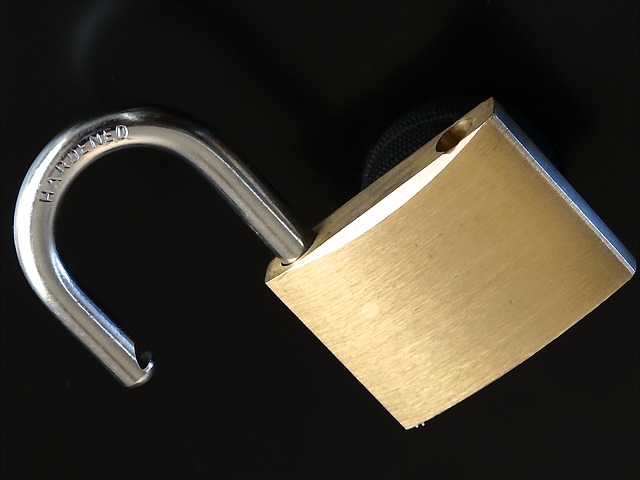 In that picture above you'll also see that the URL begins with "https." That "s" at the end will only be there if the site has an SSL. You can click on the lock to learn more about the SSL. This lets you see the company that issued the certificate and when the certificate will expire.
Please Note: Just because a site has an SSL doesn't mean it's safe. It just means that there's less of a chance an eavesdropper will snag your information. If the site itself is run by some rotten eggs, then you could still be in danger.
Investigate Security Seals
Both McAfee and Norton offer security seals to websites. We use McAfee. They scan our site to make sure there's no malware, malicious links, or phishing shenanigans. You can verify their search by clicking on the McAfee symbol at the bottom right of any page on our site.
A security seal combined with an SSL can make a website a lot more legitimate. But there's more you should look for, too.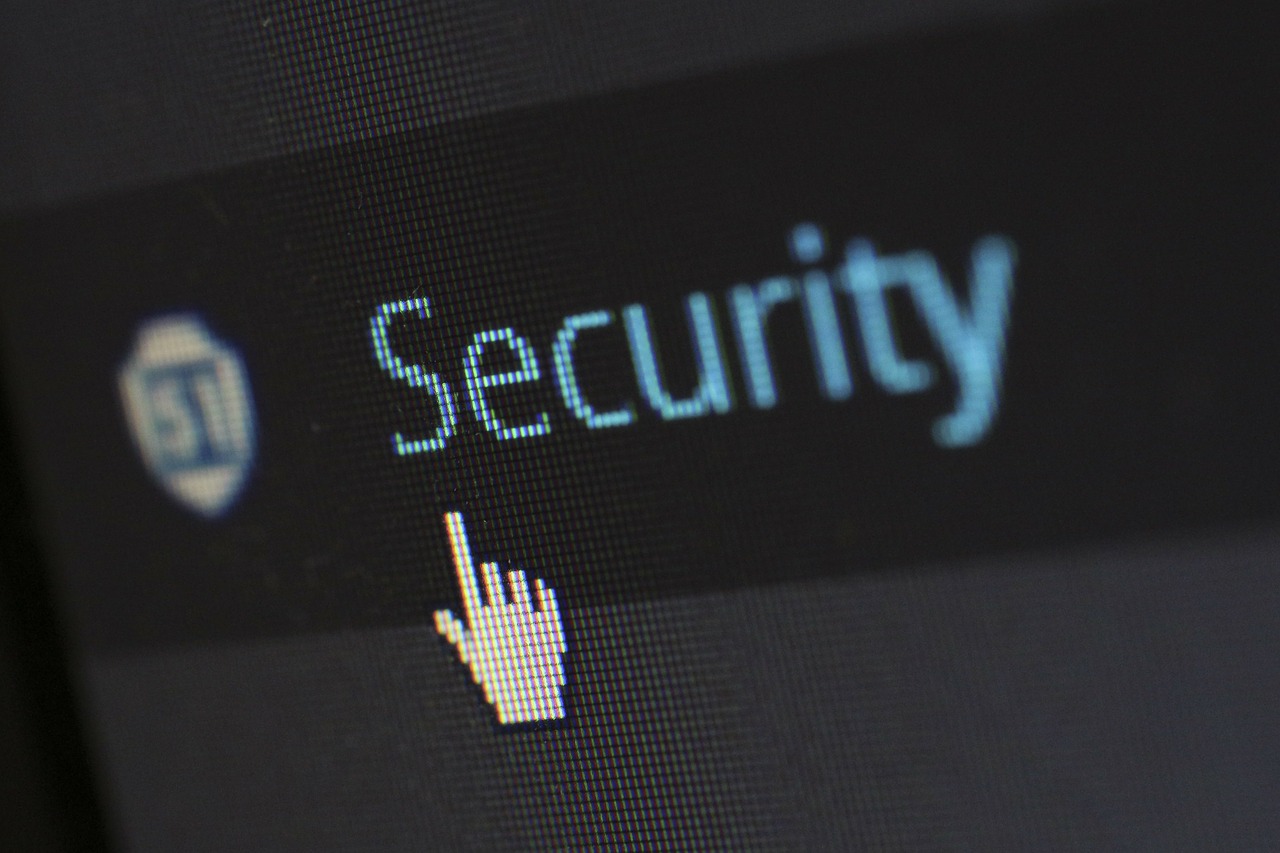 Look for a Privacy Policy
On a website, the privacy policy is a legal document that shows the ways the site will gather, use, manage, and disclose your data. It is sometimes referred to as a "Privacy Notice," or by other names. In our Privacy Policy we explain what we do with your personal information. It's not the most exciting read, but it's important to know what your data will be used for.
If you can't find any kind of Privacy Policy on a site that asks for your personal information, then we recommend not entering your information into that site.
Double-Check Google for Bad Reviews
If the site passes all the previous tests, then chances are it's been around for a while. That means it might have an online reputation. Head over to Google and search the domain name with quotation marks around it. That'll show you all the places the site name has showed up. The first few entries will likely be the site itself, but you should find some other results as well. Hopefully a few of these will be reviews.
Be wary if you see a lot of search results with negative reviews or warnings about the site. And remember, just because you don't see any negative reviews, that doesn't mean the site is perfect. It might be newer than you think.
See How Long the Site Has Been Around
You can use a service like whois.domaintools.com to see when a site was originally created. You may have to do a little bit of digging to see how long the current owner has maintained the site, but a cursory glance at the results will tell you if the site is suspiciously young.
Check What Other Sites are on the Server
Majestic offers a reverse IP checker that lets you see the other sites that are on the same IP address. Check and make sure those sites are reputable, too. Heads up: if you check too many sites with this tool in the same day, the site will ask you sign up for a subscription.
Final Thoughts
We understand that your need for a personal loan may be an urgent one. Still, we recommend taking the time to make sure you are dealing with a reputable website. This is to protect yourself from entering your personal information into a bad site.
Following these tips should give you an idea as to whether you're on a legitimate online installment loans site. But you should also stay on guard in other ways. Keep an eye on your bank account and look for any suspicious activity. Cyber thieves are getting better and better at what they do. It's up to you to stay one step ahead of them.