Why to Choose a Small Personal Loan Instead of a Larger One
When taking out an online personal loan, some people think that it is better to borrow more money rather than less, just in case extra expenses come up. As tempting as it might be to borrow the maximum amount that a lender offers you, it might not be a good idea.
Request a Loan Today*
*By filling out the form above, you will be routed to LoanStart.com's loan request form.
Unless you truly need to borrow a larger amount of money, it is better to take out a smaller loan. Below are some of the top uses for a personal loans along with some suggestions for reducing the amount of money you borrow.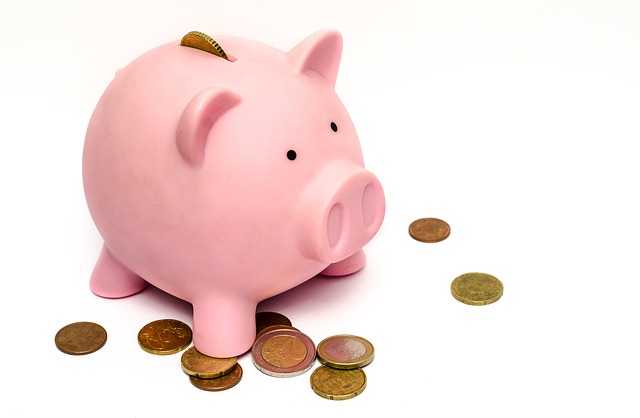 Increase Short Term Cash Flow
From time to time, you may find yourself short on cash. This could be due to a number of reasons. If you are self-employed or are a seasonal employee, your income may vary throughout the year. You could also be between jobs and need money to carry you until your next paycheck from your new job. If you need to take out a personal loan to increase your short-term cash flow, below are some suggestions for borrowing less rather than more.
Know how much money you need to spend on housing, bills, and other necessities and borrow only this much cash.
Don't use the money from your personal loan on luxury items that you don't need -- only use it to cover necessities.
Open a savings account and save as much as you can each month. Even if you can only save $30 to $40 each month, that will reduce the amount of cash you need to borrow if you need to take out a loan.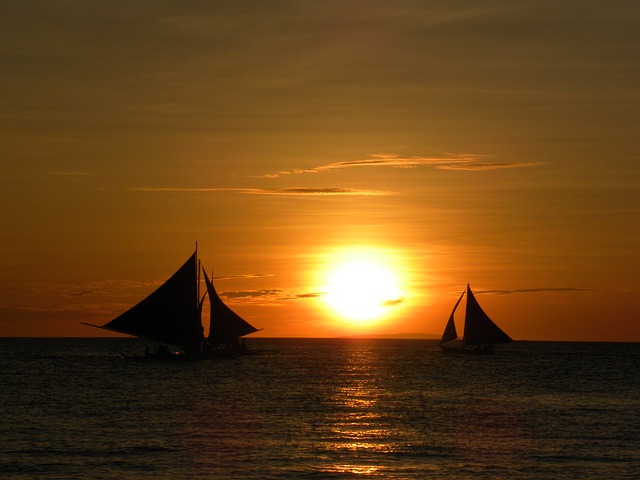 Special Events
Vacations, weddings or even special birthdays can be expensive. The main way to keep the amount of your loan as low as possible is to set a budget and stick to it. Below are some other suggestions.
Regardless of the event you are planning, shop around for the best prices.
Try to think in terms of needs rather than wants. While you may want to hire a five piece orchestra for your wedding, you could save yourself money by choosing a less expensive alternative.
It may be possible to negotiate prices for some services such as photographers, musicians, or entertainers.
When booking a vacation, package deals can often save you money on the total cost of your trip.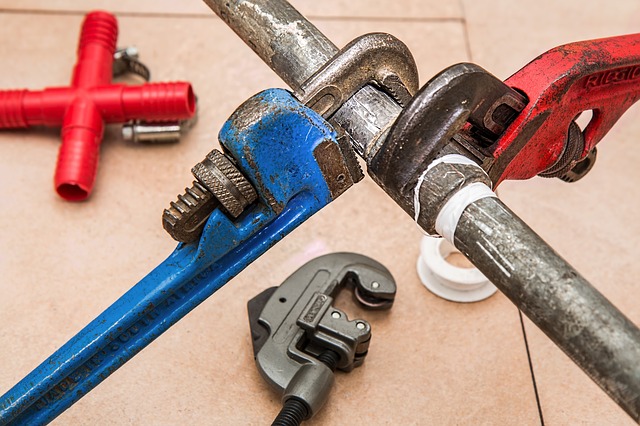 Home Improvements
Another common use for personal loans is making improvements to your home. If you are planning home repairs or improvements, here are some ideas for lowering your loan amount.
Always price the materials before planning a home project. Also be sure to compare prices at several stores.
Instead of buying the most expensive tiles, hardwood flooring or paints, look for comparable but lower priced materials that will still provide the look that you want for your home.
Do as much of the work as you can on your own. Or ask friends and family members to help so you can save on labor costs.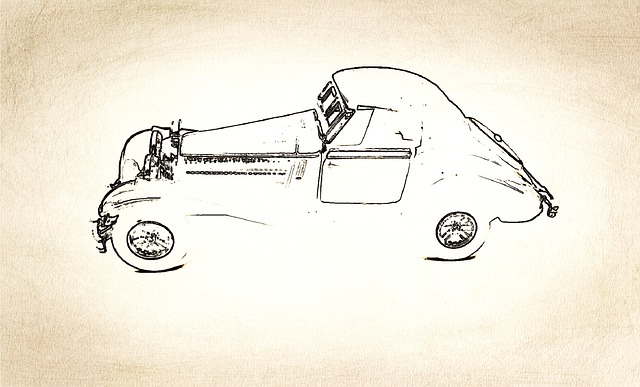 Vehicle Purchases
Apart from buying a home, purchasing a car is probably the largest single purchase most people will make in their lives. If you are in the market for a vehicle and need to borrow money for a down payment or the full price of the vehicle, here are some ideas for reducing the total amount that you borrow:
Don't buy a new vehicle. As soon as you drive a new car off the lot, the value plummets. Consider buying last year's model or even one from the past few years. You can still have a late model vehicle without the new car price.
As nice as it might be to own a luxury vehicle, there's no need to have the most expensive car on the lot.
If you find a vehicle that you really love with a price that you don't love, negotiate with the seller to get the price as low as you can. If the seller isn't willing to negotiate, be willing to walk away from the vehicle.
Less Can Be More
Personal loans are meant to be solutions for short-term financial needs and should be used sparingly. When taking out a personal loan, remember that you must repay whatever you borrow. By borrowing a smaller amount rather than a larger one, you will save yourself money in the long run. As always, be sure that you can repay the loan before borrowing money.