Small Personal Loans for Excellent Credit
You earned that excellent credit rating, now make it work for you. Here are some of the biggest benefits of having a high credit score.
Securing a loan for purchasing a home or vehicle is fairly straightforward. Even though many lenders are ready to make loans for those purchases, what about all the other things you wish you could buy? Can you get a loan to purchase jewelry? How about a sailboat? Or a timeshare? Or a tiny home?
Request a Loan Today*
*By filling out the form above, you will be routed to LoanStart.com's loan request form.
Interest Rates and Fees on Personal Loans
Right now, interest rates on personal loans are favorable, leading many to invest in land, classic cars, boats, and other things. The length of these loans (also called the term) may range from 2 years to 7 years. Below is a current sample of a few personal loan rates for people with excellent credit (please note that while we try to present relevant examples, the following numbers may be very different from the rates you experience):
For a $5,000, 24 to 36-month personal loan, he or she might pay anywhere from 3.49 percent to 14.69 percent interest.
For a 61 to 72-month loan of $5,000, he or she might pay 5.44 percent to 9.79 percent.
If someone with superb credit borrowed $10,000, he or she could expect a slightly lower interest rate, as low as 2.49 percent for a 24 to 36-month loan and as high as 15.24 percent for a 61 to 72-month loan.
If you have considered borrowing from $1,000 to $10,000 and are able to receive an excellent credit personal loan, you will usually benefit from the lowest interest rates. The actual interest rate you receive for your personal loan depends on a number of factors including the lender, the amount you borrow, your credit score, the loan term (length of the loan), and other things. Some lenders may also charge processing fees or origination fees.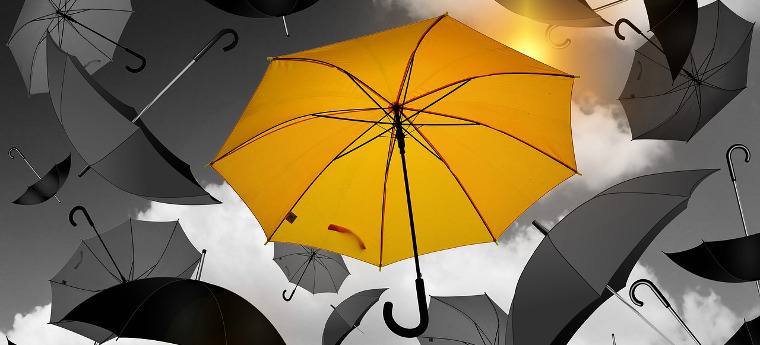 Interest Rates and Fees on Credit Cards
By comparison, interest rates on credit cards are currently averaging about 17 percent. According to BankRate.com, the current average credit card interest rate is 16.81 percent, higher than the rate some may receive on a personal loan. Certain cards come with rates a little over 13 percent, while other cards have interest rates over 21 percent. The actual rate depends on the type of card you have along with other factors.
Credit card companies frequently entice new customers with zero percent on balance transfers or zero percent on purchases for a certain amount of time (usually from a few months to over a year). However, after this introductory period, the rate increases. This would likely never happen with a fixed-rate personal loan. Once you and a lender agree to a rate, that is the interest rate one would expect to pay.
What Counts as Excellent Credit?
FICO credit scores are the standard for gauging a potential borrower's ability to repay a loan. A score of 720 and above is considered Excellent credit. This score shows lenders that you have low debts, pay your bills on time, and that you are financially responsible.
In addition to your FICO score, lenders also review your credit history. For most of these lenders, excellent credit also means the following:
You have not been more than 60 days late paying on a credit card, loan, or medical bill in the past year
You have had a loan or credit card for at least three years with a credit limit of $5,000 or more
You have never declared bankruptcy
You have never defaulted on a loan
People with excellent credit may an easier time qualifying for personal loans. Another advantage of having a high score is you also typically get lower interest rates on loans. In the long run, these people can save money on loans because they pay less interest.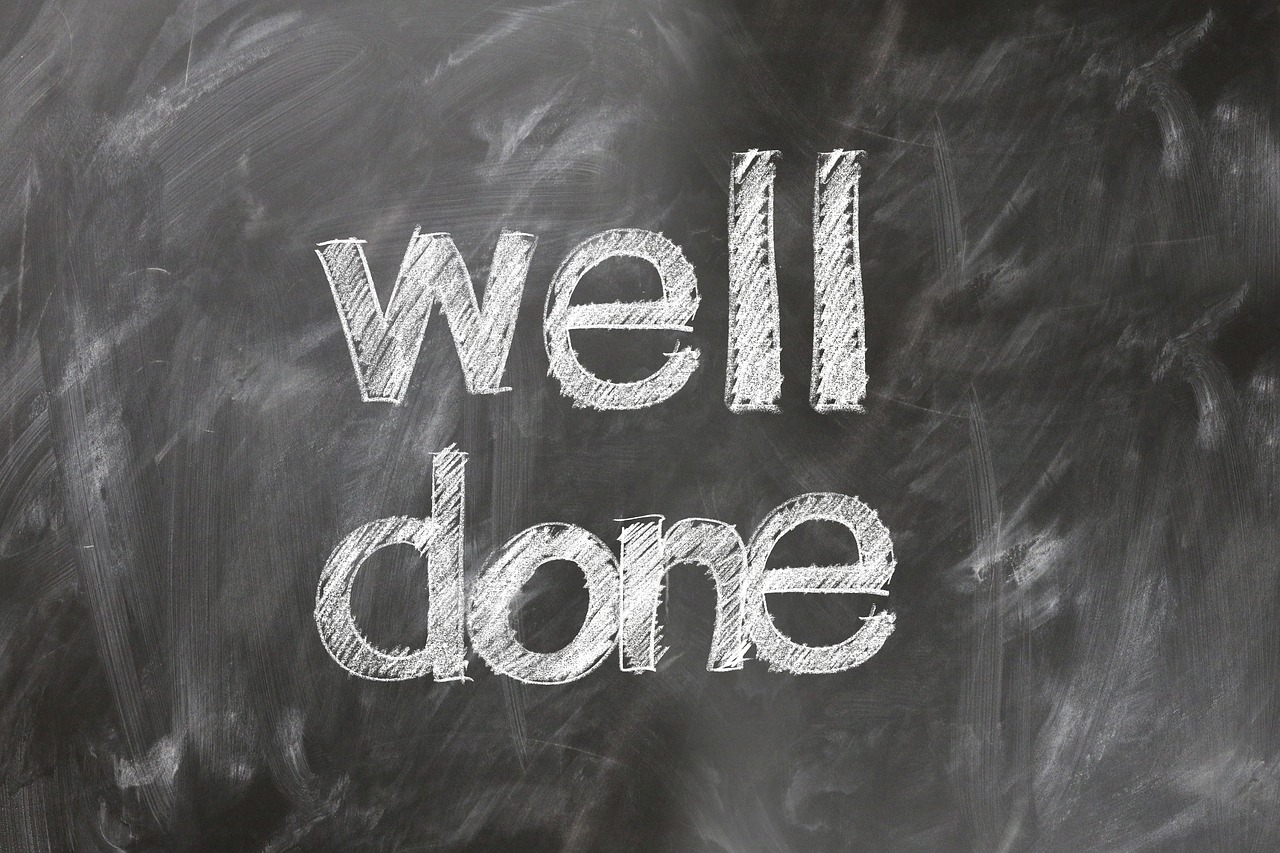 How to Get Excellent Credit (If You Don't Already Have It)
If your score is lower than you would like, below are a few simple strategies to improve your credit score. The factors that affect your score are also the things you should focus on when working to raise your credit score.
Always pay your bills on time – utilities, credit cards, student loans, medical bills, and others.
If you have difficulty paying bills on time, set a goal to pay bills before they are due.
Keep your debt low. Start today by paying off outstanding debts, overdue accounts (especially credit cards), and settling collections.
If you have outstanding bills or accounts, ask creditors to work with you to settle issues.
Use credit cards sparingly or stop using them until paying off your balance.
Not all financial products and credit cards will benefit your credit score equally. Be selective when applying for credit cards or short-term loans.
Don't apply for new credit, especially if you don't need it. Instead, wait until your score improves to apply for new accounts.
With time, effort, and discipline on your part, you can achieve an excellent credit score. If it is too hard to do these things on your own, credit counseling might be a solution. Some businesses and non-profits even offer free or low-cost credit counseling.
Uses for Personal Loans
Personal loans are meant to be personal, meaning they can be used for numerous purposes. Below are uses for financing and a brief description of each one.
Vehicle Loans
Covering all types of motor vehicles, there are a number of ways you can use personal loans for cars or trucks.
Used Car Loan – Purchasing a used car or truck with a personal loan is one form of vehicle financing, although likely not the cheapest.
Auto Refinance – Refinancing your current auto loan at a lower interest rate to reduce monthly payments may save you money.
Classic Car Financing – You can use a personal loan for purchasing the antique, classic, or collectible vehicle of your dreams.
Lease Buyout – If you currently lease a vehicle, but wish you could own it, you can purchase it from the lease company using a personal loan for the purchase option. This option is stated in the lease contract and is typically the vehicle's residual value plus a fee (anywhere from $300 to $600).
Motorcycle Loans - If you've ever dreamed of hitting the open road with the wind in your hair, use a personal loan for purchasing a new or used motorcycle.
Private Party Auto Purchase - Not purchasing a vehicle from a car dealership? You can use personal loan funds to purchase a vehicle from an individual.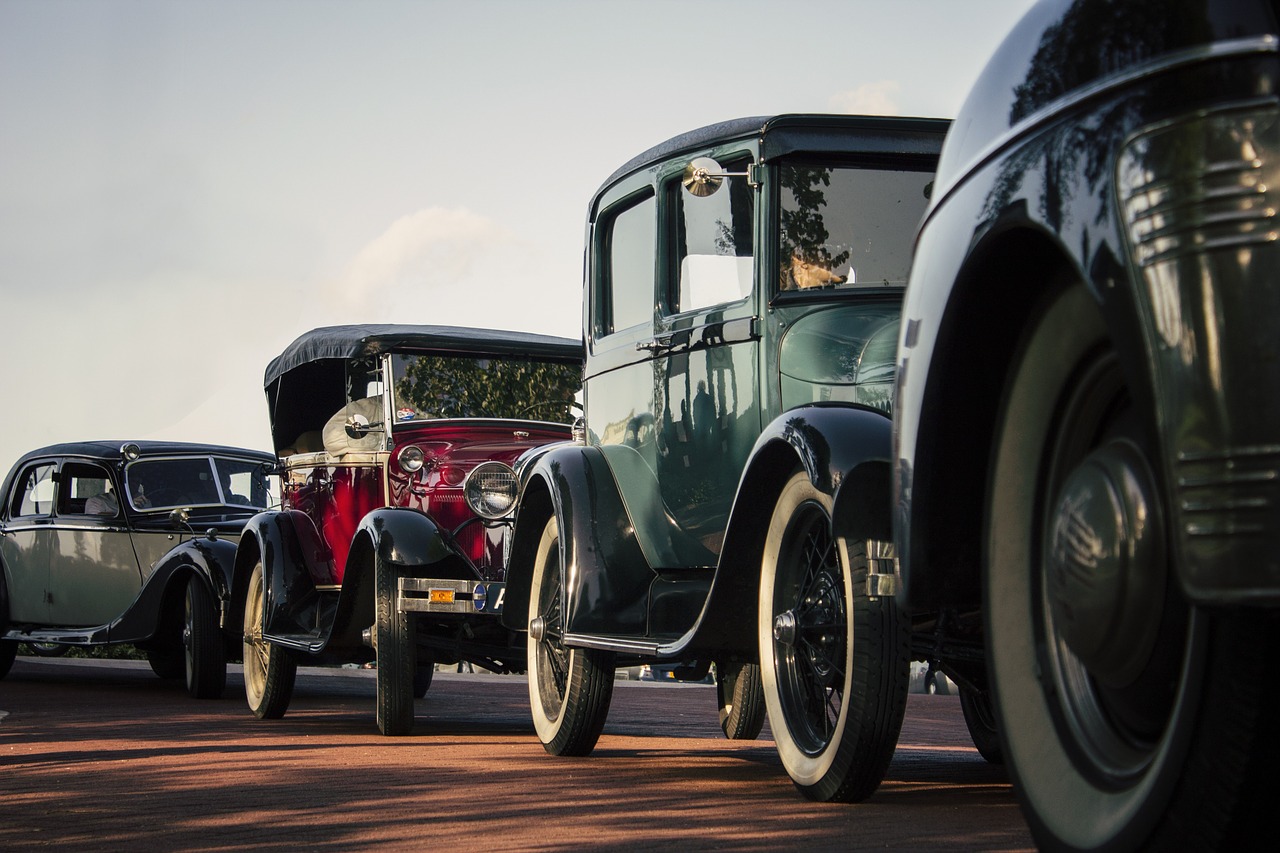 Home Improvement Loans
The family home is the single biggest purchase most people will ever make. You can use personal loans to update your home, make it more energy efficient, make it more livable, and transform it into everything you want it to be.
Basement Remodel Loans – Transform an unfinished basement into a cozy, livable space. Or create a workshop, art studio, or craft space.
Home Improvement Loans – Build a deck, create a sunroom, add on a garage, or do any number of other dream projects.
Hot Tub Financing – Add one of the ultimate relaxation amenities to your home.
Kitchen Remodel Financing – Of all the rooms in your home, the kitchen is one that gets the most use of all. Use a personal loan to update and upgrade your kitchen.
Landscape Financing – Plant trees and shrubs, create gardens, install accent lighting, or even build a koi pond.
Solar Financing – Solar energy is clean and free, but the tools to use it aren't. Use a personal loan to install your own solar array.
Swimming Pool Financing – Nothing says "summer" quite like a backyard pool. Make your summertime dreams come true with a swimming pool.
Recreation Loans
Personal loans can be used to cover many of the things you want out of life but haven't invested in yet.
Boat Loans – Hit the lake or the ocean in a pontoon boat, fishing boat, personal watercraft, or sailboat that you buy with a personal loan.
Boat Refinancing – Refinance your current boat or watercraft at a lower interest rate and maybe save money if you pay it off on time.
Boat Repair Financing – Need a new engine for your boat? Finance it with a personal loan.
Destination Club Financing – If you've ever dreamed of having a luxury vacation home, use a loan to pay for a timeshare or the fractional purchase of a vacation property.
RV Loans – RVs are great for long trips, camping getaways, and other vacations. Use a personal loan to purchase a new or used RV.
RV Refinancing – Refinance your current RV at a lower interest rate and save on your monthly payments.
Timeshare Loans – Fund a timeshare or refinance your timeshare.
Family Life
You can take out personal loans online to cover family costs of such as education and medical needs or important events in the life of your family.
Adoption Loans – Adoptions can cost tens of thousands of dollars. Many families use funds from personal loans to finance adoptions.
Dental & Orthodontic Loans – Crowns, bridges, and braces can come with a high price tag. A personal loan can help you finance these and other dental or orthodontic needs.
IVF/ Fertility Treatment Financing – With these treatments costing thousands to tens of thousands of dollars, many couples finance them with loans.
Medical Financing – Unexpected medical expenses caused by major diseases or serious accidents add up quickly. Funding them with a loan is an option for some people.
Pre-K to 12 Financing – Use a personal loan to invest in your children's future through education.
Wedding Loans – No one wants to skimp on one of the biggest days of their lives (although you probably should). Finance your wedding with funds from a personal loan.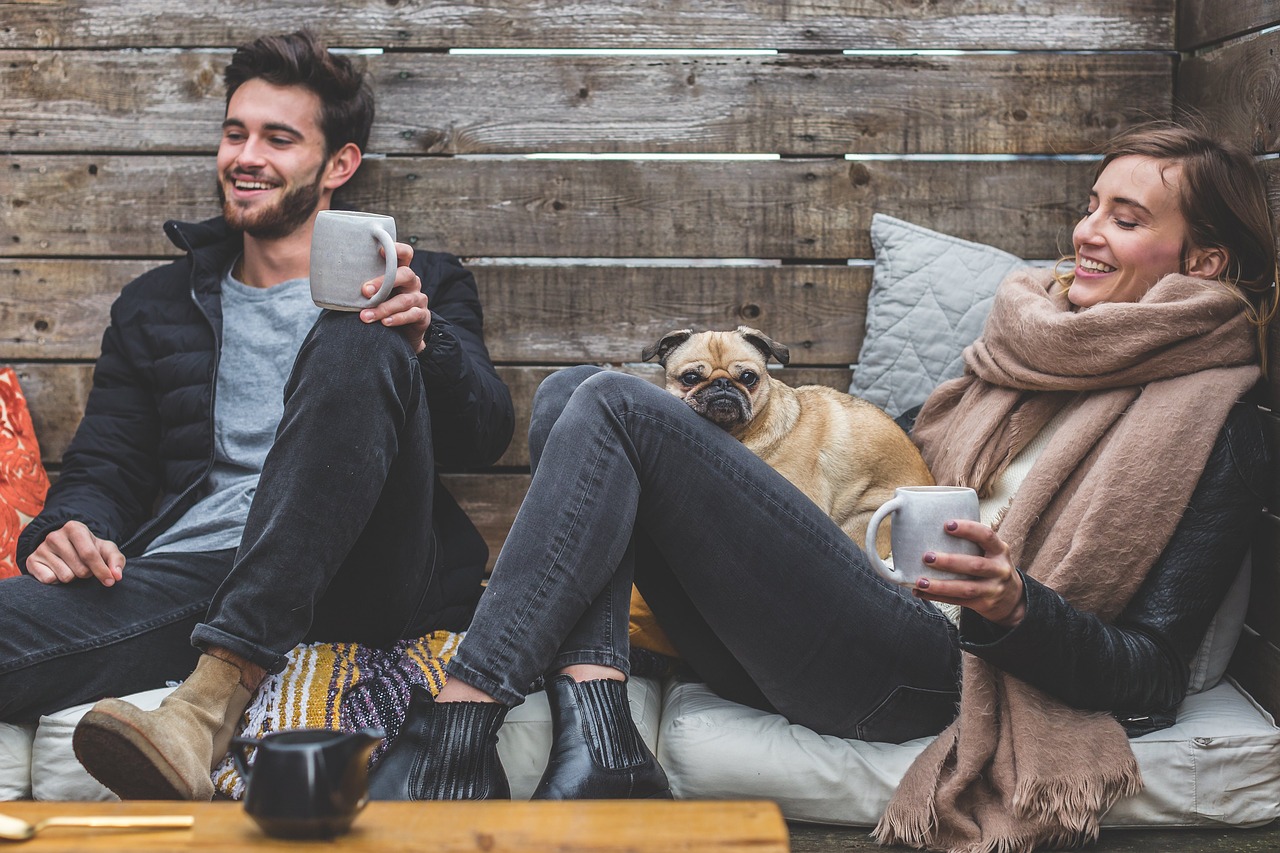 Everything Else
Some purchases on your wish list don't easily fall into any category. Below are some other ways to use a personal loan.
Aircraft Financing – Budding pilots can finance their own personal aircraft and fly whenever they want.
Credit Card / Debt Consolidation – Taking out a personal loan with a lower interest rate to pay off credit card debts or other high-interest debts can save you money.
Horse Loans – Horses are amazing creatures, but they are also pricey. Use a personal loan to purchase a horse.
Horse Trailer Loans – Without a horse trailer, it's hard to get your horse to competitions or horse shows. Use a loan to buy a trailer for your horse (or horses).
Jewelry Financing – Whether it is an engagement ring, an anniversary present or something else, a personal loan can fund your jewelry purchases.
Land Purchase Loans – As the saying goes, "Land is the one thing they're not making more of." Buying land with a personal loan is a smart investment.
Tiny Home Financing – Dream of getting off-the-grid or having a little cabin on the lake? A personal loan can make your tiny house dream come true.
Get a Personal Loan
Excellent credit opens doors to great financial products. Traditional bank loans are one good option and credit cards are another. However, personal loans, like those offered by or through our lending partners, are also a great option.
If you have been considering a personal loan to finance education, purchase an RV or a boat, to remodel your kitchen, or for any other reason, you can request a loan today. Simply request one now through our secure online form and we will attempt to connect you with an affiliate lender.
Our partner lenders work with customers with all types of credit scores. These lenders offer 61-day to 84-month personal loans with competitive rates. Expect an APR range of 4.84% to 35.99%, but keep in mind that actual interest rates and loan terms depend on your lending actual agreement.