Unsecured Personal Loans Online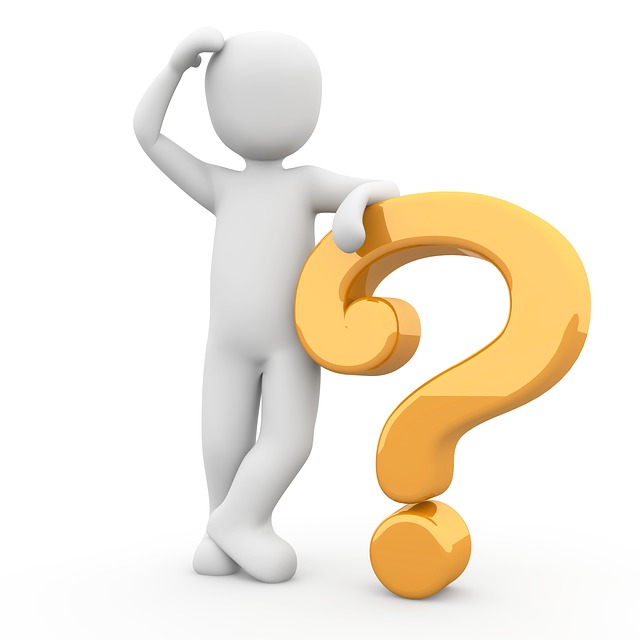 Have you ever thought about starting your own business but don't have the money to finance it? Or do you have a dream vacation that you wish you could take, but can't quite afford to do it? Taking out a personal loan online for fair credit is one way to fund these things.
Request a Loan Today*
*By filling out the form above, you will be routed to LoanStart.com's loan request form.
What is an Unsecured Personal Loan?
Borrowing money from a bank or credit union may require you to put up collateral, such as your vehicle or home. This type of loan is called a secured loan. If you fall behind on payments or fail to repay the loan according to the terms, the bank can seize your property to cover its losses. For those who lack sufficient collateral for a secured loan, it is still possible to borrow money without collateral by taking out an unsecured personal loan.
In contrast to a secured loan, an unsecured personal loan is a fixed-rate loan that does not require collateral. You can borrow money for almost any purpose – from starting a small business to consolidating debt to adding a sunroom to your home.
Pros and Cons of Unsecured Personal Loans
With an unsecured personal loan, you are not putting up collateral to secure the loan. At the same time, since your lender doesn't require collateral, these loans tend to have higher interests rates than secured loans because the lender is taking on more risk.
Consequences of Nonpayment
While you won't have collateral on the line, there are still consequences for failing to repay your loan.
Debt Collection - No one wants to be hassled by debt collectors, but if you fail to repay your loan by the agreed upon due date, your lender might turn you over to a collections agency.
Lawsuits - The lender could sue you, which means you may have to pay legal fees on top of what you already owe the lender to settle your debt.
Bankruptcy - In a worst case scenario, you could be forced to declare bankruptcy. Although it is possible to recover from bankruptcy, it takes years and a lot of hard work.
Credit Score - Even if you don't have to face the extreme situations listed above, failure to repay your loan can negatively affect your credit score. This will make it more difficult for you to borrow money in the future.
Types of Unsecured Loans
Peer-to-Peer (P2P) Loans, Personal Installment Loans, and Bank Personal Loans are three types of unsecured personal loans. All three are intended for short-term financial needs and are not meant to be long-term solutions for ongoing financial issues. Below is a brief description of each of these loans:
Personal Installment Loans - You pay back your loan in installments with interest. These aren't available in every state, so check your state's regulations. Also, the loan amount, fees, and rates differ from state to state and also can depend (amongst other things decided on by the lender) on your credit history, credit score, the APR, and the length of the loan.
Peer to Peer Loans (P2P) - These loans pair you with an individual, several individuals, or a company instead of a bank. Unlike installment loans, P2P lenders usually ask the reason for the loan. Each lender sets their own fees and terms and typically charge a collection fee (usually between one-percent and five-percent of the loan amount). These loans may have lower interest rates than other types of personal loans,
Bank Personal - These loans are made by local banks, either online, in person, or by phone. The bank sets fees, interest rates, terms, and the payment schedule.
Applying for an Unsecured Personal Loan
These days, it is possible to apply for an unsecured personal loan from the comfort of your home. Online personal loan applications can be simple and easy. We are not a lender and do not provide you with the actual loan application. We try to help you find a lender.
Lenders make loans based on a number of factors including your repayment history, credit score, income, and other factors. The amount of money a lender will allow you to borrow along with interest rates, fees, and loan terms will vary from lender to lender.
When you apply for a loan, you will be contacted by a lender with an offer. After that, they will disclose their terms and provide you with a written agreement. Be sure to read the lender's terms carefully so that you understand your financial responsibility. Paying off your loan and fees according to the loan schedule will prevent you from having to pay more fees.
Applying online can also allow you to have your cash in your personal bank account within a few days. In addition, you can also set up automatic payments to help you make your payments on time.