Online Personal Loans for Bad Credit
Learn more about applying for a personal loan online with bad credit. When you're ready to request funding, you can click the "Get Started" button at the bottom of the page.
Your credit score affects many parts of your life including your ability to rent a house or apartment, the cost of your insurance, whether certain employers will hire you, and the affordability of financial products like loans.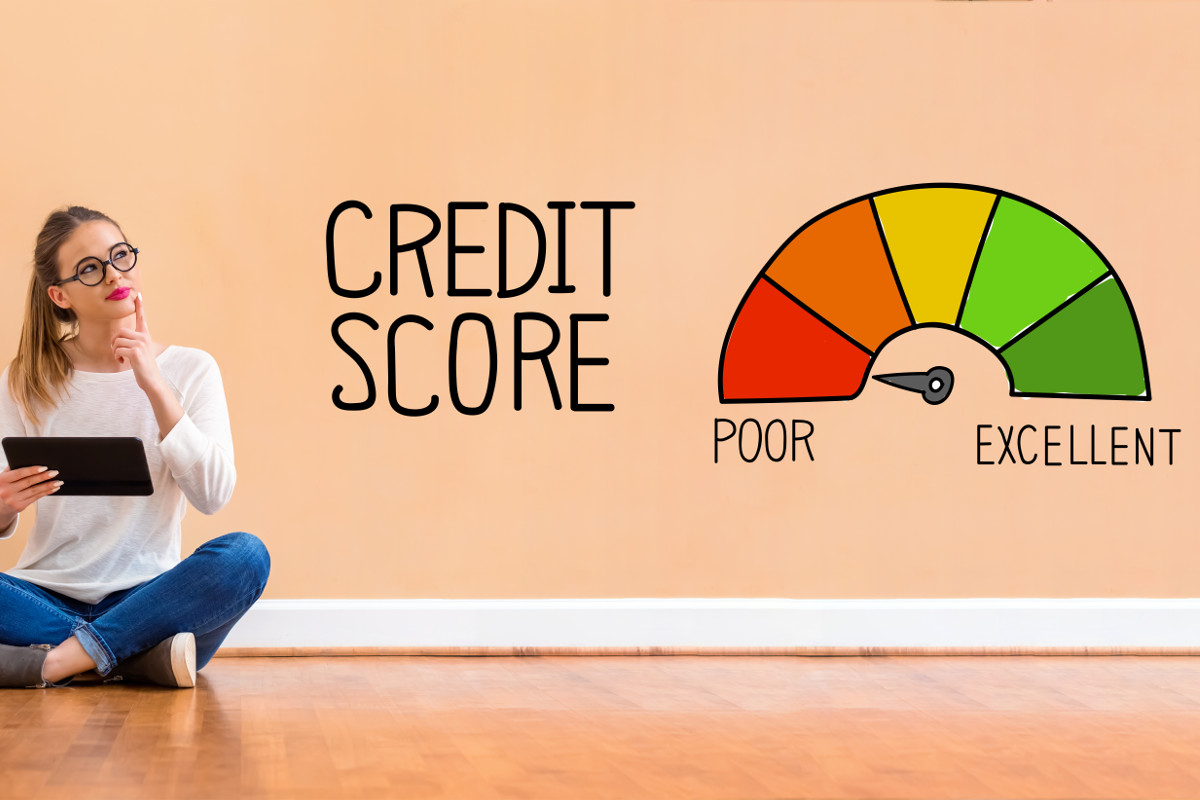 The full range of FICO credit scores is between 300 and 850. A bad credit score is anything below 620. These numbers take some factors into account, like your payment history, debts, credit history length, new credit you've applied for, and the different types of credit you use.
Credit Options for Those with Bad Credit
If you have a lower score, lenders may view you as a greater risk of defaulting on a loan. With a credit score below 620, it can be difficult to qualify for loans, credit, and financial products. The loans that you do qualify for may come with higher interest rates.
Request a Loan Today*
*By filling out the form above, you will be routed to LoanStart.com's loan request form.
Sample Interest Rates
The interest rates for lenders and lending partners we work with start at 4.84 percent and go up to 35.99 percent. Those who have a bad credit score will be more likely to receive a higher APR. If you take out a loan, the lender will dictate your specific rate in your loan agreement.
Loan Products
Although it can be difficult to get a loan with a bad credit score, some lenders might work with you. Some of the loan products that may be available to you are:
Personal Installment – A loan for people with bad credit or a short credit history that usually has higher interest and fees than traditional bank loans. However, if you pay it off on time, you might be able to improve your credit score.
Bank Personal – Loans from your local bank which sometimes have lower interest rates than other types of loans. With bad credit, but these can be a harder to get. Approval for these loans can also be difficult if you are younger and have less experience with debt.
Peer to Peer (P2P) – Loans that come directly from a company or business, not a bank. Typically done online, these loans sometimes have lower interest rates than bank loans. Qualifying for a P2P loan with bad credit may be difficult.
Raising Your Credit Score
Although having a bad credit score can be discouraging, it is possible to raise it to the level of fair credit, good credit, or even excellent. It might take a few years, but many people successfully repair their credit. Below are a few things that may help your credit score:
Pay off overdue accounts - Focus on paying those off outstanding bills or accounts.
Settle collections - Work with creditors to settle issues if there are collections actions against you.
Pay bills on time - Continue to pay other bills on time, including student loans, credit cards, medical bills, and others.
Check your credit report - Request a free copy of your credit report, and then review it to make sure it is accurate. If anything is incorrect, file a dispute.
Be careful with credit cards - Stop using them or limit their use and try to pay off your balance monthly.
Don't apply for new credit - Until your score improves, don't apply for new accounts.
It will take time and effort on your part, but if you put in the work, there is reason to believe that you will be able to improve your credit score.
Checking Your Credit Score
According to the FCRA (Fair Credit Reporting Act), you are entitled to one free annual credit report from each of the three nationwide credit reporting agencies (Equifax, Experian, and TransUnion).
Requests for your free annual reports can be made at annualcreditreport.com. You can also call 1-877-322-8228 or complete the Annual Credit Report Request Form. Some people request a report from a different agency every few months allowing them to get up to three free reports each year.
Credit Monitoring Services
You can also check your credit score with a subscription to a monthly credit monitoring services. For a minimal monthly fee (as low as $10 to $15), the service monitors your score at one, two, or all three major credit agencies. There are both pros and cons to using these services.
One of the main advantages is receiving regular updates. Because of this, you can stay on top of your credit activities and be notified of suspicious activity or errors. On the other hand, although these services alert you to fraud or errors, they cannot prevent them. You might not know until it is too late that someone used your name or SSN to open an account.
Before signing up for a credit monitoring service, you should check and make sure the company charges a reasonable rate. As we mentioned, suitable options exist at around $15 a month. If a company is charging two or three times that amount, you might be able to get their services for less elsewhere.
Request a Loan Through LoanStart
If you are considering taking out a personal loan, you can request a loan through LoanStart.com. To find a lender who can get you the funds that you need, use our free loan connection service today. We work with a variety of affiliate lenders who make loans to all types of borrowers, even those with bad credit. Fill in our form today, and we will do our best to connect you with one of our partners.
Find a Personal Loan for Your Credit Type
You may be connected with one of our lenders or lending partners.
Recent Blogs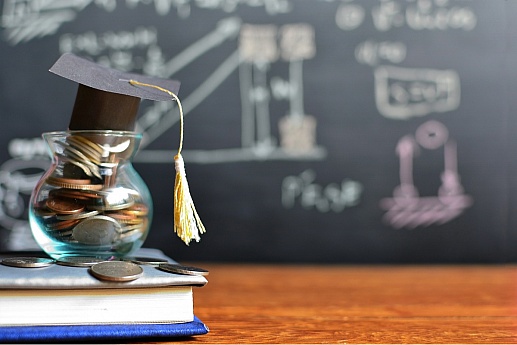 If you've applied for personal loans for students, it's a must to get acquainted with the options for student debt forgiveness.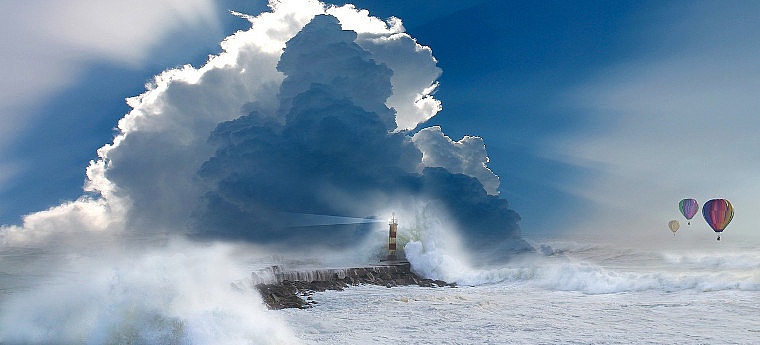 If you are considering getting a loan or a new line of credit, but have a low credit score, you might be able to improve it. In this article are some of the latest tips to boost your credit score in 2020.