Easy Personal Loans up to $4,000 from Online Lenders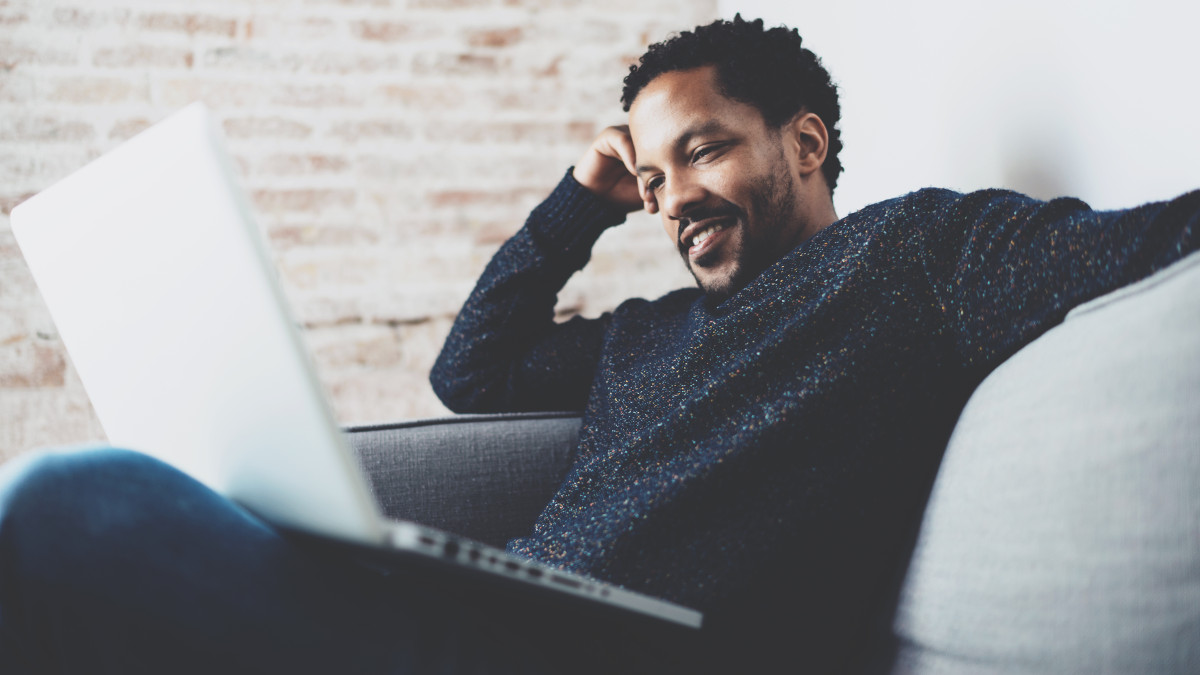 Today, there is an increasing number of options for getting approved for easy personal loans. Fast personal loans can be used to expand a business, remodel a home, pay medical bills, finance a funeral, or pay for a wedding. The point is that these loans can be used for any personal expense. The types of personal loans available today include:
Unsecured Loans
When personal loans are unsecured, they usually cost more than secured loans. Both banks and alternative lenders charge higher interest rates for unsecured loans. The advantages include that borrowers can sometimes choose easy personal loans to get approved for without explaining why they need the loan. These loans are usually installment loans with monthly payments. However, they can be lump-sum loans, such as payday loans or title loans, but these loans are considered "secured" loans because they're guaranteed by an auto title or paycheck.
Secured Loans
These loans require some kind of collateral. The borrower assigns assets from which a lender could recover the amount owed if the borrower doesn't pay off the loan. This kind of loan is more secure for lenders, so interest rates tend to be lower. Most people prefer to get an unsecured loan because the collateral is always at risk until the loan is repaid. People with bad credit often have to choose a secured loan if they can't get approved for an unsecured loan.
Request a Loan Today*
*By filling out the form above, you will be routed to LoanStart.com's loan request form.
Bank Loans
Banks used to be the primary source of personal loans, and they are still an excellent borrowing resource for those with good or excellent credit. However, not all banks offer personal loans – especially small loans and short-term loans. Bank of America, Capital One, and Chase don't offer them. These larger banks offer credit cards as alternatives to personal loans, and borrowers can often get cash advances.
Both personal loans and credit cards can be used for debt consolidation or to pay off balances on high-interest credit cards. Comparing different bank loan rates, fees, credit card perks, and interest charges can become complicated without technology. That's why borrowers should consult an app. There are hundreds of apps available online to help calculate the total loan interest over the life of a loan. Online financial tools can also help to adjust repayment periods to figure out how to make the loan go faster, cost less, or go slower and result in smaller monthly payments.
Loans from Alternative Lenders
There are many alternative lenders who approve people with bad or poor credit for personal loans. These include SoFi, peer-to-peer lenders, specialty lending programs like the Paypal-sponsored Affirm, and many others. Payday and automobile title lenders offer emergency cash to those who have poor credit but need immediate cash.
Many private lending companies now offer personal loans in a range of amounts. These are usually unsecured installment loans, but they also include self-employed personal loans. More and more people work from home today, and a personal loan for self-employed people is a great alternative to traditional business lending, which requires a detailed business plan written in a specific format and multiple financial documents. Personal loans make it much easier for self-employed people to get the cash they need.
Easy Personal Loans Can Deliver Lifestyle Benefits
Loans can solve many cash flow problems and generate business and personal opportunities. Easy personal loans can be used to pay off high-interest credit cards and consolidate debts for a more affordable monthly payment.
Debt Consolidation
Easy personal loans can fund debt consolidation for relatively minor expenses, but they're not ideal for large debts. Most people don't qualify for large personal loans without outstanding credit or some kind of collateral.
It's important to compare interest rates and terms to see if a loan can save money when used to consolidate debts or at least reduce monthly payments. Extending the debt period to get lower monthly payments can provide breathing room, but the strategy usually won't work unless the borrower changes his or her spending habits.
Paying Off Credit Cards
Using a personal loan to pay off credit cards, however, can reduce monthly payments and save money if the interest rates on the cards are higher than the rate of the loan. Paying off credit cards will also raise a person's credit score.
Using Personal Loans for Miscellaneous Expenses
Since personal loans can be used for many different reasons, they're an excellent way to cover unexpected expenses, such as using a personal loan for a vacation or financing an emergency repair.
Eligibility Criteria for Easy Personal Loans Online
Easy personal loans from private lenders speed up the approval process, and borrowers can find and apply for these loans online from the convenience of their homes. Borrowers can get prequalified in minutes for unsecured personal loans for medical expenses, cash for a home business, short-term payday loans, or loans for home improvement. Debt consolidation is always a popular reason for arranging a personal loan.
What Easy Approval Process Includes
In most cases, borrowers need only a few documents to prove their identity, employment, bank account, U.S. residency, and income. Lenders must run a credit report to see whether each borrower can afford to repay the loan, but loan options exist for many of those with bad credit.
Easy Personal Loans for Bad Credit
Personal loans for bad credit are available for most people despite the fact that credit checks are now required for all personal loans online. Lenders have different criteria for approving loans, and bad credit is not necessarily a deal-breaker.
However, borrowers will usually have to pay a higher interest rate for these loans. Understanding credit scores is an important first step when looking for any kind of personal loan. Many companies recommend that borrowers get copies of both their credit scores and credit reports, which are two different things.
The Fair Credit Reporting Act, FCRA, passed the regulation that companies have to report the information that they used in credit decisions. Borrowers can review the reports of these sources to find inaccuracies or old information that should be removed. A credit report covers the details of each borrower's financial practices, such as whether the borrower pays on time, how much debt the borrower has, etc. The FICO credit score is determined by each of the three major reporting agencies: Experian, Equifax, and TransUnion. There are other credit scoring systems, but FICO ranks as the most influential.
Understanding Credit Scores
Borrowers can get a free copy of their credit score at NerdWallet, Credit Karma or FreeCreditScore.com. The scores range from 300 to 850. A score of 800 to 850 ranks as exceptional. Scores between 740 and 799 ranks as very good. A score between 670 and 739 ranks as good. Scores of 580 to 669 ranks as fair. Scores between 300 and 579 rank as bad credit risks.
Why Choosing Easy Personal Loans Wisely Matter
According to an article posted at Financialanalystinsider.com, unsecured personal loans are more popular than ever with outstanding balances of $120 billion as of the end of 2018. Personal loans are ideal for meeting car and medical expenses, making home improvements, financing a family vacation, and covering thousands of short and medium-term expenses.
As long as borrowers understand the terms of their loans and devise budgets that make the payments affordable, personal loans can be convenient. There are many strategies on how to get a personal loan easily because there are so many lending options. Using technology apps and online resources, consumers can find simple personal loans to finance almost any financial need.
Recent Blogs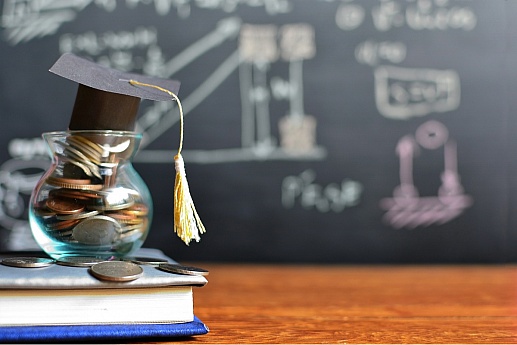 Coping with financial debts can be tough and stressful for students. If you want to get rid of the student loan debt, here's all you need to know.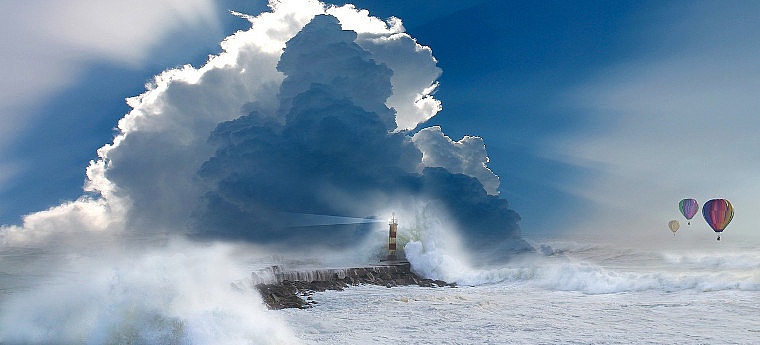 If you are considering getting a loan or a new line of credit, but have a low credit score, you might be able to improve it. In this article are some of the latest tips to boost your credit score in 2020.