Online Personal Loans for Good Credit
Learn more about what it means to have good credit when applying for a personal loan online. Once you are ready to request funding, go ahead and click the "Get Started" button at the bottom of this page.
What is a good credit score? In general, it is anything between 680 and 720 (above 720 is Excellent). A Good credit score shows lenders and creditors that you pay your bills on time, keep your debts reasonably low, and that for the most part, you are financially responsible.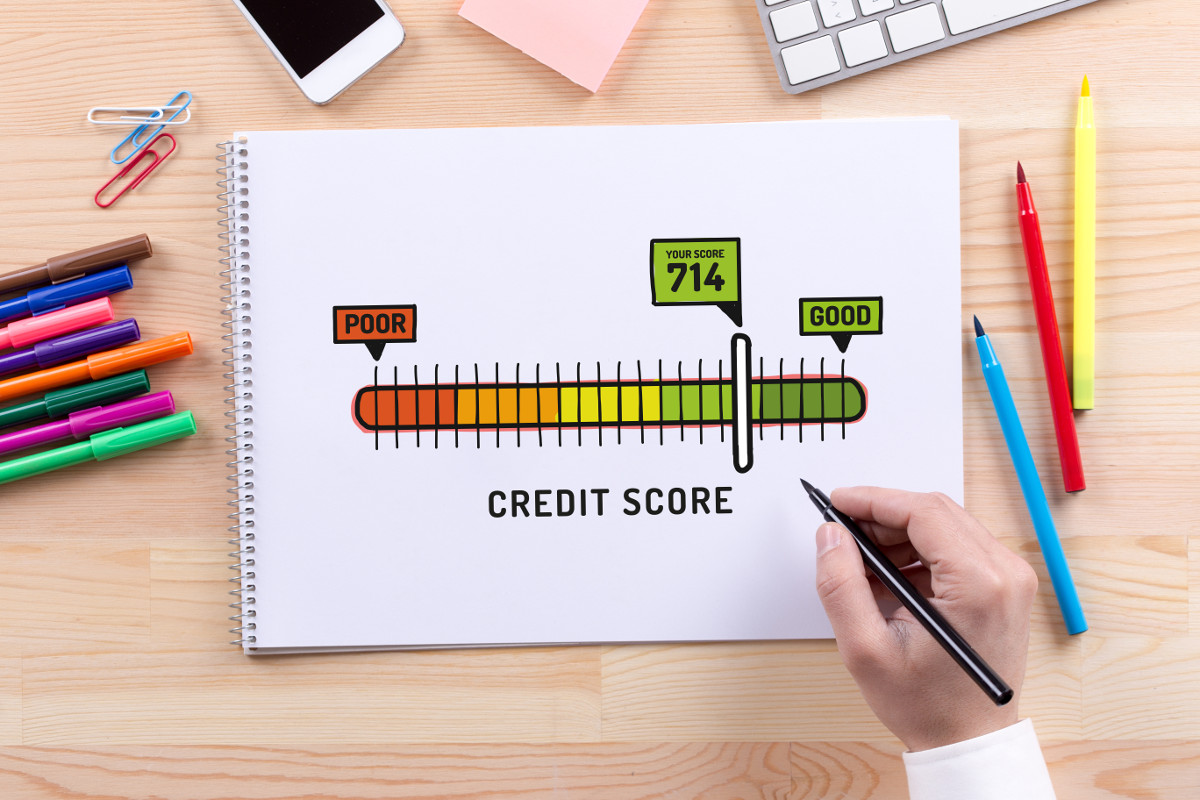 Even if you have a less than excellent credit score (i.e., a "good" one), having a score between 680 and 720 makes it possible for many customers to qualify for loans. In some cases, having a good credit score with a long credit history is better than having an excellent credit score with no credit history. This is especially true if you have low debts and pay bills on time.
Credit Options for Those with Good Credit
FICO credit scores fall between 300 and 850. These numbers consider a number of factors. Your payment history, your debts, your credit history length, new credit you have applied for, and the different types of credit you use all can affect the score. With a higher score, lenders view you as less of a risk of not paying off a loan.
Request a Loan Today*
*By filling out the form above, you will be routed to LoanStart.com's loan request form.
As stated above, within this range (680 to 720), you may qualify for a loan. However, the interest rates you receive might be higher than if you had an excellent score. Some of the credit options available to those with good credit are bank loans, personal loans, and credit cards.
Sample Interest Rates
At LoanStart.com, we help customers get in contact with lenders and lending partners who advertise interest rates starting at 4.84 percent. This low rate is reserved for people with excellent credit scores. Other applicants could receive an APR as high as 35.99 percent. Depending on how a lender calculates APR, the terms of the loan, the fees associated with the loan, and renewal options, the exact rate you receive will vary.
Loan Products
Although lenders begin by looking at your credit score, they frequently look beyond these numbers. This means that with good credit you can still qualify for great credit options. With good credit, it is not difficult to take out a mortgage, an auto loan, or even certain unsecured personal loans. At the same time, because you may qualify for good credit and loan options, you might want to avoid high-interest, short-term loans, and payday loans.
Raising Your Credit Score
If you have a Good credit score but wish it was excellent, you can improve it with a few simple strategies. First, always pay your bills on time. Keep your debt low. Be very selective when applying for credit cards. Not all credit cards are created equal, and some will benefit your credit score more than others. In addition, although some sources might suggest that you should apply for more credit to boost your score, that isn't necessarily true. You should apply for credit when you need it. With some effort and diligence on your part, you can improve your credit score.
Checking Your Credit Score
Each year, the FCRA (Fair Credit Reporting Act) requires the three nationwide credit reporting agencies (Equifax, Experian, and TransUnion) to provide one free credit report to any person who requests it. To check your credit score and get your free annual reports, visit annualcreditreport.com, call 1-877-322-8228, or complete the Annual Credit Report Request Form.
These free reports show information about your bill-paying habits, where you live, if you've filed for bankruptcy, or have been sued. Since each of the three agencies gives one free report per year, you can stagger your requests, getting one report every few months to periodically check your credit score.
Credit Monitoring Services
Another way to check your credit score is by signing up for credit monitoring services. For $10 to $15 a month, these services monitor your score at one, two, or all three major credit agencies. Using these services has advantages and disadvantages.
One of the advantages of these services is that you can receive regular updates about your credit activities. Because of this, you can stay on top of your credit reports and be notified of fraud and errors.
In contrast, these credit monitoring services also come with disadvantages. For example, some activities might not be caught. These services only alert you to theft or fraud, but cannot prevent them. You might not learn that someone uses your name or SSN to open accounts until after the fact.
Some credit monitoring services charge an unreasonable amount for their services. Before signing up with a credit monitoring company, you should shop around and make sure you are getting a fair price.
Request a Loan Through LoanStart
Need cash? Request a loan through our site, and we will try to connect you with one of our partner lenders or lending partners. We work with a variety of lenders who make loans to all types of borrowers with a variety of credit scores. Use our free loan connection today service to try to find a lender who can get you the funds you need, sometimes as soon as the next business day.
Find a Personal Loan for Your Credit Type
You may be connected with one of our lenders or lending partners.
Recent Blogs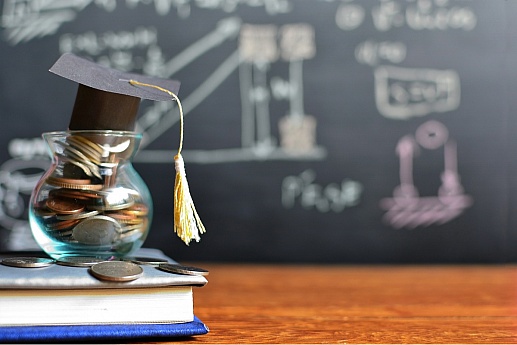 Coping with financial debts can be tough and stressful for students. If you want to get rid of the student loan debt, here's all you need to know.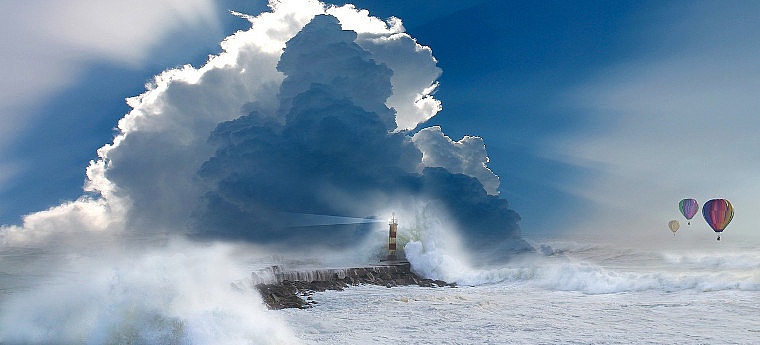 If you are considering getting a loan or a new line of credit, but have a low credit score, you might be able to improve it. In this article are some of the latest tips to boost your credit score in 2020.