Can You Qualify for Personal Loan with No Income Verification?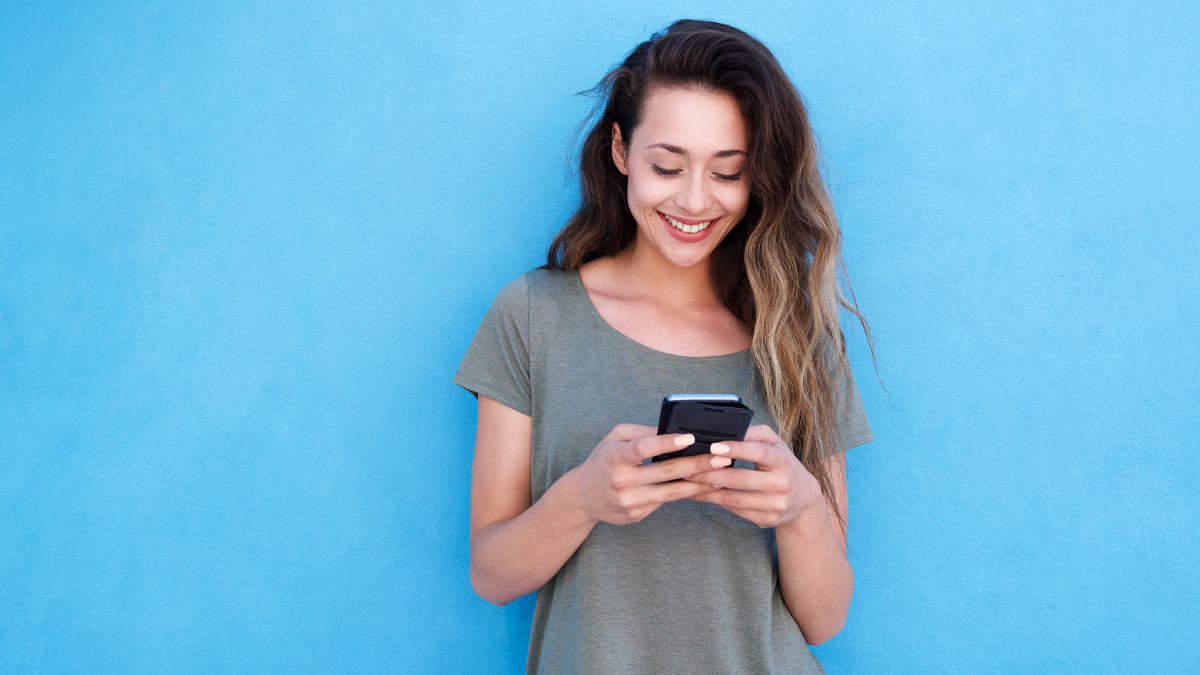 It's surprising but true. It's possible to get a personal loan with no income verification. High-risk lenders sometimes approve personal loans for people who have no proof of income or no income. Generally, lenders make a decision about loan applicants that assesses their ability to repay the loan. If the loan decision-makers think that an applicant will repay the loan, they may approve it even if there is no regular income or a poor credit rating.
How is this possible? First, there could be extenuating circumstances – such as developing a new product or company – that seem likely to enable the applicant to repay the loan. The person might own considerable assets or property that could be surrendered if the borrower defaults on the loan. Other common alternative criteria that suggest a borrower will repay a personal loan include:
Alternate Income – Alternate forms of income include Social Security payments, alimony, child support, pension payments, disability benefits, and unemployment compensation. Trust funds, VA benefits, and government annuities can also serve as alternate forms of income.
Automated Loan Payments – Borrowers who authorize automatic bank debits of their loan payments may stand a better chance of being approved for a no income verification loan.
Collateral – Using collateral ranks as a good alternative for some people. Secured personal loans usually have lower interest rates. Acceptable forms of collateral include the borrower's home or home equity, inventory or equipment, liquid personal assets, and investments. Some companies accept cars, boats, jewelry, and other valuable assets as loan collateral.
Irregular Income – Many people are part of what's known as the "gig economy" that generates income only after the work is done. The same holds true with workers who have an agreement to perform work as independent contractors. Self-employed personal loans can be approved for people who can demonstrate a history of regular bank deposits.
Getting a Cosigner for the Loan – Getting a cosigner can help borrowers get approved for a loan without income verification, but the cosigner must qualify for credit under the lender's criteria for loan approval.
Banking History – Self-employed people can demonstrate their ability to repay a loan by furnishing copies of their banking records that show regular deposits.
High-risk small personal loans online have higher interest rates than other personal loans. The risk factor can come from a bad credit score, no regular income, unemployment, or an inability to provide income verification, according to some sources. These riskier loans usually have a shorter payback period, and the payments are often deducted automatically from the borrower's bank account.
Request a Loan Today*
*By filling out the form above, you will be routed to LoanStart.com's loan request form.
No Income Verification for Personal Loans with Bad Credit
Getting unsecured personal loans with no income verification and bad credit complicates the loan-approval process, but it still may be possible to get a loan. Bad credit can result from circumstances that are not under a person's control. Layoffs, downsizing, and natural disasters can affect someone's credit score. No income verification lenders are more flexible than traditional lenders, and they consider extenuating circumstances and nontraditional sources of money that can be used to repay the loans.
How to Get Approved for No Income Check Personal Loans
Borrowers may get a personal loan with no income if they have assets, regular payments, or income-generating property. However, using caution when getting a loan protects families from getting caught in cycles of debt. Many of the dangerous loans that emerged during the 2008 financial crisis have been addressed by lawmakers, but it's still possible to get trapped in debt. That's why it's so important to analyze the family budget and determine whether a personal loan is affordable.
For example, a subcontractor might earn $60 an hour when under contract, but when the contract expires, he or she is in temporary financial limbo. Most traditional lenders look at the situation as a matter of not using income wisely when these people apply for personal loans. Applying for a personal loan also tips off lenders about whether an applicant is financially responsible. Applying for a loan to live as if earning $60 an hour demonstrates poor financial judgment. Families in this situation should only apply for the minimum amount to survive.
More and more private lenders offer personal loans for people with no income, but the easy process makes it possible for unwary borrowers to take on too much debt. Borrowers in a financial squeeze often fail to judge whether the loan terms are fair. Shopping for the best rate is more critical than ever for independent contractors and self-employed workers.
Best Practices in Budgeting for a Loan
Income plays a critical role in how much a lender is willing to loan an applicant. Despite the availability of loans to people without jobs or regular incomes, lenders want to know if the borrowers have enough resources to make their loan payments. Lenders also run credit checks to find out how much borrowers owe other creditors and to study each borrower's repayment history.
Having bad credit or no credit won't automatically disqualify a loan applicant, but it's a factor in the decision. That's why borrowers should self-qualify by studying different loan offers and making a budget with the anticipated loan payments included. An article posted at Money.usnews.com lists some valuable online budgeting tools that can help borrowers understand loan payments, interest rates, and the process of creating a budget.
These tools won't cost a cent to download, and they can help people create a realistic budget, survive on fewer resources, and analyze loan offers like a pro. When borrowers have determined that a loan is affordable, they become less frantic and more inclined to shop for the best offer. Planning and budgeting are the keys to long-term financial success, and "inside" knowledge helps borrowers choose the right loan offer for their needs.
Alternatives to a Personal Loan with No Income Verification
It's possible that a borrower's circumstances fail to meet the criteria for a no income verification loan. In that case, there are alternative ways to get the necessary cash. If fact, it's a good idea to explore these options before applying for a personal loan. The first places to check are friends and family members. They can often provide a low-interest loan or outright assistance.
Another option consists of borrowing against the family home or other personal and business assets. Self-employed business owners can often sell their accounts receivable invoices. Community organizations and government programs provide temporary assistance and grants to pay utility bills. Selling unwanted household items can also provide a financial cushion. Getting a cosigner for a loan is another possibility. Pawnbrokers also provide loans on valuables, but borrowers should consider the risk of losing these items carefully.
No Income Verification Personal Loans Provide a Cushion of Support
The internet makes it easy to find out how to get a personal loan with no income, but borrowers should do their due diligence. Borrowing large amounts increases the risk of becoming trapped in debt. If the loan payments total more than the borrower can afford, he or she is just kicking the can down the road.
Eventually, the financial problems will get worse. When used responsibly, no income verification loans provide a cushion of support until regular payments, asset income, or payments for business services arrive. These loans should be used as a last resort instead of the first option in a financial crisis. When there are no other alternatives, getting an emergency personal loan can be a lifesaver for responsible borrowers.
Personal Loans with No Proof of Income
No credit check personal loans are not an option readily available in the market today. Lenders have discretion in how they interpret credit reports and FICO scores, but they will always run a credit check before making a loan decision. One reason why lenders always run a credit report on each applicant is to determine their debt-to-income ratio, which helps lenders decide whether an applicant can afford a personal loan.
It's critical for borrowers to plan how they will repay any loan, which can prevent getting trapped in debt. Lenders can offer loans to unemployed people if they have regular payments such as welfare, unemployment compensation, Social Security benefits, or any kind of structured payments. Income anticipated from self-employment can also be used.
Irregular Income isn't Problem Anymore
Having no regular source of income doesn't mean a borrower can't get a personal loan. Getting a personal loan with no income verification can provide essential financial resources while looking for a new job or waiting for unemployment benefits or contractual payments for independent work.
As long as the borrower can demonstrate how he or she can repay the loan, approval is possible. Consumers enjoy the ability to get personal loans online despite problems that would have been insurmountable in past generations. Technology, careful planning, and a more inclusive lenders market make personal loans available to many people who wouldn't qualify for traditional bank financing.
Recent Blogs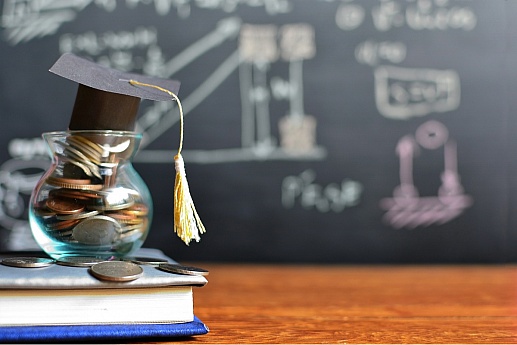 Coping with financial debts can be tough and stressful for students. If you want to get rid of the student loan debt, here's all you need to know.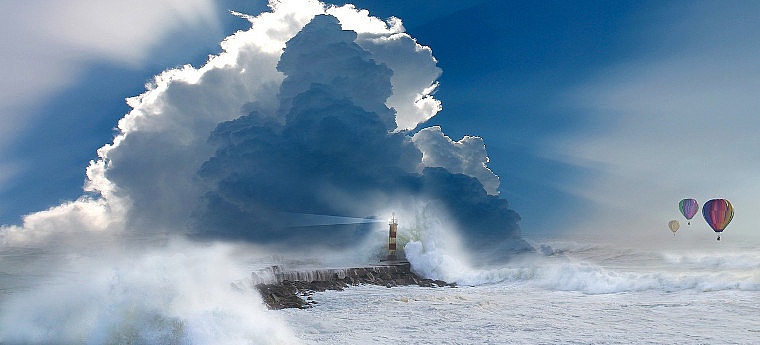 If you are considering getting a loan or a new line of credit, but have a low credit score, you might be able to improve it. In this article are some of the latest tips to boost your credit score in 2020.