Finding Quick Personal Loans Online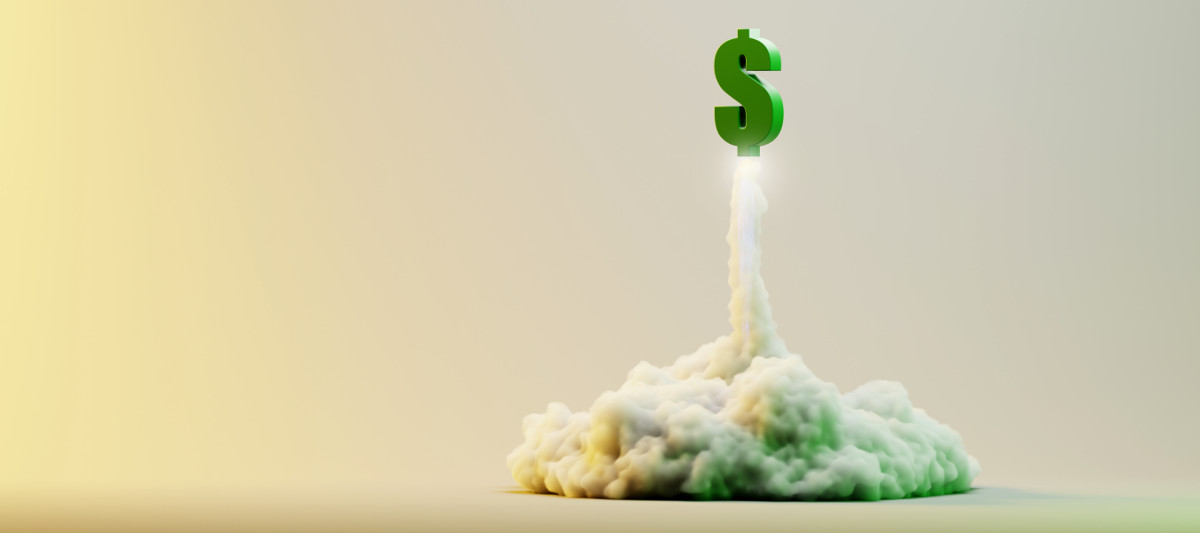 Getting quick personal loans online becomes easier each year because of digital technology, self-adjusting displays on mobile phones, and budgeting and loan-calculation apps. Borrowers can now calculate how much interest they will pay, customize their monthly payments, and make sure any loan fits within their budget. When people need quick cash for any reason, quick personal loans can provide it.
A simple Google search will quickly produce thousands of lenders that offer personal loan products such as payday loans, cash advances, installment loans, lines of credit, consolidation loans, and many other specific secured and unsecured loans. Some have special titles, such as vacation loans or home improvement loans, but they're all personal loans. Borrowers can choose between secured and unsecured loans.
Secured loans are backed by collateral while unsecured loans are based on an applicant's signature, source of income, and credit report. Secured loans have lower interest rates than unsecured loans because the lenders can recover their money if the borrower defaults. People with good credit can usually receive a low-interest loan given the variety of lenders and the competition for business. Even those with poor credit may find a personal loan, but they'll pay a higher interest rate.
Request a Loan Today*
*By filling out the form above, you will be routed to LoanStart.com's loan request form.
Quick Personal Loans for Bad Credit
Quick personal loans are available to people with both good and bad credit; the interest rates are higher for those with a poor credit history. Borrowers who have bad credit might qualify for any type of personal loan, but the best bets include payday loans and car title loans.
Managing Quick Personal Loans with Bad Credit
Regardless of what type of loan people get, those with bad credit need to plan carefully. The interest rates on bad credit loans can be burdensome. Some borrowers end up paying more in fees than the original amount borrowed. This can happen when people finance their high-interest loans over too long a period of time or when they take out loans to pay off previous loans. Borrowers should always study their budgets to find out if they can repay any type of loan without cutting into their regular living expenses. Don't forget to factor in other loan payments, credit card bills, and even some discretionary money for miscellaneous expenses.
There are 9 best free budgeting apps, that are recommended. Nationaldebtrelief.com recommends 9 of the best budgeting apps that are free to use. These include:
Mint: An easy to understand and use app that operates on the same platform as many banks.
PocketGuard: This app is especially useful for consumers who are trying to reduce their spending.
You Need a Budget: This app is popular with young professionals and millennials.
Wally: Wally tackles the budgeting process for those who only need help with creating a budget.
Goodbudget: This app follows the envelope method of budgeting: putting money for each expense in a separate envelope.
Simple: Simple not only offers budgeting help but also serves as a bank account for those without one.
BUDGET: This budgeting app works only on iPhones.
Mvelopes: Mvelopes also uses the envelope strategy for budgeting but with digital envelopes.
Unsplurge: This app is for those who want to save for a specific purpose, such as taking a vacation, saving for college, etc.
What Relief Services Are there for Bad Debt
In addition to budgeting for a loan, borrowers with bad credit can also benefit from debt relief counseling. It is recommended to the borrowers with bad credit to explore debt-relief options, such as declaring bankruptcy, settling past debts, consolidating debts, and getting financial counseling. It's important to research debt relief companies because some of them operate scams to take advantage of those who want to improve their credit. Check out any debt relief companies through online reviews and the Better Business Bureau. Be wary of those wanting upfront fees and those who make grand promises.
Personal Loans with a Quick Approval
Personal loans from private lenders – as opposed to banks, credit unions, community lenders, and lending networks – offer the quickest approvals. It's so easy to apply for a loan online that many borrowers get carried away and apply at many companies. That strategy can backfire because each application creates a hard inquiry that goes into the borrower's credit record. Too many credit inquiries can lower a person's credit score because they make a borrower seen desperate. A better strategy is to ask each lender to pre approved or pre qualify the loan.
Borrowers can also confirm any pre qualified offers that they receive in the mail. The advantage of using this strategy is that the borrower is not actually applying, so it counts as a soft inquiry, which doesn't damage the borrower's credit score. Although used more often in mortgage and car loans, prequalification can help people shop around for the best loan deal without any penalties.
Most people can apply for easy personal loans online in just a few minutes. These loans can be used for a wide variety of purposes. Some of the requirements necessary to apply include proof of identity, U.S. residency, and the right to work in the United States, as well as address verification, bank account number, job and income information, and a Social Security number. Approvals come as quickly, and the money is wired directly into the borrower's bank account. A borrower can get an emergency personal loan in time to arrest household damage or repair a car.
Fast Personal Loans for Bad Credit
Fast personal loans are available to some people with bad credit. Certain lenders even approve personal loans with no bank account required. Bad credit loans may cost more in added interest than loans for people with good credit, but repaying the loan responsibly can raise the borrower's credit score so that he or she gets a better rate next time. People without bank accounts can have their loan loaded on a debit card.
Plenty of borrowers receive government benefits or pensions as their only source of income, but they can still get quick personal loans. Some lenders have old material online that advertises "no credit check personal loans". This is hardly ever accurate, though. Every lender runs a credit check. Lenders still have the discretion to approve people with low credit scores who seem capable of repaying a loan.
How to Get a Personal Loan Quickly
When people need cash and apply for a loan, it's usually an emergency. Most people aren't inclined to wait through a lengthy application and approval process. That's why private lenders are preferred over traditional banks and credit unions for unsecured personal loans. The choice of lenders includes thousands of private lenders, lending networks, and other types of loans.
The key to getting approved for an affordable loan is researching the offer, reading the fine print, budgeting for the loan payments, and applying for only the minimum amount of money needed. Getting more funds than needed usually results in spending sprees, and borrowers pay a heavier price for the luxuries that they buy with money from a high-interest loan.
Recent Blogs
Inheritance loans, which are sometimes called probate loans and inheritance funding, are loans that a loan provider makes to people who are scheduled to inherit money and other assets from a family member or friend. Probate often takes a long time, and many people need money for various purposes after the death of a loved one.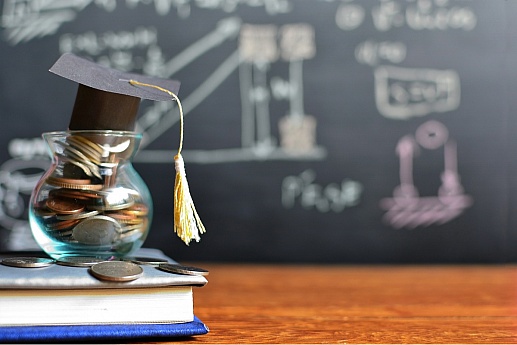 Coping with financial debts can be tough and stressful for students. If you want to get rid of the student loan debt, here's all you need to know.