Find Online Lenders for Small Personal Loans
Receiving a small personal loan can make a big difference in the life of a cash-strapped consumer. Even $1,000 can help someone avoid a bank overdraft fee or a late payment. In fact, borrowing less can be an advantage, as extra debt can lead to greater fees in the long run.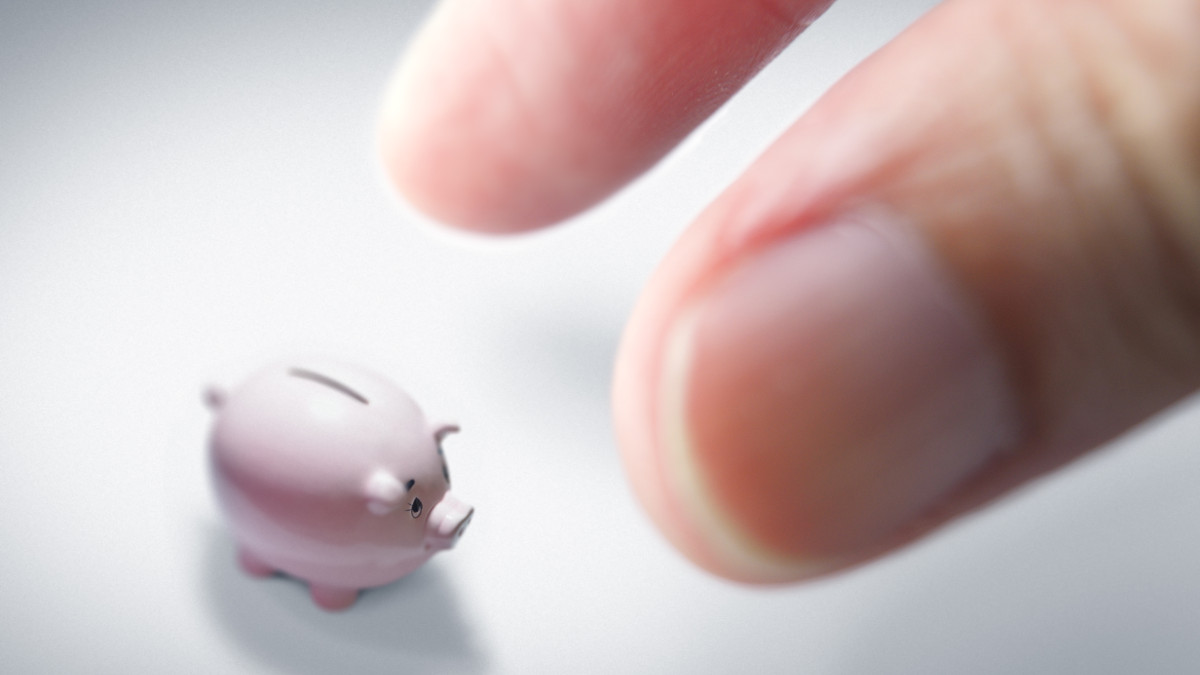 What are Small Personal Loans
Small personal loans are a type of closed-end credit where the consumer pays the money back over time. Sometimes this loan product is referred to as an "installment loan" since the borrower repays the loan bit by bit over time.
The APR for a small personal loan is generally higher than for larger loan amounts. The higher fees are due in part to the loans being more expensive for the lender. Marketing small personal loans may cost the lender the same amount as larger loans. For example, the lender must pay overhead costs like the utilities of the office location. What makes the product more expensive is that these loans are more likely to default. The lender loses money every time a customer cannot pay back the remainder of their loan.
Since it is more expensive to offer smaller loans, the lender must pass these costs on to the borrower in the form of a higher APR.
Request a Loan Today*
*By filling out the form above, you will be routed to LoanStart.com's loan request form.
Why Choose a Small Personal Loan?
When taking out an online personal loan, some people think that it is better to borrow more money rather than less, just in case extra expenses come up. As tempting as it might be to borrow the maximum amount that a lender offers you, it might not be a good idea.
Unless you truly need to borrow a larger amount of money, it is better to take out a smaller loan. Below are some of the top uses for a personal loans along with some suggestions for reducing the amount of money you borrow.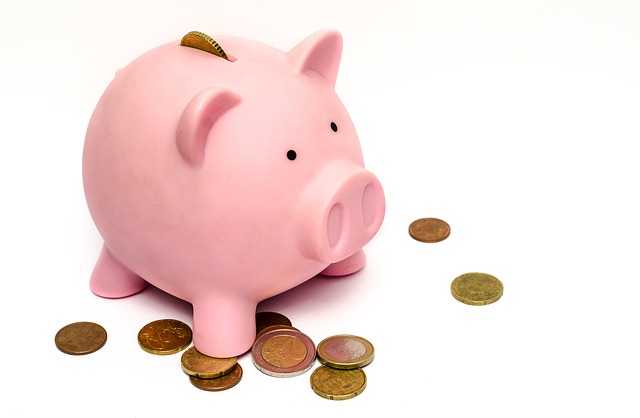 Increase Short Term Cash Flow
From time to time, you may find yourself short on cash. This could be due to a number of reasons. If you are self-employed or are a seasonal employee, your income may vary throughout the year. You could also be between jobs and need money to carry you until your next paycheck from your new job. If you need to take out a personal loan to increase your short-term cash flow, below are some suggestions for borrowing less rather than more.
Know how much money you need to spend on housing, bills, and other necessities and borrow only this much cash.
Don't use the money from your personal loan on luxury items that you don't need -- only use it to cover necessities.
Open a savings account and save as much as you can each month. Even if you can only save $30 to $40 each month, that will reduce the amount of cash you need to borrow if you need to take out a loan.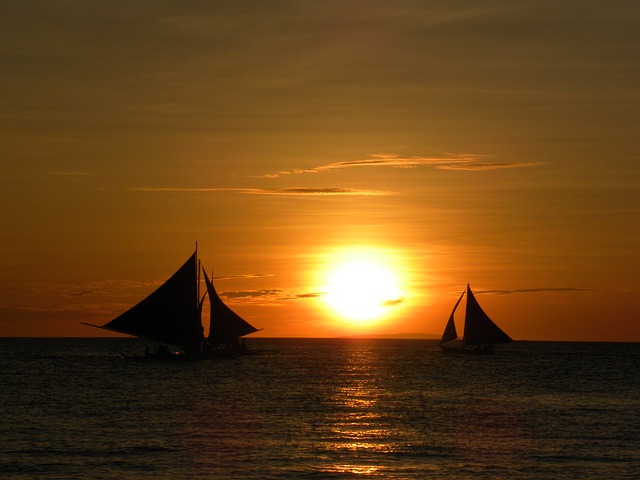 Special Events
Vacations, weddings or even special birthdays can be expensive. The main way to keep the amount of your loan as low as possible is to set a budget and stick to it. Below are some other suggestions.
Regardless of the event you are planning, shop around for the best prices.
Try to think in terms of needs rather than wants. While you may want to hire a five piece orchestra for your wedding, you could save yourself money by choosing a less expensive alternative.
It may be possible to negotiate prices for some services such as photographers, musicians, or entertainers.
When booking a vacation, package deals can often save you money on the total cost of your trip.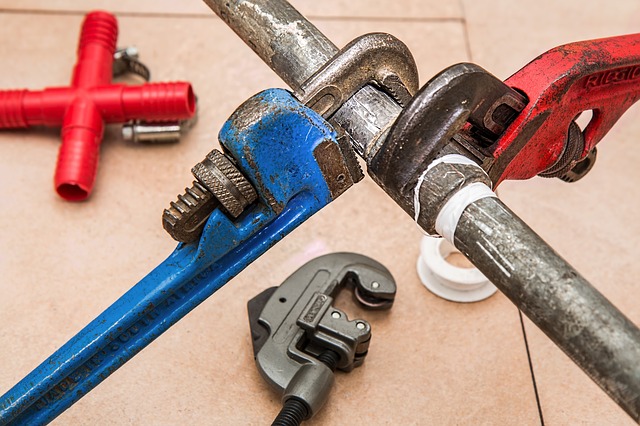 Home Improvements
Another common use for personal loans is making improvements to your home. If you are planning home repairs or improvements, here are some ideas for lowering your loan amount.
Always price the materials before planning a home project. Also be sure to compare prices at several stores.
Instead of buying the most expensive tiles, hardwood flooring or paints, look for comparable but lower priced materials that will still provide the look that you want for your home.
Do as much of the work as you can on your own. Or ask friends and family members to help so you can save on labor costs.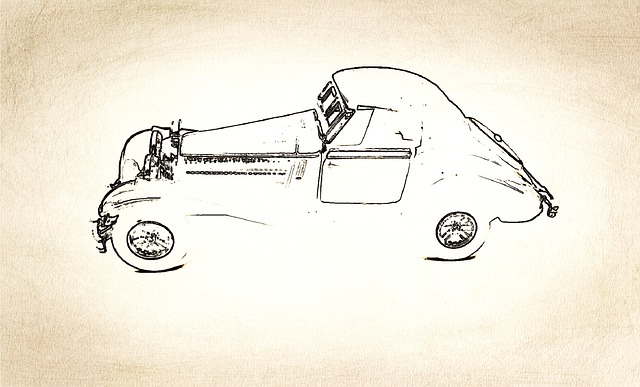 Vehicle Purchases
Apart from buying a home, purchasing a car is probably the largest single purchase most people will make in their lives. If you are in the market for a vehicle and need to borrow money for a down payment or the full price of the vehicle, here are some ideas for reducing the total amount that you borrow:
Don't buy a new vehicle. As soon as you drive a new car off the lot, the value plummets. Consider buying last year's model or even one from the past few years. You can still have a late model vehicle without the new car price.
As nice as it might be to own a luxury vehicle, there's no need to have the most expensive car on the lot.
If you find a vehicle that you really love with a price that you don't love, negotiate with the seller to get the price as low as you can. If the seller isn't willing to negotiate, be willing to walk away from the vehicle.
Less Can Be More
Personal loans are meant to be solutions for short-term financial needs and should be used sparingly. When taking out a personal loan, remember that you must repay whatever you borrow. By borrowing a smaller amount rather than a larger one, you will save yourself money in the long run. As always, be sure that you can repay the loan before borrowing money.
Unsecured Small Personal Loans Online
Unsecured small loans provide many benefits for consumers, such as consolidating debts to lower monthly payments, making home improvements, and paying for medical emergencies. Unlike large loans for big-ticket items, online lenders have more relaxed lending policies than traditional lenders like banks. Although standard industry policy prohibits advertising no credit check personal loans, lenders can exercise discretion in whom they approve. The relaxed qualifications for approving an unsecured loan enable more people to get approved. The characteristics of unsecured online loans include:
These loans include many specialty loans, such as veterans' loans, installment loans, and short term personal loans.
Unsecured, or signature, loans don't require collateral; they just need some basic documentation and a signature.
Interest rates for these loans are high, but they can be lower than credit card interest rates.
Consumers can't deduct the interest on unsecured loans from their taxes.
Finding Small Loans on the Internet
Online lending grows more extensive each year. Access to the internet and digital technology makes it easy for anyone to compare loans, research lenders, and find alternative lenders based on special circumstances. Alternative lenders offer faster response times, flexibility for comparing loan products, and higher approval rates than traditional lenders.
The most important step for borrowers is determining how much they really need and whether they can afford to make the payments comfortably. After determining the right amount, terms, and monthly payments, borrowers can begin to search for a loan using these techniques:
Simple Internet Searches
Using keywords to find a loan continues to lead all other ways to search. Simple browser searches using the right terms can help borrowers find the right type of loan, desired amount, and workable repayment terms.
Finding a Very Small Personal Loan
One option for getting a fast loan involves the lending industry, an industry that generates some controversy. Despite criticism from consumer activists and politicians, many financial experts support payday lending, and opinion polls show that people want quick loans that most commonly range from $100 to $1,000. These are repaid on the borrower's next payday.
Many states cap the interest rates and fees for payday loans, and federal regulations now address the questionable practices of some lenders that trap people in cycles of debt. Credit checks may prevent companies from making multiple loans to consumers who borrow money to repay a previous loan.
Lender Referral Companies
Lender referral companies help people refine their searches, apply for loans, and receive multiple offers after filling out a single application. This method saves time and screens lenders more effectively than running a generic browser search.
Finding Small Personal Loans with Poor Credit Using Lender Review and Locator Sites
A simple keyword search can find lender review sites that answer many common questions about multiple lenders. Consumers can refine their searches using long-tail keywords that describe the kind of loan they want. Examples of this strategy include using these keyword phrases: "best bad credit loan services" or "best lenders offering small loans." Looking for specialized lenders can increase the chances of qualifying for a loan or getting better terms. Some ideas for effective loan searches include:
FinTech Resources
FinTech platforms offer borrowers the ability to compare multiple loan offers from alternative lenders. These include private investors, peer-to-peer lenders, community-based lenders, and even some traditional lenders that want to make inroads in smaller personal loans given their increasing popularity.
Researching Lenders and Loan Offers
Comparing loan offers helps to find the best terms. Each borrower has unique needs and a specific borrowing profile. Loan terms vary tremendously based on each borrower's profile. There are online platforms that offer a loan-comparison tool that can help research potential lenders, loan offers, and other financial issues.
Small Personal Loans with No Credit Check: No Longer Possible
Recent changes in industry practices mandate credit checks for each loan applicant. The changes are designed to reduce lending abuses. Lenders almost always check each applicant's credit rating to see if the borrower can afford the loan's payments. Consumers who feel that a lender is guilty of fraudulent business practices can file a complaint at the Federal Trade Commission.
Budgeting and Personal Finance Apps
It's easier than ever for consumers to get help in understanding different loan offers and in budgeting their finances to cover monthly loan payments. Budgeting and personal finance apps continue to dominate the personal technology market, and people can download apps to their phones for convenient access.
Consumers can use budget tracking apps to record all their expenses, organize expenses into categories, and keep a copy of banking records. Loan calculator apps estimate payments, display current loan balances and calculate the details of "what-if" scenarios, such as determining the monthly payment and terms for different loan amounts.
Understanding Small Personal Loans for Bad Credit
The best strategies for borrowing money include knowing about the type of loan and determining the minimum amount needed to meet any pressing financial obligations. Using technology to understand the terms of a loan, create a budget, and find the right lenders can be an extraordinary benefit in finding an affordable loan. Borrowers should keep in mind that small personal loans for bad credit come with a cost that includes higher rates and fees.
Small Personal Loans for Poor Credit Applicants
Sometimes, taking out a high-interest loan makes a better alternative than paying the costs of coming up short. Consumers who miss a payment or pay their bills late are subject to late fees, returned check charges, and higher interest rates on credit cards after defaulting on the revolving credit terms. Personal loans give people more options for managing their finances, and the risks of borrowing are more manageable with education, technology, and a strict budget.
Recent Blogs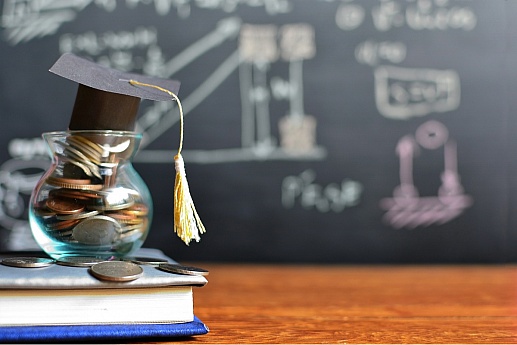 Coping with financial debts can be tough and stressful for students. If you want to get rid of the student loan debt, here's all you need to know.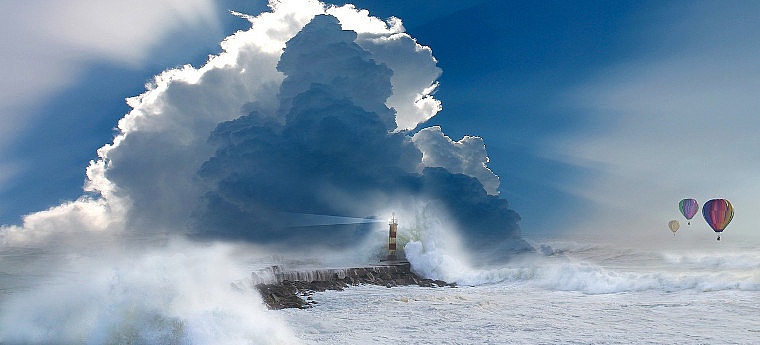 If you are considering getting a loan or a new line of credit, but have a low credit score, you might be able to improve it. In this article are some of the latest tips to boost your credit score in 2020.