Why Use Personal Loans to Pay off a Student Loan?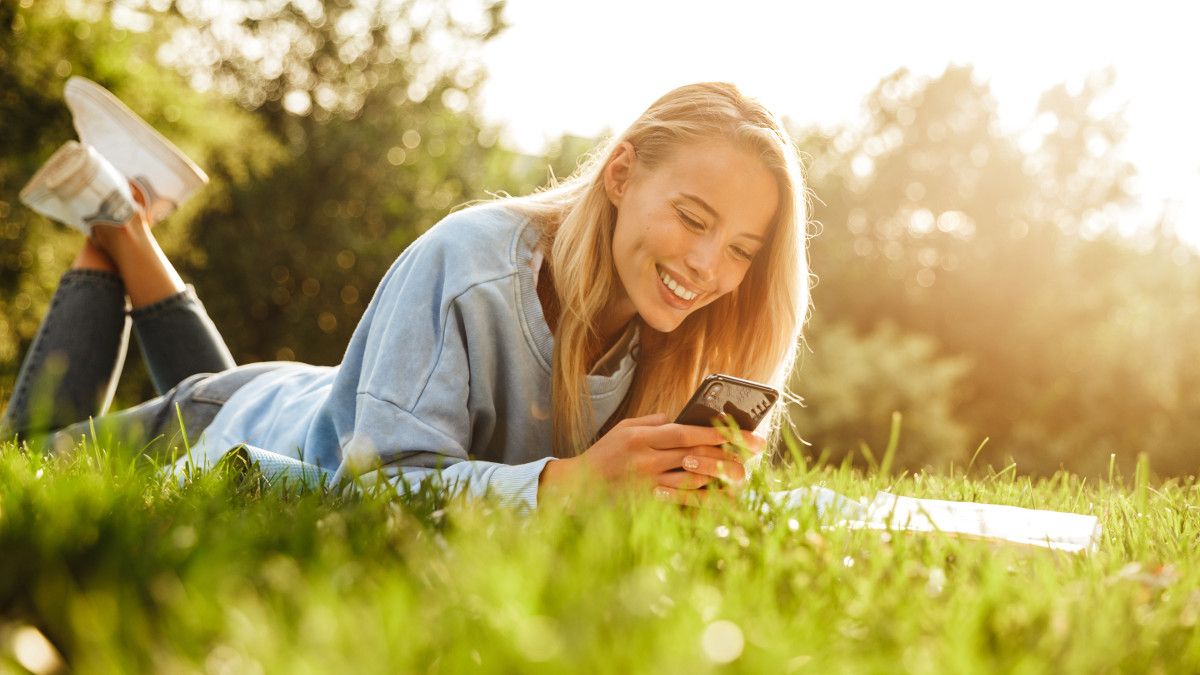 Getting a personal loan is one solution for paying off student debt. Personal loans are widely available online, but effectively restructuring any debt requires careful research and planning. A good place to start is looking at some of the inherent benefits and disadvantages.
How to Refinance Student Loans
A consumer's debt-to-income ratio can prohibit them from qualifying for a personal loan. People with student debt frequently work in entry-level jobs or are underemployed as restaurant servers or baristas. While earning barely more than minimum wage, people can seldom afford to pay off large student loans, and they may not qualify for personal loans because of their debt-to-income ratio.
Getting approved for a personal loan for student loan consolidation doesn't mean the borrower is obligated to use the loan money to pay off his or her student loan. When lenders check loan applications, the existing student debt affects the borrower's debt-to-income ratio, as do the particulars of the personal loan that the borrower is trying to get.
Request a Loan Today*
*By filling out the form above, you will be routed to LoanStart.com's loan request form.
That means the debt-to-income ratio is often too high to get approved for a personal loan, especially by traditional lenders.
However, many borrowers can get approved for student loan consolidation by private lenders. The benefits of applying for personal loans for students sometimes include:
Students can consolidate multiple debts, including student loans, other personal loans, credit card debt, etc.
Getting and repaying a personal loan builds creditworthiness.
Borrowers can possibly find lower interest rates or longer financing terms to reduce their monthly payments.
The credit limits are usually higher than those that credit cards offer.
Interest rates are lower than most credit cards.
Students can use the money to self-finance education and incidental expenses.
How people use the money may be less managed, which means the cash can sometimes be used for full or partial student loan consolidation, ongoing education expenses, starting a business to generate income, or using the money for personal reasons.
When comparing alternative loan options, it is important to watch out for fraud, scams, and even licensed lenders acting in bad faith. Before working with a provider, make sure the company has an active license. It is also important to look at online reviews and check government complaint databases.
There are reputable companies out there. Unfortunately, sometimes they are not the loudest. One way to find them is to request a personal loan online through a company that only works with trusted sources. This can help you weed through the undesirables.
Pros and Cons of Using Personal Loans to Pay Off Student Debt
Student loan debt has grown to incredible proportions, but until something is done about the overwhelming cost of getting an education, student loans remain the only option for funding education for some students. According to Wharton, 44 million graduates have outstanding student debt.
Student loans are almost impossible to ignore because they can't usually by discharged by bankruptcy or the statutes of limitations for collecting a debt.
Benefits of paying off student debt with a personal loan sometimes include:
The ability to spread out payments over a longer period of time
Increasing the borrower's credit score after settling student debt
Making debts easier to manage by consolidating multiple loans into one monthly payment
Getting a lower interest rate in some cases – especially if the student loans are private instead of federal
Releasing a cosigner from his or her liability for student loans
There might be stipulations in student loan contracts that prevent borrowers from using personal loans to repay student debt, so borrowers should check with their original lender to see if they can repay the loan with a personal loan.
There are some distinct disadvantages of using a personal loan online to pay off a legally structured student loan. These include:
Borrowers forfeit key benefits of student loans, such as lower interest rates, the ability to deduct student loan interest from taxes, and forbearance and deferment options.
Interest rates for student loans start at 1.95 percent, but personal loans can be more expensive.
Personal loan limits often preclude paying off high student debt.
Student loans have income-dependent repayment options.
Borrowers could lose the benefit of reduced payment options.
Student debt can be forgiven under certain circumstances, but borrowers are obligated to repay a personal loan unless they declare bankruptcy.
Is Using Personal Loan to Pay Off Student Loans Right?
Understanding the different types of loans is important for making good borrowing and repayment decisions. The type of loans involved with student debt consolidation, according to Studentaid.ed.gov, include:
Federal student and parent loans: These are loans funded by the government for the benefits of students. They typically have low-interest rates. The types of student loans include Direct Subsidized Loans, Direct Unsubsidized Loans, and Direct PLUS Loans for graduate students.
Private student loans: These loans are not the same as private personal loans. They're designed specifically for paying for educational expenses, and they're awarded by banks, credit unions, state agencies, and schools and universities.
Unsecured personal loans: Personal loans can be used for a variety of purposes, but personal installment loans earmarked for student debt consolidation usually have favorable terms and higher loan limits to cover the high costs of student debt. Banks, credit unions, direct lenders, lending networks, and community-based lending programs all might offer unsecured personal loans for good credit. Many private lenders also offer loans for people who have fair or poor credit, but the loan limit will unlikely be sufficient for consolidating large amounts of student debt.
Secured personal loans: If the collateral is available, it could be beneficial to take out long-term personal loans for student loan debt consolidation. The debt-to-income doesn't matter as much for people who can offer collateral, such as home equity, 401(k) accounts, artwork, antiques, and other valuables. The interest rates are usually considerably lower because the lender takes less risk in approving a secured loan.
One big caveat for borrowers getting debt consolidation personal loans comes from the nature of personal loans. They can be used for a variety of purposes, which can be problematic for those tempted to pay off only part of their student debt or take the money to Vegas in the hope of eliminating their debts entirely. Most people know that gambling is unlikely to result in anything other than the loss of money, but young people can be optimistic about business opportunities and other uses for the funds meant to pay off student loans.
What Are the Standards for Refinancing Your Student Loan? Student debt has reached such high levels that many experts feel the situation creates conditions for a major economic upheaval. Student debt has become a major issue in politics with some legislators recommending total student loan forgiveness and free college education for all students. Student loan debt has passed $1.3 trillion dollars, according to Ncbi.nlm.nih.gov, and 20 percent of adults can't save retirement because they're paying off student loans.
Refinancing a student loan makes the best strategy for debt relief, but that's not possible for many people with student loans. For example, some programs require borrowers to have earned a bachelor's degree, and the original loan can't include any amounts used for exam preparation for LSAT, GRE, and other exam programs. The standard repayment rate for student loans is 10 years, but income-driven repayment plans extend the time to 20 or 25 years. Student loan refinance options include refinancing the original loan, which, depending on the principal of the loan, gives borrowers up to 30 years to repay the loan.
What Are the Other Options to Pay off Student Loan Debt?
Using a personal loan to pay off student loan debt can sometimes be one option for managing money, speeding up loan repayment, or reducing monthly payments. If a borrower can refinance student loans or consolidate federal and private loans, the benefits might be enormous. Figuring out how to pay off student loans has become a concern for the majority of college-educated families. Personal loans are an option, but not everyone qualifies due to the high level of student debt and the problematic debt-to-income ratio of many struggling college graduates working at entry-level positions.
One possibility is getting joint personal loans or a cosigner for a personal loan. Borrowers can get one or more joint applicants to increase the resources for repaying a loan and raise the credit profile of joint applicants. Getting a qualified cosigner may help an applicant achieve the same result.
Personal loans may be an option for some consumers, but it does take some careful analysis and planning to see if personal loans are a smart choice for a particular borrower.
Recent Blogs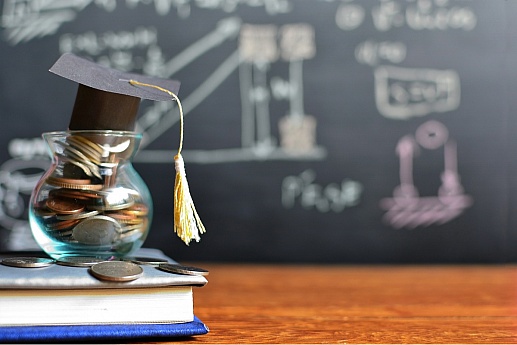 Coping with financial debts can be tough and stressful for students. If you want to get rid of the student loan debt, here's all you need to know.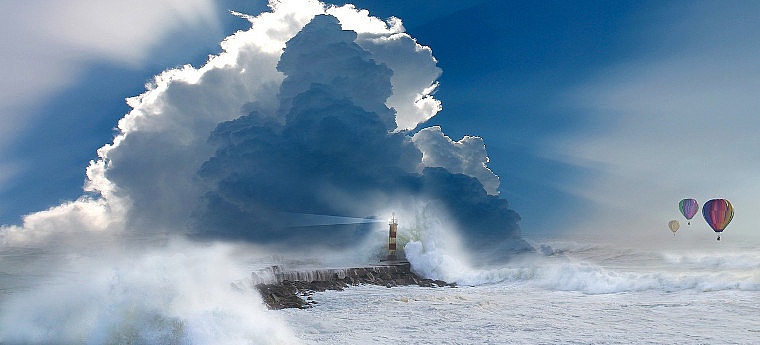 If you are considering getting a loan or a new line of credit, but have a low credit score, you might be able to improve it. In this article are some of the latest tips to boost your credit score in 2020.