Avant Personal Loans Review
Learn about Avant's fixed-rate, unsecured personal loan product.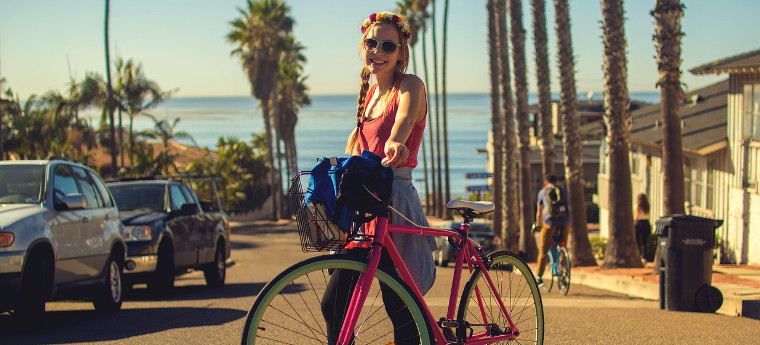 Since launching in 2012, Avant has made personal loans to over 600,000 people who have borrowed over $4 billion.
Request a Loan Today*
*By filling out the form above, you will be routed to LoanStart.com's loan request form.
John Sun, one of the founders of the company, was partially inspired to launch Avant because of his own frustrating experience of applying for a personal loan from a traditional lender.
The site uses more than an applicant's credit score to determine creditworthiness. The company utilizes a proprietary technology which begins with standard consumer data. However, Avant's technology also uses, "algorithms, machine-learning protocols, and analytical tools ... to determine a customized rate, amount and length at which money can be borrowed."
What Kind of Loan Customer Typically Uses Avant?
The majority of Avant's applicants make at least $40,000 a year and have fair to good credit scores between 600 and 700. Half of these borrowers use their loans for debt consolidation. Others use these personal loans for things like home improvements and financial emergencies.
Details about Personal Loans through Avant
Unsecured personal loans are funds borrowed without any collateral. You simply sign the loan contract and receive the funds. These loans can be used for whatever financial needs you may have.
Avant offers fixed rate unsecured personal loans from $2,000 to $35,000. The actual loan amount is subject to approval based on what an applicant qualifies for. Also, personal loans through Avant are available in 46 states. Below are a few more details about personal loans through Avant:
Loan Length - Avant offers loans of different lengths, from 24 to 60 months.
APR Range - The APR ranges between 9.95% and 35.99%. These rates vary based on a number of factors.
Requirements - Avant requires a minimum credit score of 580. There is no minimum gross income requirement, but most borrowers typically make more than $40,000 a year.
Fees - Origination fee is up to 4.75% of the loan total. Avant charges a $25 late fee after a 10-day grace period. In most states, there is also a $15 unsuccessful payment fee. Avant does not charge prepayment fees or personal-check processing fees.
For further information, please visit avant.com.
How to Apply for a Personal Loan through Avant
To begin the process, an applicant provides his or her name, address, Social Security number, monthly housing expenses, income information, the purpose of the loan, and how much he or she wishes to borrow. After submitting this information, Avant lets the applicant check interest rates for loans. According to the website, this rate check does not affect the applicant's credit score.
Next, the applicant selects a loan, rates, and terms, and is presented with the loan agreement. After signing the contract, approved applicants can have their funds as soon as the next business day. In some cases, additional documentation may be requested to complete the approval process.
Pros and Cons
One of the main advantages of using Avant is transparency. The details of loans, rates, and fees are presented up front. Also, applicants can check the rates and loan options without going through a full credit check. Also, the process is fairly quick. Some applicants can apply, receive approval, and have their money in a day or two. Lastly, 95 percent of previous borrowers rate their experiences with this company positively.
One of the main disadvantages of Avant is higher interest rates than those offered by some other online lenders. Another disadvantage for some applicants is that those with credit scores lower than 600 may find it difficult to get a good loan offer. Also, some applicants may feel that the origination fee is too high. Lastly, since these loans aren't offered in every state, those outside of Avant's service area are not eligible to apply.
Final Thoughts
Avant presents a solid option for borrowers who have lower credit scores and may have a hard time getting loans elsewhere. With a solid track record and knowledgeable staff, the company is a reputable lender for those searching for unsecured online personal loans.