Can You Prequalify for a Personal Loan Online?
Find out if you can be pre-approved or prequalify for a personal loan online.
It's a lot easier to get pre-qualified for a personal loan than to be approved for one. Even pre-approval usually includes a conditional commitment, but pre-qualification is little more than a formality – one that holds little weight and is usually skipped by lenders who see it as unnecessary.
Request a Loan Today*
*By filling out the form above, you will be routed to LoanStart.com's loan request form.
Pre-qualification and pre-approval are more associated with mortgages and other bigger loans. (On the consumer's side, the steps are used as a way to determine how much a consumer will be able to borrow before they get too deep into the application process. This is done so the consumer has an idea what kind of price range they should be looking at while house-hunting.)
Since the personal loans tend to be for lower amounts, to prequalify isn't hugely important to the application process. Still, if you're interested in learning about how to improve your chances on being approved for a loan, we can show you how to get your ducks in a row before you start the loan request process.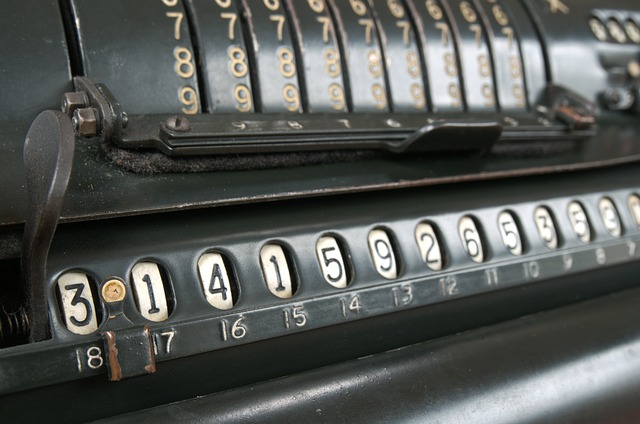 How to Improve Your Odds
Before you're approved for a loan, a lender will likely check to make sure you meet the following requirements (this list is not all inclusive):
You are at least 18 years old.
You have an active bank account.
You can prove that you have a source of income.
You are a legal U.S. resident or citizen with a valid Social Security number.
Those requirements aside, the most important information your loan provider will look at will be your credit score. This will hold a huge bearing on whether or not you qualify for certain types of loans. If you're hoping to qualify for a peer to peer loan, you will likely need a credit score over 600. Both bank personal and personal installment loans tend to require a credit score of at least 580.
If a low credit score is keeping you from qualifying for a personal loan online, we recommend reading our guide on how to get a personal loan with bad credit.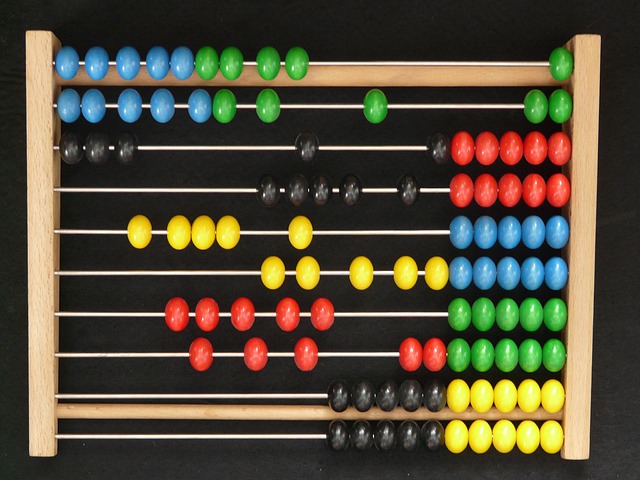 Pre-Qualify Yourself
Again, the main reason people get prequalified for a loan is to figure out how much money they'll have to work with when they are (hopefully) approved for the loan. There are other ways to estimate the amount you'll qualify for.
Use an online money manager to find out how you're spending your money, where you can save, and how much wiggle room you have.
At LoanStart.com, we try to help you find a provider who can lend you a loan for up to $35,000. So don't expect to borrow more than that through this site.
Instead of concentrating on that maximum number, figure out the absolute lowest amount you actually need. Remember, loans are expensive. You'll be paying interest on your loan, so the less you borrow means the less interest you'll end up having to pay back.
We also recommend meeting with a financial planner. Many banks offer meetings with a financial expert who can help you figure out how to balance your finances. Once that's sorted out, you'll have an easier time determining how much you'll actually be able to pay toward a loan each month.
No Sure Thing
Until you sign the loan agreement and the money is put in your account, you can never be sure that the funds are yours. This is especially true with pre-qualification, which isn't binding or guaranteed in the slightest. The point here is that you shouldn't start spending the money until you actually have it. Consumers that spend their loan money before it's in their account are just asking for trouble.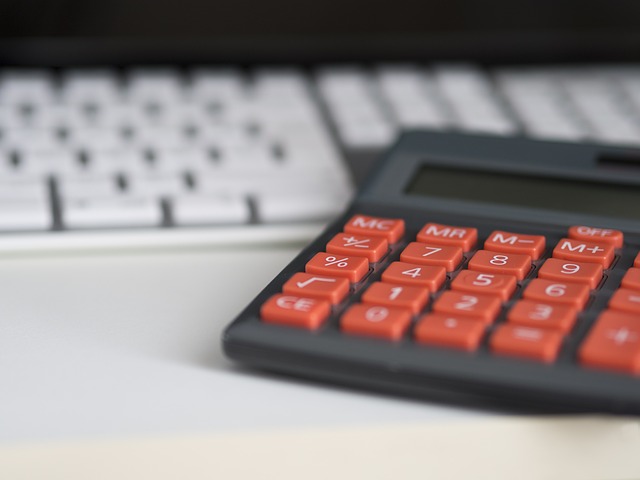 Someone Said You Were Pre-Qualified?
If someone claims you were pre-qualified for an online personal loan, they may have actually looked at your credit score before they made the offer. Credit card companies regularly buy names and numbers from credit bureaus, and then try to sell credit cards to those people. (This is totally legal.) A personal loan company could use this same approach. Experian, TransUnion, and Equifax all sell information from credit reports.
But just because you prequalify for a personal loan, that doesn't mean you should actually get one. Only you know what your finances are actually like. Don't think of a pre-qualification or a pre-approval as any sort of windfall. This is not free money. You will need to pay back your loan, and hopefully in a timely manner.
How to Get a Personal Loan
Don't wait until you're prequalified for an online personal loan to start looking for one. If you are interested in a personal loan, we can help you find a lender. Simply fill out our loan request form to get started. We'll use the information you put in the form to try to find a reputable lender who can fill your loan needs.