Best Personal Loan Rates About to Get Better?
We look at how Google's policy changes could alter the industry by making personal loans more popular than they used to be.
On average, there are over two million Google searches done every second. That translates into over three billion searches every single day and over one trillion searches each year. In the United States, Google has over 75-percent of the overall search traffic and almost 90-percent of the organic search traffic.
Request a Loan Today*
*By filling out the form above, you will be routed to LoanStart.com's loan request form.
As the world's most widely used search engine, Google's power and influence cannot be denied. Over the past few years, the tech giant has begun exercising its clout to influence the way that people search for and find information. One of the big ways they have done this is through refining their ad policies. The ads that are displayed by Google make a lot of money for the company. In 2015 alone, Google made almost $70 billion from PPC (pay per click) ads.
Google's Recent Changes in Ad Policies
In a recent announcement, the world's most used search engine said they would ban PPC ads for certain types of short-term loans. This change will go into effect in early July of this year.
Going forward, Google will define ban ads for loans that charge more than 35.99% APR and are due in fewer than 60 days.
This is not the first time that Google has banned certain types of ads. According to the website Tech Crunch, Google has already enacted advertising bans for tobacco, illegal drugs, guns, and other products which fail to conform to Google's 'family friendly' image. These are not the only ads that are banned from the site. Other ads that might put users at risk are also banned. In 2015, over 780 million ads were banned which were deemed as counterfeiting or were being used for phishing. David Graff, Google's Director for Global Product Policy said in a recent blog that this new policy on short-term loan ads is another attempt to protect Internet users.
That's not to say that a Google user cannot find information regarding short-term loans on the search engine. Any user who searches for information on short-term loans will still see results in an organic search. What this new policy does is that it prevents paid ads for these type of sites.
In addition, Google has issued guidelines for sites which are trying to offer the best rates for personal loans online for good credit. According to an official statement from Google, a loan site must disclose a number of things on the landing page:
The minimum and maximum period for loan repayment
The maximum APR (Annual Percentage Rate), including the interest rate, fees, and other costs associated with the loan over the course of a year
A representative sample of the total cost of an average loan, along with all fees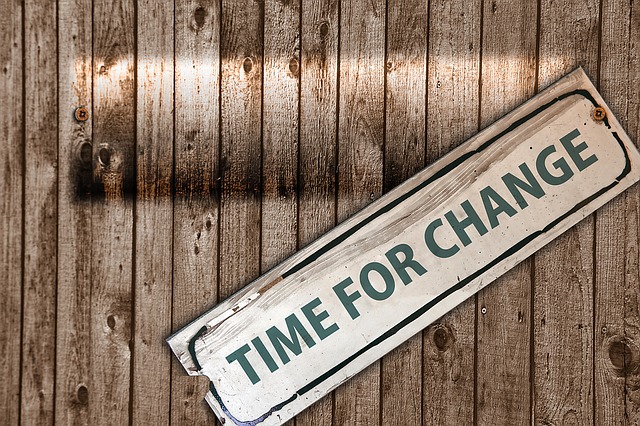 The Effect on Existing Loan Sites
So how will this new ad policy affect loan-matching services, loan brokers, and lenders? And what does that mean for all the people out there who find themselves in need of cash and are searching online for the best personal loan rates?
For the personal loan sites, many will be updating their landing pages to include their APR rates and Google's other requirements in the near future. Some sites may even choose to lower their rates so that they can continue to run PPC ads on Google. For sites that receive a lot of traffic through organic searches, this policy may not affect them very much. Other personal loan sites may work harder to improve their site's content in order to improve their SEO (Search Engine Optimization).
It should be noted that the new ad policy does not place restrictions on sites advertising mortgages, student loans, auto loans, credit cards, or commercial loans, which may cause some sites to change the products they offer. In the long term, there may be fewer and fewer sites offering short-term loans and other types of personal online loans.
Benefits for Potential Borrowers
For the millions of potential borrowers who rely on short-term loans and personal loans to fill in the gaps between paychecks or who need emergency money to pay medical bills or repair vehicles, this could be good news. With some sites choosing to lower interest rates in order to stay within Google's parameters, borrowers could see more options for finding the best personal loan rates. Greater transparency also means that borrowers will have a much better idea of what to expect when applying for a personal loan online.
The possibility that interest rates and fees may fall below Google's threshold for short-term loan ads means that borrowers might see the rates for personal loans become even better. And with more and more websites competing for the attention of borrowers, consumers could find themselves getting better loan offers than ever before.
The Best Personal Loan Rates
Finding the best personal loan rates has never been easier. Online loan applications have made applying for and obtaining short term personal loans easier than it has ever been before. With streamlined applications, submitting a loan request and being approved for a short term loan is simple, straightforward and, hassle free.