Beware of Scams for Direct Personal Loans Online
There are many lenders who offer direct personal loans online. Good ones and bad ones. The process is straightforward and simple. Oftentimes, even those with "not so great" credit can qualify for these loans. We should point out that we are not a lender. This article is for informational purposes only.
Request a Loan Today*
*By filling out the form above, you will be routed to LoanStart.com's loan request form.
As the phrase suggests, direct lenders are parties that offer loans directly to you. This is different from using a loan broker, which is a lead provider that matches borrowers with lenders. There are a number advantages to working directly with a lender, regardless of what type of direct personal loan you choose.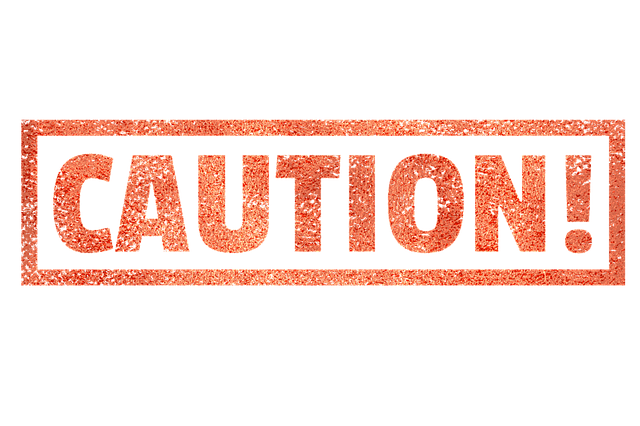 Scam Awareness and Warning Signs
For every legitimate lender and broker who offers direct personal loans online, there seem to be ten scammers who are either trying to steal your information or trick you into paying money you don't need to pay.
Scammers prey on people who need cash by making promises of fast money without credit checks. Below are two loan scams to be aware of:
Advance Fee Scams
Some lenders target individuals who have poor credit through ads or websites saying things like, 'You're already approved for a loan! Call to learn more!' When you call, you receive a sales pitch and are then told that you need to pay a processing fee (or some other fee) to secure the loan. The promise is that once they receive the fee, they'll process your loan and you get the cash.
Legitimate lenders will never ask for money up front and will never solicit your personal information without you approaching them first. The danger of this scam is greater than just losing some money. If you send them all your personal information, you also put yourself at risk for identify theft.
One way to avoid this scam is to never send money to anyone or any company that you don't know.
Loan 'Phishing' Scams
'Phishing' refers to the act of tricking people into providing their personal information. This can happen through an email, phone call, or even a legitimate looking website. The person or website may ask for personal information (name, address, etc.), as well as sensitive and financial information (Social Security numbers, banking information, etc).
To avoid this type of scam, it is best to be wary of anyone who approaches you about a direct personal loan online. Never give out your personal and sensitive information to anyone suspicious. Also, check the legitimacy of a website before you provide any information.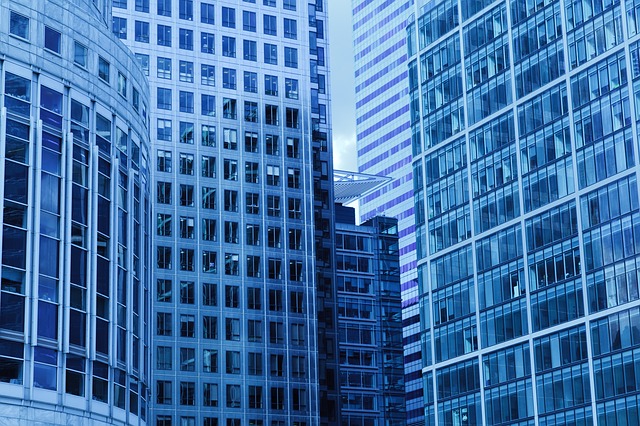 How to Know if a Broker or Lender is Legitimate
The question you may be asking at this point is, "How do I know if anyone is legit?" There are some simple ways to check the legitimacy of a lender. Start with the Better Business Bureau (BBB) and see if the company is listed. This shouldn't automatically exclude a lender, but it is a good first step to take.
Search for the company on Google. Or use Ripoff Report or Consumer Affairs. These are two well-known websites that allow you to enter the name of the business and see if it is legit. Also, there could be reviews of the business which will help you decide whether or not you want to deal with them or not.
If there is a phone number listed in the ad or on the website, call it to see who answers. If you cannot reach a live human being within two or three calls, this could be a red flag. Another tip off that the lender may not be legit is if they provide unclear or no information about their terms and conditions.
Benefits of Working Directly with a Lender
One benefit of getting a direct personal loan online is that the process can be transparent and secure. This might keep you safer from fraud. Think about this way: the more people you have to go through to secure a loan, the more people that you will have likely given at least some of your personal information to. The more people that have access to your personal information, the bigger the chance that your information might be obtained by someone you don't want to have it.
At the same time, there are also benefits to using a loan broker when shopping around for a personal loan. Some brokers only work with a handful of partners, so your information only gets shared with a few trusted affiliates. Also, reputable loan brokers are upfront about the information sharing practices. The key is to work with trusted and reputable loan providers and loan brokers.
Finding a Lender
There are many legitimate lenders and brokers out there. You just need to find them. Don't let your financial needs cloud your better judgment. For help finding a trusted lender, use our loan request form. We'll try to match with someone from our network of reputable lenders.