Chase Bank Personal Loan Review
Using your personal bank for loans can be a convenient way to get fast money with lower interest rates.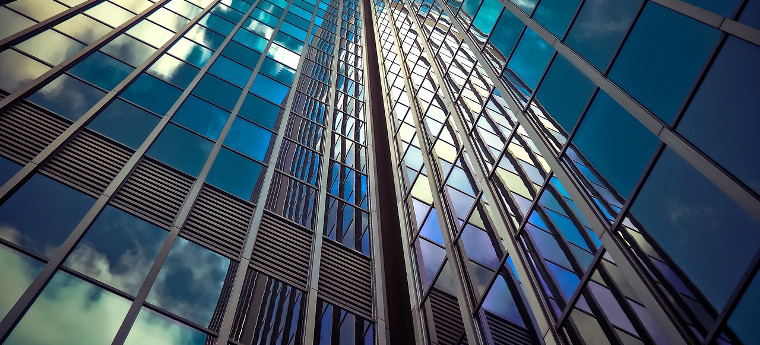 Request a Loan Today*
*By filling out the form above, you will be routed to LoanStart.com's loan request form.

In 1955, a merger between Chase National Bank and The Manhattan Company created the Chase Manhattan Bank. Back in 2000, Chase merged with J.P. Morgan & Co, forming JPMorgan Chase Bank, N.A., which does business as Chase Bank. Now, Chase is a multinational banking giant and one of America's 'Big Four' banks. It ranks fourth in Forbes' Global 2000 list and third on Forbes' list of America's Top Public Companies.
Offering both consumer and commercial banking, Chase serves customers across the nation, with over 5,100 branches and over 16,000 ATMs. Chase has a full range of financial products including credit cards, mortgages, car loans, and other products. The bank also offers a full line of online banking options as well. And while Chase does not offer unsecured personal loans, the bank does offer other options for prospective borrowers. Below is a review of some of Chase's financial products.
Chase Mortgages
Although Chase lacks unsecured personal loans for debt consolidation or other financial needs, home mortgages are one of the types of loans Chase offers. Prospective homebuyers can begin the process online, on the phone, or in person at certain Chase branches. Below are mortgage products offered by Chase.
Fixed-Rate Mortgage - With fixed interest rates and a set payment for the term of the loan (from 10 to 30 years), this type of mortgage offers predictability throughout the life of the loan. At the same time, if interest rates drop over the years, the only way to take advantage of them is to refinance your home.
Adjustable-Rate Mortgage (ARM) - Homebuyers pay a particular interest rate for five, seven, or 10 years, after which the rate is adjusted. Chase offers 5/1, 7/1 or 10/1 ARMs with a 30-year term. In the first few years, an ARM often has lower payments than a fixed-rate mortgage. However, at the same time, it lacks the predictability of a Fixed-Rate Mortgage.
FHA Mortgage - Insured by the federal government, these loans come with down payments as low as 3.5% and 10 to 30-year terms. They can be used to purchase or renovate residential properties. Certain restrictions apply to these loans.
VA Mortgage - These low or no down payment loans are available to veterans, active-duty military personnel, and members of the National Guard or Reserve services.
Home Affordable Refinance Program (HARP) - Used for refinancing either Fixed-Rate Mortgages or ARMs.
DreaMaker Mortgage - With down payments as low as 3%, this loan is for homebuyers with low to moderate incomes. This type of mortgage can be used to purchase or refinance an owner-occupied property with one to four units. Some limitations and restrictions apply.
Jumbo Mortgage - Useful for large residential purchases up to $3 million for an eligible primary residence or second home. A buyer can finance up to 85 percent of the home's value.
Chase also provides advice for prospective homebuyers along with tips for understanding the expenses associated with homeownership. And to help you figure out how much home you can afford, Chase has an easy-to-use affordability calculator. By submitting the state of purchase, purchase price, down payment, and some other information such as your loan purpose, type of property and the use of the asset, you can get an idea of available rates and potential payments.
Chase Home Equity Loans
For those who already own their homes, but find themselves in need of cash, Chase offers home equity lines of credit for debt consolidation. Chase provides a calculator for determining the value of your home or another property. You can also discover how much you may be able to borrow by using Chase's Home Equity line of credit calculator. Since Chase doesn't offer personal loans, a home equity loan is a potential option for current homeowners who find themselves in need of financial assistance.
Chase Auto Loans
As is the case with the above loans, Chase has a calculator for figuring out rates and payments for vehicle financing. Also, Chase has a network of auto dealerships. If you select an automobile from one of these dealers, the purchaser only needs to submit the application with the loan amount, the vehicle information, and the selected dealer. Chase then sends the approved application to the dealership allowing the purchaser to sign and drive.
Using Chase for Personal Loans
As one of America's Big Four banks, Chase offers a full range of financial and investment banking services and products. And while Chase may not offer unsecured personal loans, the banking giant does have options that may be able to help with debt consolidation.