Does Your FICO Credit Score Matter for Online Personal Loans?
In the past, people with low FICO credit scores typically had more trouble taking out loans to pay bills. It's because this particular credit score has been the standard for credit checks – one of the things a potential lender might look at before qualifying you for a loan. Recently, though, the need for a good FICO score to secure a personal loan online has dwindled.
Request a Loan Today*
*By filling out the form above, you will be routed to LoanStart.com's loan request form.
What is a FICO Score?
FICO scores were first introduced in 1989. The early scores gauged a consumer's likelihood of falling 90 days behind on payments during a two-year timespan. Over the past few decades, FICO scores have been expanded to include factors like consumer habits and the general lending climate.
According to Investopedia, FICO is an acronym that stands for the Fair Isaac Corporation, which is the company that originated the FICO score. It is a type of credit score that, "makes up a substantial portion of the credit report that lenders use to assess an applicant's credit risk and whether to extend a loan." That means your credit score weighs heavily into whether you will get a personal loan.
On a basic level, the FICO score is what many lenders use to decide how much of a lending risk an individual might be. The base FICO score ranges from 300 to 850. Industry-specific FICO scores range between 250 and 900. The higher your FICO score, the better. Not just because it means you'll likely have a better chance securing a loan, but because it could also mean that your interest rate will be lower, too. There are three credit bureaus that keep credit scores - Experian, Equifax and TransUnion.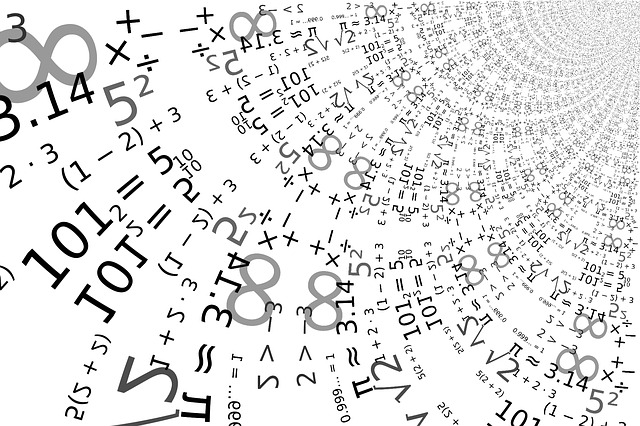 What Makes a FICO Score?
The score uses a mathematical model based on information each company has on file about an individual. There are five areas that have been used to determine the score:
Payment history
Amount currently owed
Credit mix
Length of credit history
New credit
These aren't the only factors that go into figuring out your credit score.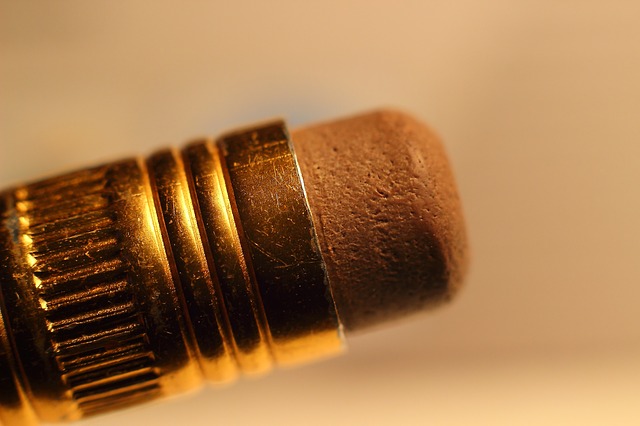 SoFi Eliminates Credit Scores
SoFi, an online lender, announced in February 2016 that they will no longer be using FICO scores to determine a potential borrower's eligibility for a loan. According to an article by The Small Business Finance Institute, the lender will consider other factors instead. SoFi CEO and co-founder, Mike Cagney, says that rather than making lending decisions solely on credit scores, the company is looking for people who make more money than they spend and who pay their bills on time.
In a study by Bankrate and Princeton Survey Research Associates International, it was shown that 63-percent of people aged 18 to 29, also known as Millennials, do not have a credit card. Since they are not using a credit card, they are not building up a credit history in that way, which means their FICO score might be lower. Yet not having a credit history doesn't mean that these individuals will not pay their debts on time. They could be a good credit risk, despite not having any credit history.
Credit Inquiries
A credit inquiry is done whenever a business wants to check your credit. There are two types of inquiries – "soft" and "hard." A soft credit inquiry describes what happens when your credit score is reviewed by a non-lender. This could include:
An inquiry by a credit card company that is offering you a pre-approved card or some other service
An inquiry by a company with whom you hold an account
Checking your own credit score
A hard credit inquiry happens when a potential lender reviews your credit score. This could be for a mortgage, auto loan, student loan, small business loan, or credit card, each of which is counted as a single inquiry.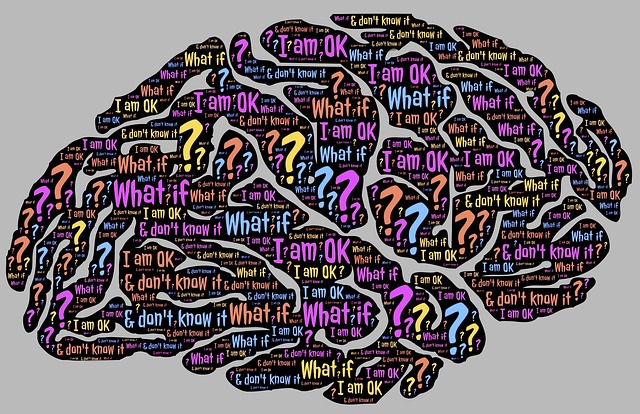 How Inquiries Affect Your Credit Score
Credit inquiries might or might not affect your credit score. For example, your FICO score might not factor in inquiries from employers, an inquiry made by a business that is not extending you credit, or your voluntary inquiries. However, some credit inquiries may take points off your score.
In general, the more credit inquiries a person has, the greater risk they are to lenders. According to MyFICO.com, those who have six or more inquiries on their credit reports are eight times more likely to declare bankruptcy than individuals who have no inquiries on their credit reports.
Credit Checks for Online Personal Loans?
Traditionally lenders have required credit checks for loans, even online personal loans. However, this is changing. According to Forbes Magazine, cash flow, which many lenders may have ignored in the past, is playing a larger role in lending decisions. Outstanding medical bills, which have also been a negative factor in determining credit scores in the past, now plays a smaller role. These days, a number of lenders are placing more weight on a person's ability to save money and pay utility bills on time than they are on their FICO scores.
Qualifying for an Online Personal Loan
Having no credit score or a low credit score does not automatically disqualify you for an online personal loan. Even individuals with no credit or poor credit can apply and often be approved by a lender. Be aware that not all lenders are the same and that some may check your credit score. If you find yourself in need of money, apply today to see whether or not you can get a personal loan to pay for whatever you might need.