Unsecured Personal Loans in Florida – Learn More Here
We investigate Florida's tightening of short-term loan laws.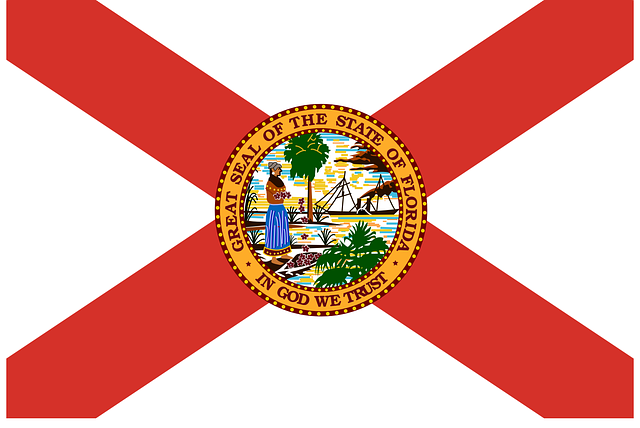 Request a Loan Today*
*By filling out the form above, you will be routed to LoanStart.com's loan request form.
Maybe you've already read about Florida's war against the CFPB's proposed loan regulations. In case you haven't, U.S. Rep. Debbie Wasserman recently challenged the Consumer Financial Protection Bureau's proposed federal short-term loan laws. She introduced a bill of her own. Her bill says that states should be given the opportunity to come up with their own short-term loan laws. The idea is that these state laws would potentially take precedence over any federal laws. If her bill passes, it'd delay federal regulations for a couple of years to give states time to decide on their own laws.
All this talk begs the question: What's going on with Florida's unsecured personal loans? The larger, pay-it-back-in-installments type of funding hasn't received nearly as much attention as short-term loans have. So we wanted to dig into this type of loan. Read on for the details, or if you're ready to request a loan right now, we can help you get started.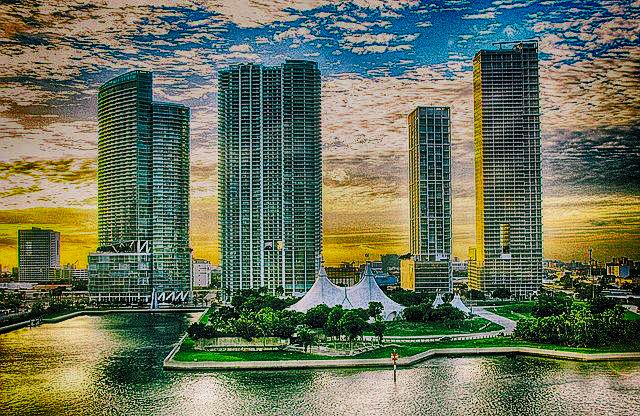 Florida Personal Loans
Florida is the 22nd biggest state in terms of area, but it's the third largest when it comes to population. That means big, bustling cities and plenty of them, like Jacksonville, Miami, Orlando, Tampa, and Tallahassee.
When you live in the big city, you often have to deal with big expenses. Everything from renting an apartment or buying a house to shopping at the grocery store tends to be more expensive when you live in a major city. So the need for extra funding can be very real in a state like Florida.
Rates & Terms
Florida has usury laws that impose a maximum interest rate, but according to findlaw.com, these laws don't apply to small loan companies or people with pawnbroker licenses. Those types of lenders follow another set of rules that allow for a higher interest rate. Information on these rates a little hard to come by. Suffice it to say that the APR for unsecured personal loans in Florida is a variable.
To find out what your rate and term will be, you can read over the loan offer you receive from an actual provider.
LoanStart – Start Here
We work with direct lenders who provide loans to people in Florida. To get started, fill out our loan request form and we'll try match you with one of our trusted loan providers. The form only takes a few minutes to fill out. After you submit it, you should know within a few minutes if you've been matched.
Ways to Avoid the Debt Cycle
One of the risks of taking out money is that you won't be able to pay the money back. This can lead to added debt, which means you could be hit with new fees and greater interest. To avoid this, there are a few precautions you should take before applying for money:
Make sure you have a plan in place for how you'll pay back the loan.
Prioritize your expenses and put your loan payments at the top of the list.
Know that just because you've been accepted for a loan, that doesn't mean anyone has confidence that you'll be able to repay it. Lenders don't need to determine if you'll be able to pay back your loan. This means that you might not be in a financial position to be able to pay back the loan. It's up to you to figure it all out.
Try to pay off your loan as soon as you can. (Just make sure there aren't any penalties associated with paying off the loan early.) That way you might save yourself from having to pay more money in interest. Remember, lenders don't want you to default on your loan or file for bankruptcy. They want their money. But they probably won't mind if it takes you extra time to pay it. The more interest you have to pay, the more money they end up getting. Try to pay them as little as possible.
Florida Economy
Florida's economy is made up of a few major industries, including tourism, banking, healthcare, and aerospace. While the state generates a lot of money, debt is a major problem in Florida. In a recent CNN Money list of the 25 cities with the most credit card debt, Florida appeared more than any other state.
Reasons for debt include everything from emergency expenses to poorly maintained finances. If you find yourself in debt, you may want to speak with a financial expert. They can help you keep your debt in check. And if you're already trapped in a cycle of debt, they can help you plot a course to financial stability.
Final Thoughts
Taking out a Florida personal loan online can be a lengthy process. We can save you time and match you with a lender. Get started by filling out a loan request form. If you have any questions about your loan request, please feel free to contact us. You can also call the number on the top of the page if you'd like to request your loan over the phone.