How Much to Borrow for a Back to School Loan
Tuition rates are surging, and that's just one of the payments that makes going back to school so expensive. Combine that with the fact that the average American has over $7,000 in credit card debt, and it's easy to see why so many students have to take out online personal loans to pay for school. We can help you figure out a loan amount that might be right for you.
Request a Loan Today*
*By filling out the form above, you will be routed to LoanStart.com's loan request form.
Be careful, though – if you take out too much, you'll end up paying interest on the money you didn't actually need. If you take out too little, you might not be able to qualify for a second loan (lenders are hesitant to loan to someone who already has a loan). It's important to take out the right loan amount.
We'll help you calculate your Back to School loan amount by pointing out some of the most common expenses.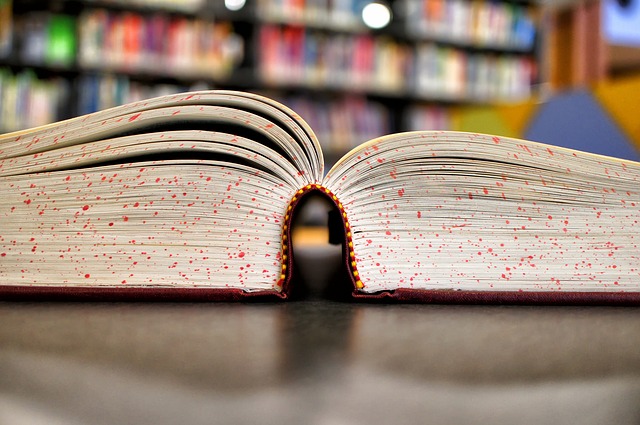 Tuition and Fees
This will likely be the biggest payment you make for Back to School. Before you take out a personal loan to cover this expense, be sure that you've exhausted all your other options, including Pell Grants, scholarships, financial aid, and government funding. Remember, grants are better than loans because you don't have to pay them back.
How Much: A community college will be a lot less expensive than a private four-year school. Depending on your school, your tuition could be anywhere from a couple thousand dollars up to $30,000. That's for the entire year, though. Your first tuition payment will be much lower than that. You can contact your school's financial office to find out payment due dates and how much you'll owe in tuition and fees at the start of the year.
Down Payment on a Back to School Apartment
Before you'll be able to move into an apartment, you'll need to pay your first month's rent and make the down payment. The down payment is usually the same amount as one month's rent. It's used as a security deposit. In theory, you should get the down payment back when you move out of the apartment, but usually, you don't. Landlords figure out how to keep the money, whether it be to pay for new carpets or other repairs and renovations after you leave.
How Much: You should expect to pay about twice your first month's rent before you'll get the keys to your new apartment. Add on another $100, which you'll likely be charged for a credit check before you're approved for the apartment.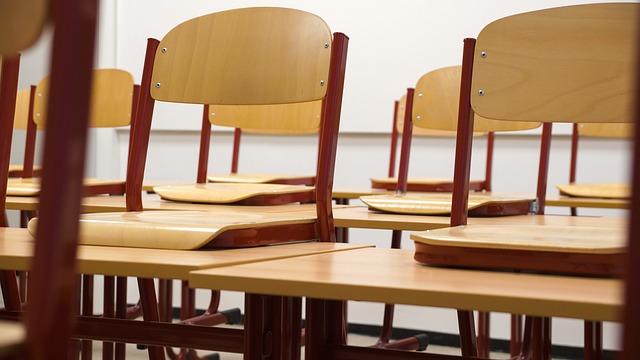 Moving Expenses
Stay in the dorms as long as you can. An already furnished living space can save you a lot of money, both in the absence of furniture payments and in the lack of moving expenses. If you are moving into an unfurnished apartment and bringing your old stuff with you, you should expect to spend a little bit of money to have it moved.
This can be pricey depending on how far away your school is and what moving company you go with. If you're not moving too far, we suggest using an online classifieds site, like Craigslist, to find some people to help you move.
How Much: The amount you'll pay really depends on how far you're moving. In-city moves can be done for as little as $100 if you rent a truck and do it yourself. The price goes up the farther you move and the more help you need. If you go with one of the companies that delivers a container and moves it for you after you fill it up with your stuff, you could easily spend thousands of dollars on the move.
School Supplies and Textbooks
It used to be that you could get by with a pad of paper, backpack, and a few pencils. Now a laptop is almost mandatory for a college education. The prices vary, but to save money, try to get a laptop that does what you need it to do, but nothing extra. Like, if you're an English major, then you probably don't need a laptop that's built for graphic designers.
Be sure to budget for other supplies, too, since you'll still need that pad of paper, backpack, and pencils. Remember, textbooks can be very expensive. One way to save money is to use the textbooks from the library instead of buying your own. You usually can't check out these books, but if you don't mind studying in the library, you should be able to find most of your textbooks there.
How Much: You can get an 11-inch Chromebook (a laptop made for web surfing) for under $200. If you need extra features, expect to spend anywhere from $400 up to $2,000. According to the College Board, the average U.S. student spends around $1,200 per year on school supplies and textbooks.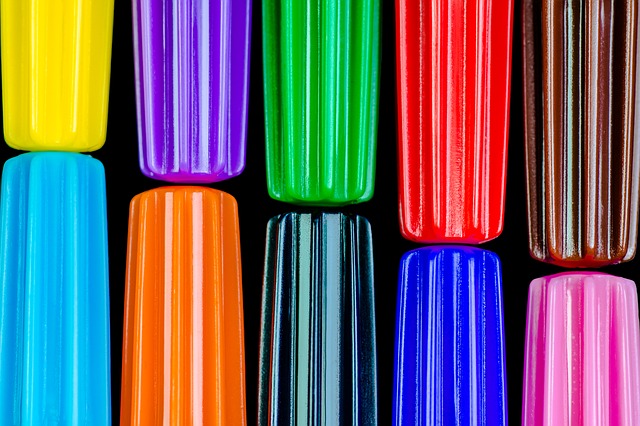 Transportation
If you don't already have a car, it probably doesn't make sense to buy one for college, especially if you don't plan to work while you're in school. Most college towns have pretty good public transportation. Sometimes there are even express bus routes that'll pick you up and drop you off at the campus with limited stops. The fare might even be waived for these kinds of busses as long as you swipe your student ID.
How Much: If you don't need a car for work and have access to free public transportation, then you won't need to pay anything.
Going back to school can cost a fortune. Make sure you take out a loan for the right amount. After you figure out how much you need, we can help you find the right lender. Get started by filling out our secure online form.