Using A Personal Loan To Consolidate Credit Card Debt
Learn how to pay off your credit cards all at once, replacing them with a single, fixed-rate loan.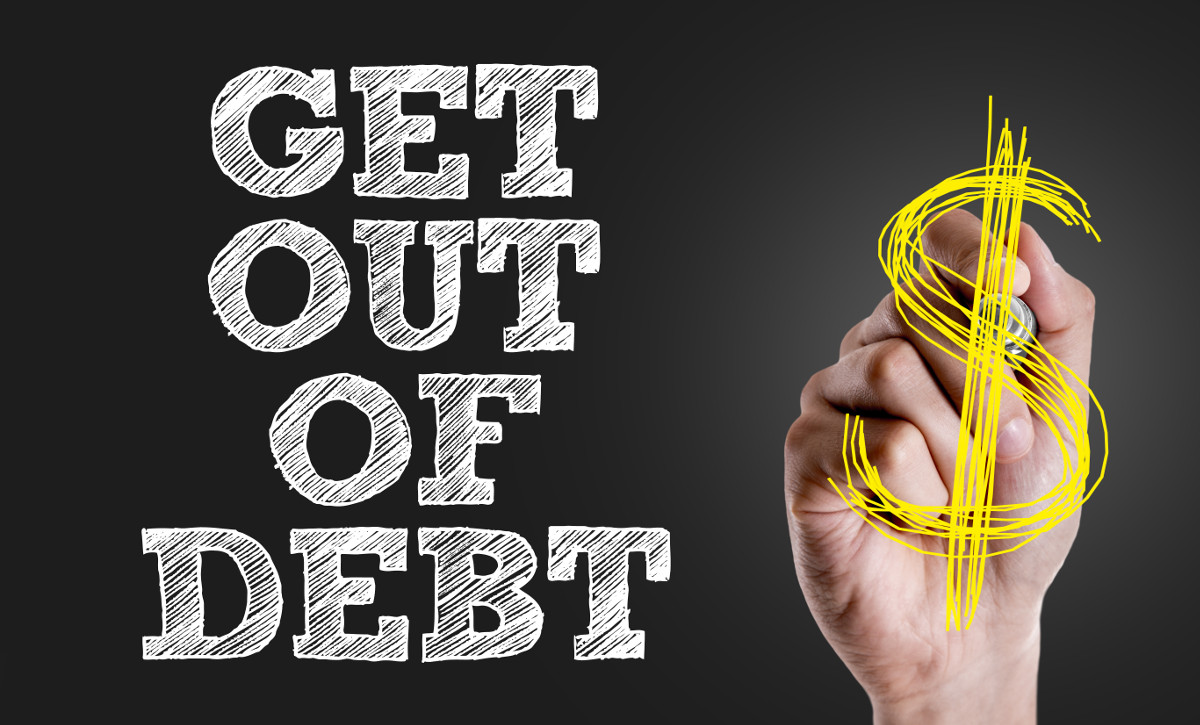 Request a Loan Today*
*By filling out the form above, you will be routed to LoanStart.com's loan request form.
When every expense means another credit card swipe, debt can quickly become unmanageable. Fortunately, credit card consolidation is not as difficult as you may think.
1. Who should consolidate credit card debt?
Those with multiple credit cards may find it hard to keep up with the payments – not just because of the expense, but because it's easy to forget about one or more of the cards.
Combining debt into one payment makes everything easier. In some cases, the one payment will even cost less.
2. Where to find funding?
You will find personal loans at banks, loan houses, and personal finance offices. Your gut reaction might tell you to go with a bank. However, a loan house that specializes in personal loans may offer better rates, as these companies can focus on ways to save you money.
Like a bank, a personal financial office may have a range of services from savings accounts and investments to personal loans.
3. What is it like working with a bank?
Choose a bank that you already have an account with or already understand. You may have used that bank to finance your house or car, and you can ask the bank if they can give you a favorable rate because you are an existing customer. Someone who goes to their normal bank can get a rate for current customers, or you might choose another bank because they offer deals for new customers.
Assuming they know you and your credit score is good to excellent, you should enjoy a smooth and simple process. You will close with the bank inside the branch in most cases. This is one of the fastest ways for you to get the loan you need, and it might mean you never have to run to the attorney's office for closing or meet with a financial advisor (although, it's rarely a bad idea to meet with an expert).
Banks offer customer service through their toll-free line, and they help you get answers to your questions. You can ask to be transferred to a bank manager at your local branch, and they can get the application completed in their office. Your bank may also let you apply online.
4. How Do You Find a Loan Company?
Loan companies will offer financial products through a local office, a website, or both. Loan companies know how to save you money on closing costs. They offer a rate that they have secured from one of their partners. These companies want to create an environment where you can receive a loan quickly.
If you receive funding through a loan company, the loans should close quickly. You may need to pay off the loan faster than with a bank loan. These companies tend not to charge extra fees, and they should allow you to refinance at any time. Expect flexibility as they talk to you about what they think is your best option for completing your consolidation.
5. Personal Financial Offices: How to Choose One
One benefit of using a personal financial office to consolidate debt is that you may also receive investment and savings advice. These companies want you to come in and speak with them. They will let you know what they think would be the best loan for your needs, and they will offer you some help with investing if you think that that should be part of what you do when you are saving money.
The money that once went to credit card payments could become part of your long-term savings plan. You might also talk to the broker in the personal financial office about investing in stocks and bonds. They will tell you how you can choose the best investments, and they will talk to you about how to use the money that you have coming in every month. It all depends on what you need, and these companies are the best place to go.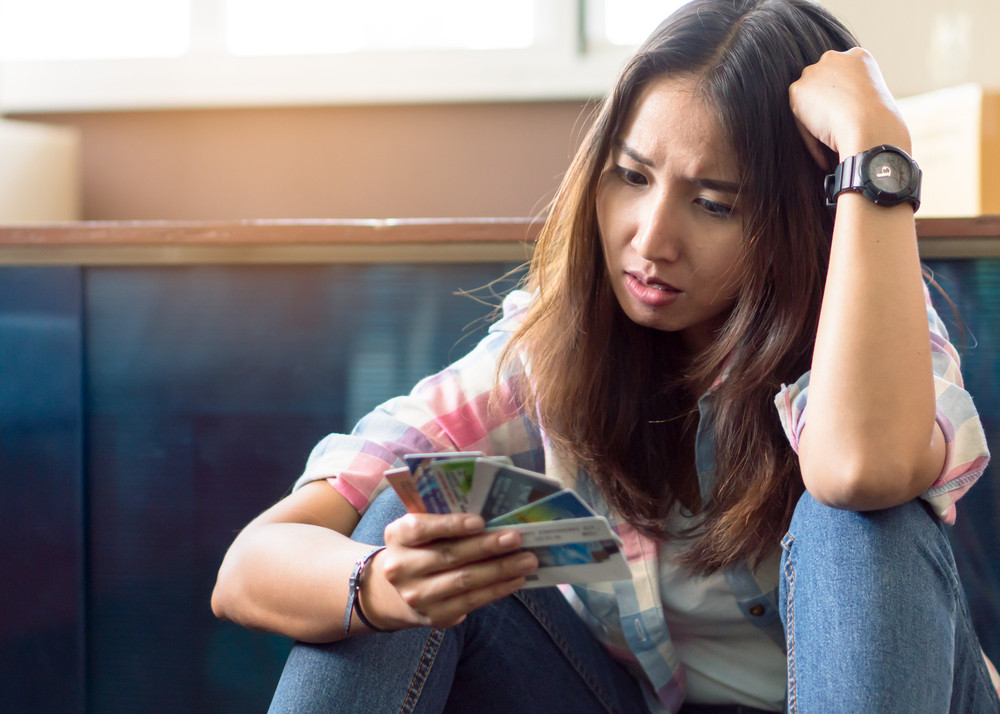 6. Which One Is Best for You?
Banks are good for people who prefer the standard way of doing business. They like being able to go into the branch to talk to someone, and they like the security of placing a phone call to reach the bank. They feel better because they can use the bank to take care of all their financial needs. They can more easily connect their bank account to their loan to make automatic payments. They have the resources to save you money, and they do so often.
Loan companies are better if you want to get this process over with as fast as you can. The company will show you what they can do to save you money, and they will explain how they can make your rate lower than it already was. They are very good at keeping your payments down, and they are sometimes open refinancing. However, they do not have many offices that you can visit. You are more likely to do all this online, and you must be comfortable working with the company online through email or a live chat window.
The personal finance office may be nearby with a couple of people in there every day. These are people have a clear understanding of how to use the extra money that you have saved, and you can ask these companies if they have any special programs that they can offer to you. They often have new investment programs to pitch to clients, and they can get you started right away. They also know how to get you started on programs that require very little money to begin. You must save money wherever you can, and one way to do that is to ask the personal finance office if they have a place to put your extra cash.
7. Paying Off Loans Faster
You can pay off your loan on a monthly basis, and you will find that putting this single loan on the books every month is easier to pay than all your credit cards. If you think it would help if you were allowed to pay off your loan early without any added fees, be sure to ask the provider if this is the case.
8. Who Can Qualify?
Anyone who has a lot of credit card debt should at least try to qualify for one of these loans. You will likely need to go through the heavy credit checks that other loans require. However, those with bad credit are still sometimes able to receive this type of funding.
There are basic requirements like being a U.S. citizen who is at least 18 years old that you will need to meet. The exact requirements are determined by the loan provider.
9. Why Are These Loans Important?
Consolidating your credit card debt may help you to save money every month on payments. Also, the total cost of the debt becomes clear when they are consolidated. You will still have the cards on your credit report, but they will no longer be so close to the limit.
You owe it to yourself to save as much money as possible, and you owe it to yourself to have credit that you can use to advance your financial future. Loans such as this can set you up for a move or job change, and they could help you save money that might be used for your kids to go to school, to buy a new car, or to move into a new house. These loans are the first step to something bigger, and they are often the smartest thing you can do to get those credit cards off the books before you go out looking for a loan for a house or tuition.
10. How Much Can You Consolidate?
When approved for a credit card consolidation loan, you may receive the amount you need to pay off all your cards. Although, you do not need to wait to consolidate all your debt when you can get one loan that clears all those cards at once. Consolidating only the cards with the highest interest rate into a loan with a lower rate will still save you money.
You are already off to a good start. You are trying to manage your household in the best way possible, and you cannot do that if you have too many credit card payments to make every month. As you pay off your debt and your credit starts improving, you will save money because you are not spending all that cash on the high-interest payments those with bad credit receive.