How Interest Rates Fluctuate for Personal Loans
Here's why it's difficult to guesstimate your interest rate before you apply for a loan.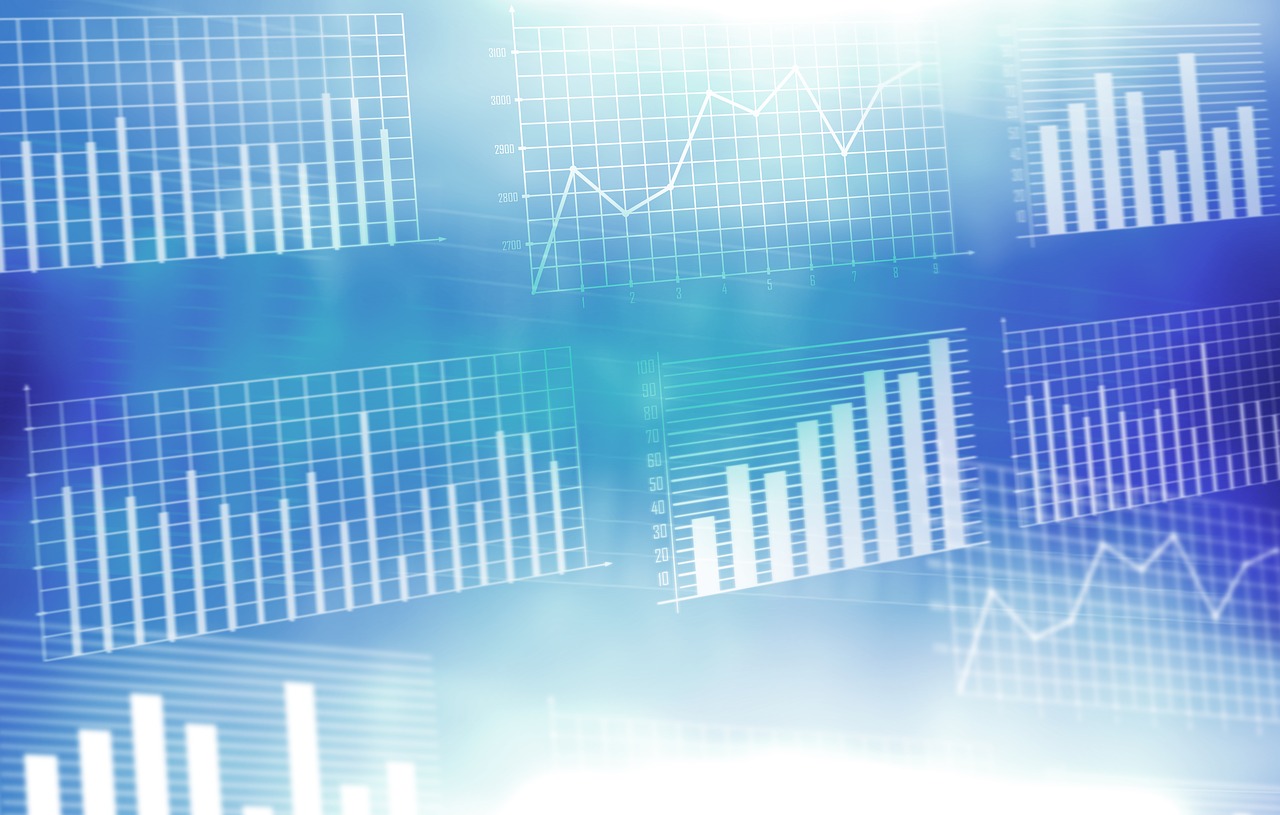 Request a Loan Today*
*By filling out the form above, you will be routed to LoanStart.com's loan request form.
Taking out a personal loan based on an advertised interest rate does not mean that you automatically receive the advertised rate. So how can a lender advertise a certain rate for personal loans, but not give you that rate?
Current Range of Interest Rates for Personal Loans
Right now, the average interest rate for personal loans is between 10 percent and 28 percent. At first glance, this seems like a fairly wide range. However, it is based on a number of factors which influence the actual interest rate that a borrower receives when taking out a loan. Some of these factors include:
The borrower's qualifications
The term (length) of the loan
The actual loan amount
The lender
Estimated Interest Rate Ranges for Different Credit Types
Another very important factor which determines the interest rate is your credit score. Whether you have Excellent, Good, Average, or Poor credit, your score directly influences the APR (annual percentage rate) of your personal loan. Below is a sample of the APRs borrowers might receive based on their credit scores:
Those who have an Excellent credit score (720 - 850) would receive lower rates, in the 10 percent to 12 percent range.
In contrast, a Good credit score (680 - 719) would receive rates in the 13.5 percent to 15.5 percent range.
An Average credit score (640 - 679) would receive rates in the range of 17.8 percent to 19.9 percent.
At the bottom end of the scale, those with a Poor credit score (300 - 639) could expect to receive much higher rates, in the range of 28.5 percent to 32.0 percent.
The above rates are listed as an example. Actual rates received by borrowers will be different. In some cases, APRs will be higher, especially for those with Average or Poor credit scores. For these people, the APR range might be higher.
Things That Influence Credit Scores
A number of things influence a borrower's credit score. According to Investopedia, there are five major factors used to calculate your credit score:
Payment history (35%) - The most important consideration for lenders. Payment history predicts whether or not you will repay a loan. It includes paying bills on time (or not), how late your payments are, and if you have been subject to collections along with the presence of debt settlements, charge-offs, bankruptcies, or foreclosures in your credit history.
Amounts owed (30%) - How much you owe total as well as in specific accounts (credit cards, mortgages, personal loans, etc.) and how much available credit you have used.
Length of Credit History (15%) - The age of your accounts and how long you have used credit.
New Credit (10%) - How many new accounts you have, how many have you applied for recently, and when you last opened a new account.
Types of Credit in Use (10%) - Whether or not you have a mix of credit (mortgages, credit cards, store accounts, installment loans, etc.) and how many total accounts you have.
Your credit score is not affected by other things including your marital status, age, occupation, income, employment, the area of residence, religion, race, or national origin.
Other Individual Factors Affecting APR
There are factors which affect APR when applying for an online personal loan for excellent credit. Some of these are outlined below:
Credit history - Different from your credit score, your credit history indicates things like charge-offs, bankruptcies, delinquencies, or the number of credit inquiries during the past year.
Employment and income status - Lenders want to know that the person they are loaning money to has the means to repay the loan. Because of this, lenders ask for proof of employment and in some cases proof of income. Lenders may inquire about your employment history as well. Some lenders may have minimum income requirements before extending an offer for a personal loan.
Debt-to-income ratio (DTI) - Lenders look for DTIs between 35 percent and 45 percent. The DTI is calculated based on a borrower's monthly debt they carry relative to their pre-tax monthly income including things like rent or mortgage payments. A DTI greater than 50 percent is not a good sign to a lender that a borrower can repay a loan.
Requesting a Personal Loan
When asking for a personal loan from one of LoanStart's affiliate lenders, it is important to remember that multiple factors are reviewed when a loan offer is extended at a certain interest rate. Your credit score is one of the biggest factors because it shows how likely or unlikely you are to repay a loan and directly affects the APR. Also, the amount you borrow and the length of the loan affect the APR.
If you are interested in taking out a personal loan, get started today by filling in our simple, secure form. Or learn more about how the process works.