Georgia Unsecured Personal Loans
Learn about finding funding in Georgia. When you're ready, you can request your financing through this site.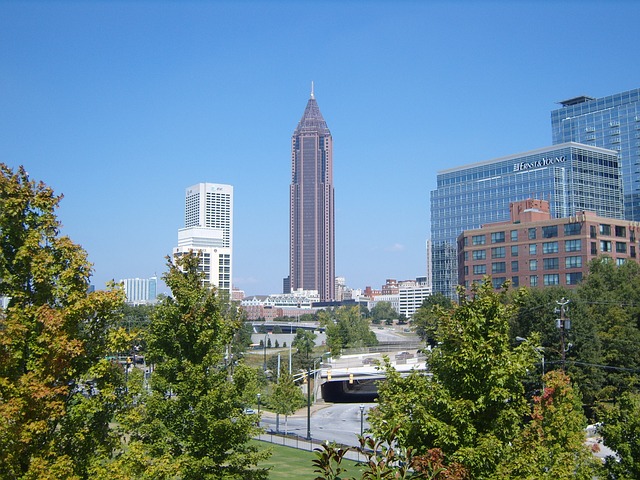 Request a Loan Today*
*By filling out the form above, you will be routed to LoanStart.com's loan request form.
Honored in songs like Ray Charles' Georgia and Gladys Knight & the Pips Midnight Train to Georgia, the state of Georgia has been capturing people's hearts for years with its warm hospitality and Southern charm. The Peach State has tons to offer - from the coast to the mountains, from the small towns to the big city of Atlanta, from high school football to professional sports, the state has something for everyone.
Loan Regulations in Georgia
Loan regulations can vary by state. In Georgia, the 1955 Georgia Industrial Loan Act established regulations and limits for small loans – specifically Georgia's "usury laws," which regulate the amount of interest that can be charged on a loan. Usury is when a lender directly or indirectly takes an unreasonably high amount of interest from the borrower.
According to Georgia regulations, licensed lenders are not allowed to charge more than 10% interest on loans up to $3,000. On loans greater than $3,000, but less than $250,000, the laws seem to be more relaxed, as long as the terms are set out in writing.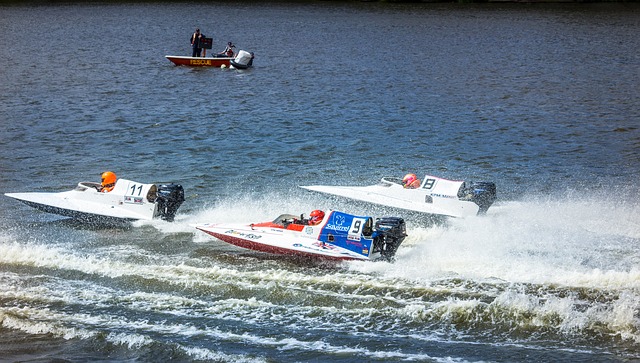 How Georgians are Spending Unsecured Personal Loans
Many Georgians love spending time on the water. They enjoy fishing, water skiing, and using personal watercrafts to enjoy the numerous lakes and rivers throughout the state. This means that people are spending their personal loans on boats and boating equipment.
The home improvement sector has been on the rise over the past decade and is now a $300 billion a year industry. As more and more people in Georgia renovate and remodel their homes, more of them are taking out personal loans for both large and small home projects. Expanding their kitchens, building swimming pools, adding decks and porches, or purchasing storage buildings are some of the ways people are using online personal loans.
The used car industry is a $370 billion dollar business. More than twice as many used cars are sold each year as new cars. Sales of used vehicles make up nearly half of all the car sales in the U.S. These sales are also the largest of any retail segment. Purchasing used vehicles is also another way Georgians are using their Personal Loans.
Georgia Credit Scores and Interest Rates
A lender will usually set their own interest rates based on a number of factors, which tend to include (but are not limited to) state regulations, the borrower's credit history, and geographical location. Before agreeing to a loan, knowing the interest rate you will be charged is important. Your credit score will likely be a factor the lender uses to determine your interest rate and fees. According to research by the major credit reporting agency Experian, the average credit score in the U.S. is 687. In the state of Georgia, the average credit score is lower than that at 670.
If you have a low credit score, you may be charged a higher interest rate for a personal loan in Georgia. If you are offered loans by more than one lender, be sure to compare the rates charged by each one so you can get the best loan package possible.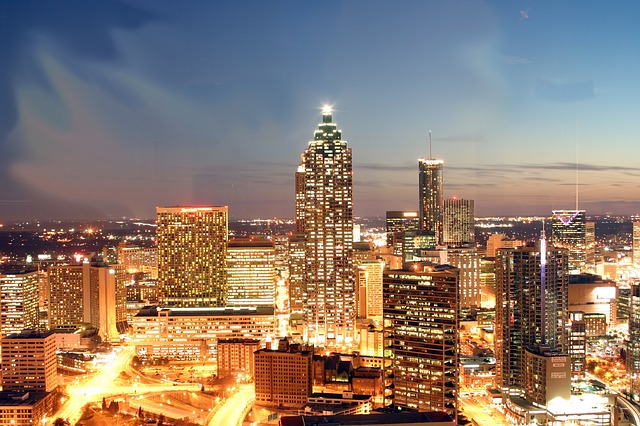 Staying Safe
In addition to the state of Georgia's lending regulations, there are also Federal regulations to help protect consumers. The Federal Truth in Lending Act (TILA) requires all lenders to clearly state the costs of loans and credit. Before you sign a loan agreement, you need to be given a loan agreement. In the agreement, the lender should state their terms, fees, conditions and interest rates.
Before you borrow money from the lender, be sure to read the loan agreement in full and ask any questions (if you have any) before signing and returning the agreement, even if you have taken out personal loan in the past. The terms, APR, and other fees vary from lender to lender, so be sure you understand the terms of your specific loan.
The Ease of Personal Loans
Taking out a Personal Loan in Georgia is a lot like taking out loans in other states. If you are an adult with a verifiable income, are a US citizen or legal resident, have a Social Security number and are willing to submit to a credit check you may be eligible.
By filling out a lender's application, you may be able to receive your loan money as soon as the next business day. That way you can stop stressing about money, and pay for the things that you want or need.