Should I Use Private Personal Loans or a Bank?
What is a private personal loan? It is a financial product offered by private lender. Basically, it is a non-bank funding product. Rates for this type of borrowing can be higher than with traditional banks, but those with lower credit scores may have a better chance getting approved for this type of funding.
Request a Loan Today*
*By filling out the form above, you will be routed to LoanStart.com's loan request form.
Taking out a loan for business or personal expenses is sometimes a necessity. Two of the main sources for these types of loans are banks and private lenders. In this article we compare banks and private lenders and look at some of the pros and cons of each.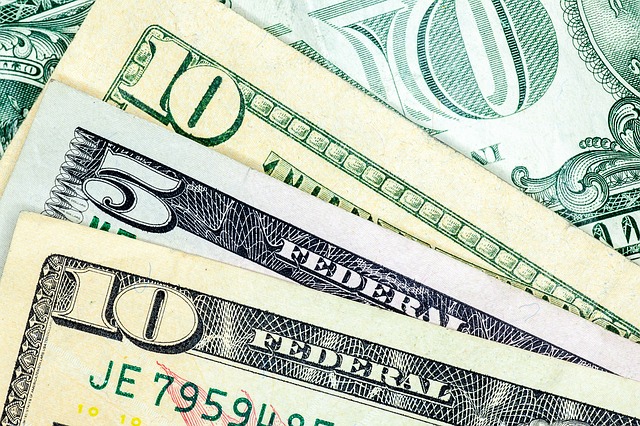 Benefits of Traditional Bank Loans
There are benefits to taking out a loan from a bank. Traditional banks often have relatively low interest rates, which is why many people use them for loans. At these institutions, loans can be short term or long term.
These interest rates come at a price, though. Traditional lenders like banks and credit unions also have a lengthier approval process and may require collateral before loaning money.
The strict guidelines set up by banks means they deal with lower risk loan clients. At the same time, these strict guidelines and lengthy approval times could mean that you could have to wait weeks for your money.
For those with poor credit, getting a loan can sometimes be difficult at a traditional lender. For example, say you're planning some home improvements. If you have poor credit and you went to the bank and applied for a loan, you might be turned down or you might be offered less money than you need to make those home improvements.
Borrowing Money Without a Bank Loan
If a traditional bank or credit union won't lend you money or won't lend you the full amount that you need, what are your other options? Apart from borrowing money from family or friends, there aren't really many. Thankfully there are private lenders out there who make small, medium, or even large loans to individuals.
Private lenders tend to lend to those with less-than-stellar credit while banks usually stick to individuals with higher credit scores. They also tend to be a faster option for getting money. Private lenders usually offer smaller, short term loans which are suited to people who have more immediate financial needs.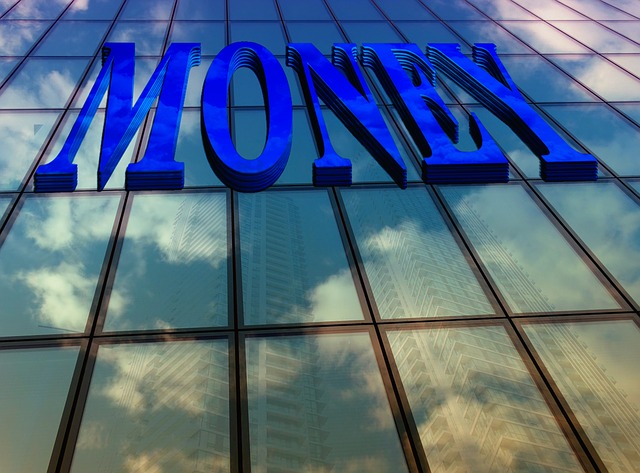 Why Choose a Private Personal Loans Over a Bank
One of the disadvantages of using a private lender is that they often offer loans at higher interest rates than traditional banks. This is the main deterrent for most people. At the same time, there are several reasons why you might choose a private lender over a bank loan.
Since banks tend to lend money to individuals with higher credit scores, some people choose private lenders because they have a low credit score and may not even be considered for a bank loan. So if you are rejected by a bank, taking out a loan from a private lender may your best option for borrowing money.
This isn't always the case, but sometimes a bank is more critical about what you plan to use the money for than a private lender might be. Private lenders have been known to lend money for commercial uses, such as to cover the cost of a business expenses, as well as consumer uses, such as paying bills or buying a car. Of course, banks have been known to lend money for these purposes, too.
Also, qualifying for these private loans is simple, easy, and straightforward, unlike bank loans which can involve a long, tedious process just to apply. These days many private lenders have online applications that speed up the process even more. In many cases, private lenders often approve your loan within one to two days.
Reasons to Take Out a Personal Loan
There are a number of situations that call for a small, short term loan. If an emergency arises and you need money to cover all your bills and pay for your groceries, a private lender can help. If someone in your family has an accident or becomes ill, a private loan can help you pay the medical bills now. If your car breaks down and needs repairs, but you don't have the money to repair it right now, taking out a personal loan from a private lender can help you get your car back on the road. Or maybe you're trying to start your own small business, but are having trouble getting approved for a loan from a traditional lender. These and many other situations may lead you to use a private lender.
No More Barriers to the Money You Need
Although you may be having a hard time getting a loan because of your credit score, poor credit need not be a barrier to taking out a loan. If you have tried to get a bank loan, but have been turned down, a private lender may be a good option for getting money to cover the things that you need. We can help you get started.