Top Toys for Christmas 2015
Every year the top toy analysts (yes, they exist) look through all the major toy releases and pick out the ones they think will be the most popular. For many parents, this wisdom is priceless. It can mean the difference between a great or ruined holiday. Trust me, I've been there.
Request a Loan Today*
*By filling out the form above, you will be routed to LoanStart.com's loan request form.
It was Christmas of '95 and every kid had just seen Toy Story and desperately wanted a Buzz Lightyear action figure, which featured pop-out wings, an electronic voice sampler, and a light-up laser guaranteed to give you laser envy.
A lot of Christmases were ruined, though, because Buzz's original toy manufacturer, Thinkway Toys, didn't make nearly enough of the toy because stores assumed the movie would fail – a fact that was actually referenced in the second movie when Tour Guide Barbie passes by a toy aisle packed with Buzz Lightyears and says, "And this is the Buzz Lightyear aisle. Back in 1995, short-sighted retailers did not order enough dolls to meet demand."
I still don't know how my mom managed to get one, but that Christmas was one of the best days of my life. I really want to recreate that for my son, so I've been following the toy trends and listening to the experts. Here are the top picks for popular Christmas 2015 toys: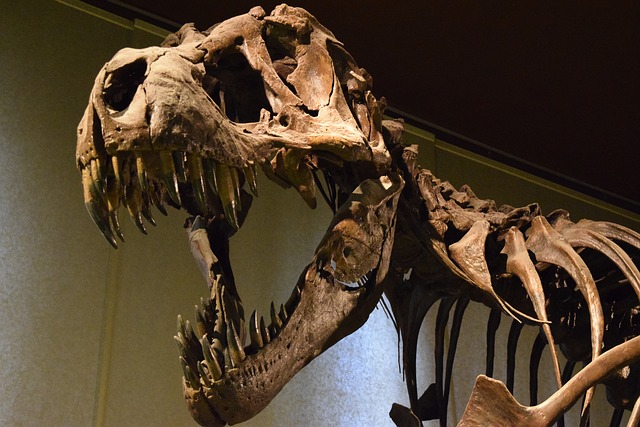 Fisher Price Imaginext Ultra T-Rex
You have to see this two-and-a-half-foot-tall toy in person. It's one part t-rex skeleton and one part jungle war machine, complete with cannons, sound effects, and LED lights. You can even switch the thing on and it'll take a few steps. As a testament to its awesomeness, the scalpers are already stocking up on this toy and it's hard to find in a lot of toy stores.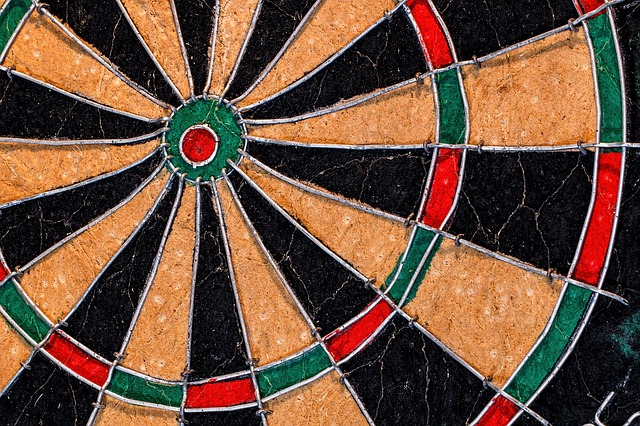 Nerf N-Strike Modulus
Every year, the engineers at Nerf design a new flagship blaster. Most years, it's nothing revolutionary. This year's blaster is special, though. It has mix and match magazines, scopes, and supports and a surprising amount of satisfaction comes from snapping these attachments on and off the gun.
I expect this toy to be very popular, but I don't think it'll actually sell out everywhere. You'll probably have trouble finding it in-store as we get closer to the holiday, but you should be able to find it online without too much trouble. You never know, though.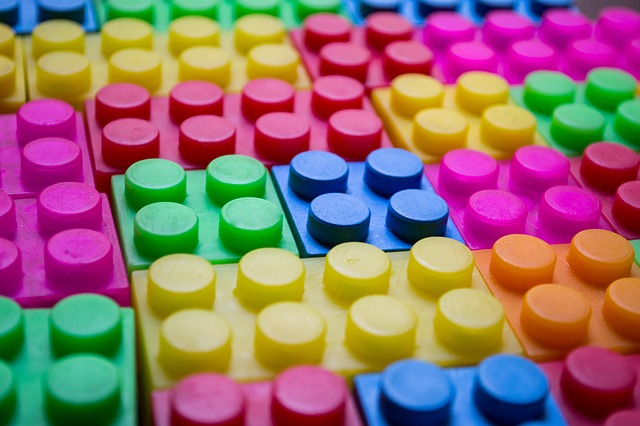 Lego Dimensions Sets
Lego has been making video games for years and the games have gotten fairly repetitive. This year, though, they're changing things up. Lego Dimensions is a brand new Lego video game universe with a novel toys-to-life concept. The game comes with a Lego Portal that lets you scan real-life Lego mini-figures and vehicles into the game. You also use the portal to solve in-game puzzles by building the answers with real Legos.
I can pretty much guarantee that this will not sell out before Christmas. I actually think it'll be easy to find the game in time for the holiday. Where you might find trouble is when you try to get all the sets. I imagine the most nostalgic ones will sell out first – like the Back to the Future Level Pack, which comes with Marty, the DeLorean, and a Hoverboard.
The game is already out and you get can get it on PlayStation 4, Xbox One, Playstation 3, Xbox 360, and Wii U.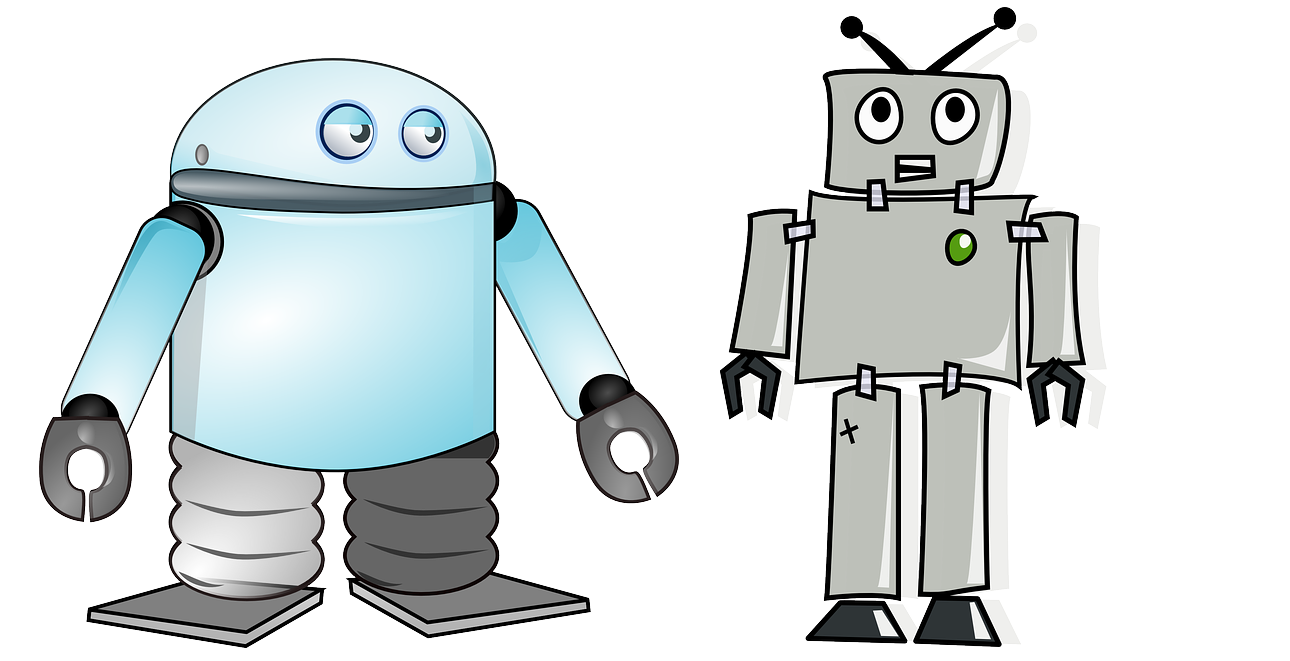 Sphero BB-8 Star Wars App-Controlled Ball
Fans were a little underwhelmed by this year's big Star Wars toy reveal. Critics did like one of the toys, though. The Sphero BB-8 is a remote-controlled ball that you steer with your cellphone. The toy is designed to look like a robot from the upcoming Star Wars movie, which opens exactly one week before Christmas. The toy is already available and it's getting decent reviews, but there are a lot of complaints about phone compatibility. Since you steer the toy with your phone through a downloadable app, your phone has to be compatible with the app or else the toy is useless. So make sure your kid's phone can handle the app before you buy the toy.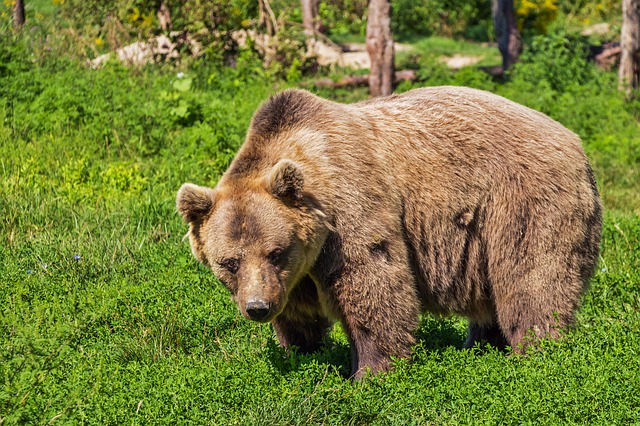 Fisher Price Smart Toy Bear
It's hard to imagine too many parents shelling out a $100 for a teddy bear. But this is a pretty cool bear. It remembers your kid's name, as well as other facts about your child – like his favorite color, food, and things he likes to do. Supposedly, your kid can even have a conversation with the toy.
Toy manufacturers have been promising us a truly interactive stuffed animal for decades. First it was Teddy Ruxpin. Then it was Furby. Hopefully Fisher Price has finally figured out how to do it right.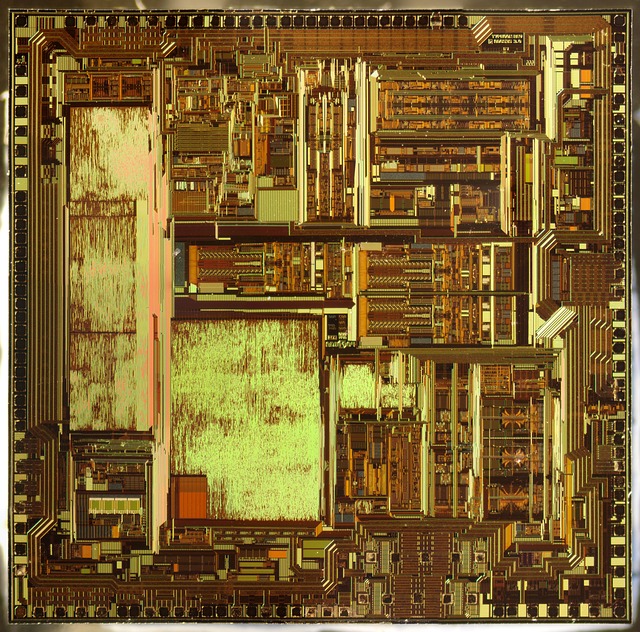 Amazon Kindle – $50 Version
Amazon sells a kid-friendly Kindle for about $100, but I think it makes more since to get the new $50 Kindle and just assume that eventually your kid will break it. The tablet doesn't have the meatiest features out there. The processor is last-gen, the speaker might as well not be there, there's not much storage space, the resolution isn't great … But, it's $50 and if you have Amazon Prime, your kid can use it to watch unlimited cartoons. I'm pretty sure they won't complain about that.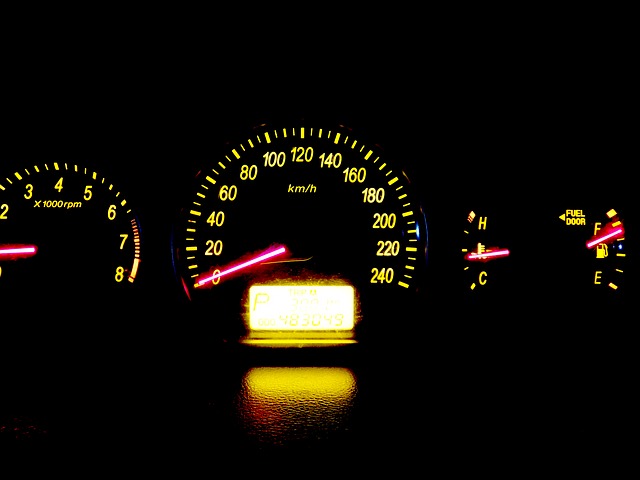 Anki OVERDRIVE
This is another R/C device that you control with your smartphone or tablet, but it's a little easier to use because it comes with a track and the cars are programmed to stay on the track (this doesn't always happen, though). The starter kit includes two cars. You can compete against friends or race against an AI driver. What sets it apart from traditional slot car racing is that you can use your smart device to make your car shoot attack the other car. For instance, you can use a tractor beam to slow down your opponent's car. When you win you get points that can be cashed in to upgrade your car's speed, defense, firepower, and special ability.
Consider This
I'm sure we've left something off this list. It might even be the biggest toy of the season. So be sure to keep your eyes open and your ear to the ground as we get closer to the holiday. Here are a few rules of thumb you can use to determine if a toy will sell out before Christmas:
Collectors love special edition toys from popular franchises. So, these kinds of toys will sell out fast, but that doesn't necessarily mean that your kid wants one.
"Limited quantity" doesn't mean high quality. If you're not careful, you can pay a high price for poorly crafted, "special edition" toy.
If a toy is sold out online, be sure to check and see if the site has an "email when it's in stock" service. When the store has more of the toy available, they will send you an email letting you know.
Remember that you're trying to make your kid happy. Sometimes the hardest-to-find toy isn't actually the one they want the most. Also, kids change their minds a lot, and what they want a month before Christmas can be a lot different from what they want the night before Christmas. So have them write up a letter to Santa several times before Christmas, and then go with the toy that shows up the most often on each of their letters.
If worse comes to worst, you can always call a mulligan, return the toy, and let your kid pick out something they actually want.