What is a Personal Starter Loan?
Financial companies use the term "personal starter loan" to describe a variety of different financial products. So, depending on the company you choose, your loan could be for as little as $500 or all the way up to $25,000. One thing unites all these different types of loans: They are generally for expenses involved with starting your life after you've finished school. And they usually have lower-than-average interest rates.
Request a Loan Today*
*By filling out the form above, you will be routed to LoanStart.com's loan request form.
Since they're geared toward those starting out, starter loans usually don't require the borrower to have a long credit history. Personal loans can be a great opportunity to build up your credit score, as long as you pay the loan back on time. Of course, this loan isn't meant for everyone. Let's look at a few reasons where it makes sense to use a personal starter loan, as well as a few situations where you'd be better off not using the loan.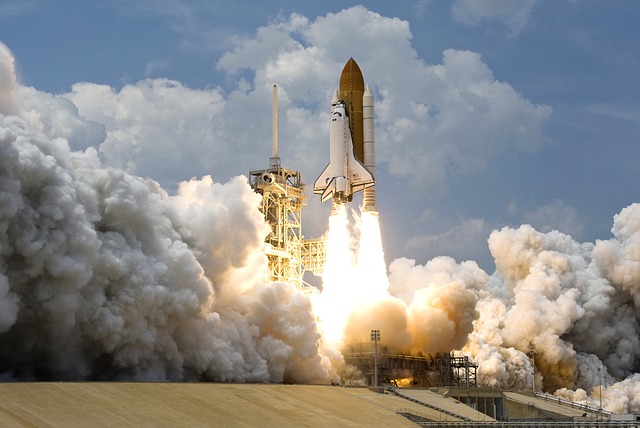 Reasons to Take Out a Personal Starter Loan
Before you start the next phase of your life, it can help to have some money to pay for life's expenses. Here's where it's smart to use a personal starter loan:
Reasonable car payments. For many, a car is a necessity. There are many options out there for car loans, but a starter loan might offer you the best APR. Of course, do your research and make sure you can't qualify for a better loan through a different channel, such as PenFed.org, which offers car loans starting at 1.49-percent APR (in case you don't know, that's an incredible APR).
Leftover college credit card debt. It's usually never a good idea to take out a loan to pay for another loan. But that's only true if the interest on the new loan outweighs the interest on the old loan. So, if you can pay off your credit card debt with a low-interest loan, then you might end up paying less interest in the long run. Remember, transferring debt is only good if in the end you've paid less money.
Moving expenses. Moving is always more expensive than you think it will be. When you're just starting out, you might not have the savings to fund a full-scale move. So, it makes sense to use a low-interest loan to pay for this.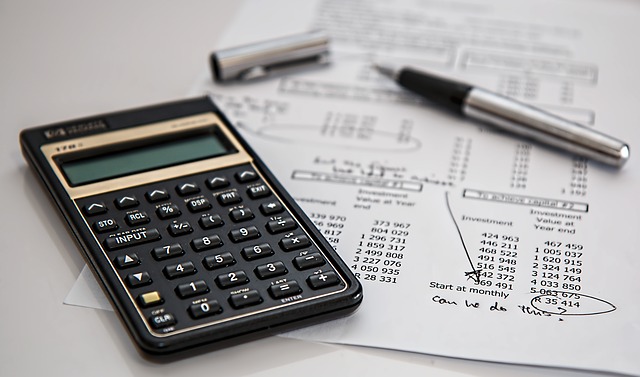 When Not to Use a Personal Starter Loan
Some soon-to-graduate students are tempted by a personal starter loan for all of the wrong reasons. They see the $25,000 as a lucky windfall or unexpected fortune that has fallen into their lap. A loan should never be thought of as free money, even if it comes with a low interest rate. There are a few situations where it does not make sense to use a personal starter loan, or really a loan of any type:
Buy a more expensive car than you otherwise would have. You should never use a loan to buy a car that's outside your price range. A good rule of thumb is to never have your car payment be more than 20-percent of your monthly income. Even if you qualify for a starter loan, you shouldn't use that money to buy a car that'd require you to pay over 20-percent of your salary each month.
Make any kind of investment. Loan money should never be used to fund an investment. Even a supposedly safe stock could tank and then you'd be paying back the loan with nothing to show for it. CD's are also a bad place to put your starter loan money, since the loan's interest rate will surely be higher than the CD's interest rate, which would mean you'd be paying more for the loan than you'd be making from the investment.
Build up your credit score. Some people take out a starter loan just to pay it back. They don't use the money for anything other than to pay off the loan. This is a bad idea. While it will likely improve your credit score (assuming you don't miss any payments and you take enough time to pay off the loan) you will likely spend more increasing your credit score than you will immediately benefit from having a higher credit score. Still, it is good to build up your credit rating. We would recommend regularly using one credit card. If you need to buy a car, try to take at least two-and-a-half years to pay off the loan, as this could add strength to your credit history.
If you're interested in a personal starter loan, there are many options available to you. If you're still in school, we recommend contacting your school's financial aid office and asking to speak with a counselor. They are there to help guide you. For those of you who have already graduated, check your local credit unions and see if they offer a starter loan. You could also fill our loan request form. Currently, we don't specialize in matching people with this type of financial product.