What is P2P Lending?
When you first hear about "peer-to-peer lending," you might think it is a shady way to share digital files. It is actually a type of online loan. P2P loans have nothing to do with P2P file sharing. In fact, peer-to-peer lending offers some of the best interest rates out there for the borrower. Let's dig a little deeper into this relatively new type of personal loan so you can see if it's the right type of loan for you.
Request a Loan Today*
*By filling out the form above, you will be routed to LoanStart.com's loan request form.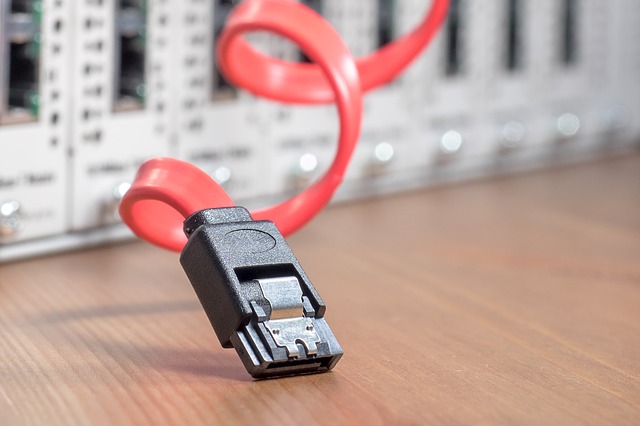 The History of P2P Lending
P2P lending did not exist before the Internet. In fact, it wasn't until 2005 that the first major peer-to-peer loan company, Zopa, launched. The idea was this: make an online platform where investors can lend personal loans to potential borrowers. The early business model was incredibly successful in the United Kingdom, but it had trouble finding a foothold in the U.S. According to an article from the FDIC, early peer-to-peer platforms did little to limit borrower eligibility, which resulted in high loss rates for the lender. This has changed over time. Now borrowers are usually required to have an above average credit history. As a result, P2P lending is very popular in the U.S. According to BusinessWire.com, U.S. P2P platforms will issue $32.8 billion worth of loans in 2016. That's a relatively small piece of the financial lending pie, but it represents a significant growth in a short period of time.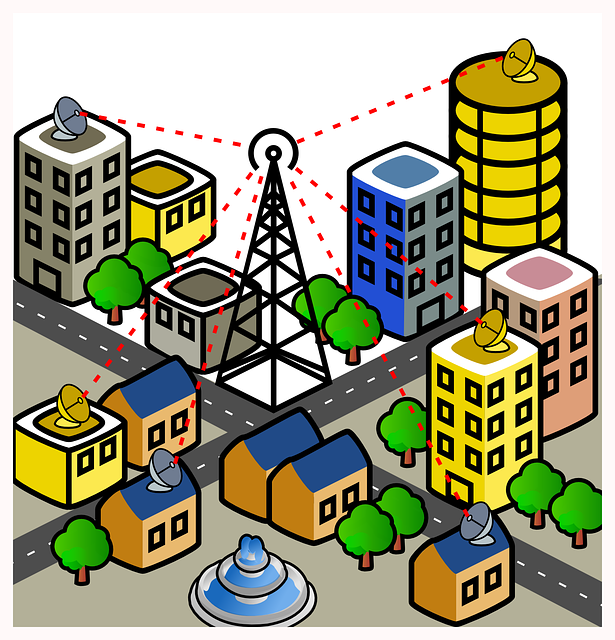 What P2P Lending Means Now
Peer-to-peer loans have taken on a few different shapes and forms, but they all share these characteristics:
The lender goes into the loan expecting to make a profit, even though the loans are usually unsecured.
A P2P lending company acts as a go-between for the lender and the borrower.
The loan is always conducted online.
The lender and the borrower do not need to have an existing relationship.
There are also a few general characteristics that people associate with P2P lending:
The interest rates for peer-to-peer loans are typically lower than for personal installment or bank personal loans.
Peer-to-peer lending usually requires a good credit score.
You will likely need to tell a potential lender what the loan money will be used for.
Besides a lower interest rate, the major benefit of a P2P loan is that a potential lender will scrutinize your application. Many times, these lenders cannot afford a high default rate. They are less willing to take a risk, and so if they deny your application, you're actually saved from a risky situation.
Think about it this way: a large company has the resources to accept some borrowers with bad credit, even if they might default on the loan. This might lead you to think you are more qualified for a loan than you actually are. When you are accepted by a peer-to-peer lender, it's because they actually believe you'll be able to pay off the loan. Of course, you shouldn't rely on either type of lender to tell you if you should take out a loan. That's for you to figure out on your own or with a financial advisor.
The way you get connected with a lender varies depending on which site you use to apply for the loan. Some sites put your information up and let lenders bid on your loan. Even after your loan is purchased by a lender, it can be bought and sold again because your loan is considered a security.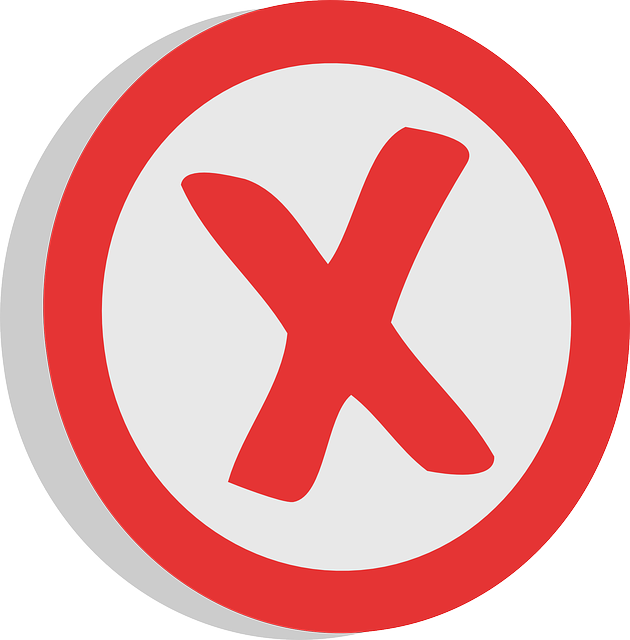 What to Do if You Don't Qualify for a P2P Loan
We hope that you qualify for a P2P loan. If you are unable to obtain a peer-to-peer loan, you should probably consider why you weren't accepted. Should you actually be applying for a loan of this size? A moment of honest reflection might save you from years of unnecessary debt.
On the other hand, you might have been rejected because your credit history isn't strong enough yet. This might be because you don't have enough experience in paying back loans. So, if you take out a personal installment or bank loan and make each payment on time, maybe you'll be able to take advantage of peer-to-peer lending the next time you need a personal loan. For more information about other types of loans, please visit our How It Works page.