Capital One Personal Loans Review
Before you apply for a Capital One Bank personal loan, read our analysis to see how it works and what you should expect.
Since breaking off from Signet Financial Corp back in 1994, Capital One has grown into one of the largest banking companies in the U.S. Known mostly for its long line of credit cards; the company also provides a variety of other financial products, including a personal loan option. Information about this offering can be hard to find, so we wanted to provide a closer look as a resource for those who may be interested in this type of funding.
Request a Loan Today*
*By filling out the form above, you will be routed to LoanStart.com's loan request form.
Read on for our review, or if you want to request a personal loan online from one of LoanStart's affiliate lenders or lending partners, start the process by filling out the short form below. Please note that the author of this article is in no way suggesting that by filling out the following form you will be connected to Capital One.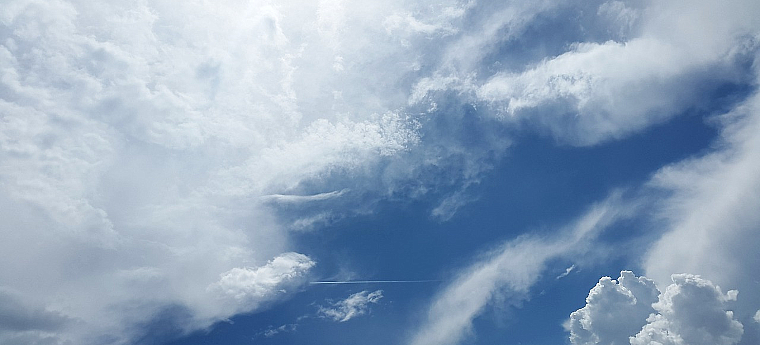 What is a Capital One personal loan?
This personal loan is a high dollar, closed-end credit option offered by local branches of Capital One. While the company does offer some of its financial products online, this option is only available through the company's physical branches. This is an unsecured loan, which means that you will not need to put up any collateral to help you qualify for the funding.
How can I apply for one?
To start, you'll need to fill out an application. You can get one of these from your nearest branch, which you can find by using an online branch locator available at maps.capitalone.com/locator/list. If you have an existing account, you can reach out for more information by calling the customer service hotline at 1-800-926-1000.
How much can I qualify for?
The amount you can personally qualify for will depend on several factors. Your loan agent should be able to guide you through the process, but be sure to ask questions, so you know what to expect.
How long does it take to get approved?
You should know if Capital One approves you for a personal loan within 10 business days. Many applicants find out if they have been qualified for a loan immediately after they apply.
What is the APR range?
From our research, it appears that the bank does not provide this information online. But we have heard that the rates are low compared to other personal loan options.
Which states have Capital One Bank Locations?
Some people think that Capital One is only a credit card company and not also a bank. This is because there are only eight states (plus one district) where you'll see a branch or ATM. The States are Connecticut, Delaware, Louisiana, Maryland, New Jersey, New York, Texas, and Virginia. The district, as you may have guessed, is Washington, D.C.
What is the Capital One 360 Allpoint ATM network?
Capital One provides an ATM network for its customers. If you are a member of this network, you may qualify for the Allpoint Money Back Guarantee, and then receive refunds for any surcharges you receive when using an ATM in the network. For more information about this service, you should contact your bank representative.
What should I do if I don't qualify for a personal loan?
You typically need to have good to excellent credit to be eligible for a bank loan. If you can't qualify, there may be other options available to you. Alternative lenders utilize a different business model from banks, which means they are sometimes built to fund to those with bad credit.
One way alternative lenders offer loans when others don't is by charging more. Because of this, alternative lending tends to be an expensive way to borrow money.
If you understand this and plan for it, using this type of funding can be a viable option for addressing your debt.
Are there other forms of Capital One debt consolidation?
The company's website offers information on debt assistance, including articles on how to get ahead of debt, how to repair your credit score, and how a banker can help. These articles are informational in nature.
For direct, professional assistance, you will need to visit a branch and talk to an actual banker. They should be able to look at your situation and make personalized recommendations.
What can I do to improve my chances for being qualified for a loan?
If you have a high credit score and a healthy credit history, then a bank loan might be in your future. That is unless the bank sees some other red flags. Here are a few deal-breakers that'll end your loan chances very early on:
Pre-existing debt, even in the form of an unused line of credit – It all comes down to the odds that you will be able to repay your loan, and those odds get a lot slimmer when you're already on the hook for a significant amount of money.
No credit history – Banks consider a lack of credit history similarly to no credit history. If you don't have examples of paying off big loans, then how can they know you'll be good at it?
No cosigner – If your credit score is high enough, a bank will sometimes let you remedy your lack of a credit history with a cosigner. If you can't find a cosigner, then you may be out of luck.
All of this doesn't matter if your credit score is too low. There are ways to improve your credit score, but it can take time.
Final Thoughts
If you're already a Capital One Bank member, then the easiest way for you to get more information about its personal loan option is just to call your local branch and talk to them. If you haven't signed up yet, then you can stop by a branch to get started.