How to Boost Your Credit Score in 2020
We examine some of the latest tips and tricks for making a bad credit score good and making a great credit score even better.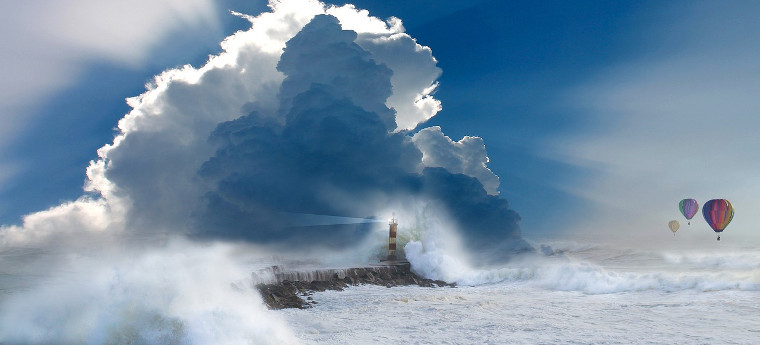 Request a Loan Today*
*By filling out the form above, you will be routed to LoanStart.com's loan request form.
If you are considering getting a personal loan for bad credit or a new line of credit, but have a low credit score, you might be able to improve it. In this article are some of the latest tips to boost your credit score in 2020.
Please note that while some of our tips can improve your rating within a short period, the only way to sustain a high score is through continuous effort over an extended period. There are no shortcuts to getting to an 800. Let's look at some of the changes you would need to make to get and maintain a higher credit score.
Long-term strategies to boost your credit score
In most cases, increasing your credit score takes time. Having a long-term plan is helpful. Below are some general tips:
Pay bills on time - Payment history weighs heavily in determining your credit score. A study by VantageScore showed that a 30-day delinquency caused a credit score of 760 to go down 60 to 80 points. Make it a habit to always pay bills on time.
Ask for lower payments - If you are struggling financially, you can try requesting lower monthly payments from creditors.
Pay down credit cards - The average American carries thousands of dollars in credit card debt. If you carry credit card debt, focus on paying your balance down to zero.
Maintain a low balance - A portion of your credit score is your Credit Utilization Ratio. With credit cards or other revolving debt, using 30 percent or less of your available credit boosts your credit score. Maintaining a small balance keeps this ratio low.
Boosting your credit score in 30 days
Since credit scores are updated every 30 days or so, there are short-term strategies for raising your credit score in 2020 in only a month.
Pay down balances - If you can pay down a significant portion of your debt with money from savings or a low-interest loan, this can improve your credit score in 30 days.
Request a higher credit limit - If your Credit Utilization Ratio is greater than 30 percent, ask your creditor for a higher limit. This lowers your usage rate without spending money.
Look for mistakes - Request your free annual credit reports from one of the three main credit reference agencies (Equifax, Experian or TransUnion) then search through your history for mistakes. If you find errors, contact the appropriate parties about correcting and removing them.
Wait to make credit card purchases - When you pay off your credit card, delay new purchases, if possible, for one full billing cycle. This way, your credit score will show a low debt to credit ratio.
Ask for forgiveness - For late payments, ask to be forgiven. If you have a history of on-time payments, creditors may overlook one or two missed payments. Also, you can request that late or missed payments, which may stay on your credit history for seven years, be removed.
Boosting to 800
Because your credit score takes years of history into account, making significant improvements can take months or even years. It is entirely possible to go from a poor credit score to an excellent credit score. It is even possible to increase your credit score to 800. In addition to all the above, here are tips for helping you boost your credit score in 2020 and reach a score of 800.
Know your credit score - The first step is to learn your credit score. Once you know it, then you will know how much of a boost is necessary.
Be consistent - One of the keys to reaching 800 is consistency. If you have trouble with consistently paying bills on time, you can set up a calendar with due dates for all your bills and add reminders to pay bills before the due dates.
Credit cards - Pay off your balance each month. If that is not realistic, keep your balances as low as possible.
Be vigilant - Stay aware of your financial situation by monitoring your credit card statements and bank statements each month.
More than your score
Creditors will look at more than your rating when deciding your interest rate. They will look at your complete credit history, which includes how much you have borrowed in the past. If you have a high score, but no experience paying back a significant amount of money over an extended period, then you will still be a risk and will have to pay a higher interest rate.
By following these suggestions, you can boost your credit score and put yourself on a path to greater financial stability.