Installment Loans for Bad Credit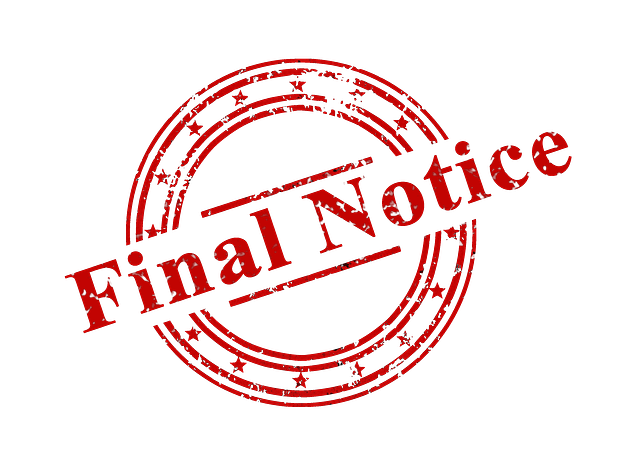 There are a number of reasons for bad credit. Each can have a different bearing on the loans you're eligible for and the interest rate you'll receive. Here are five of the most common reasons people end up with bad credit:
Request a Loan Today*
*By filling out the form above, you will be routed to LoanStart.com's loan request form.
You missed a payment or made a late payment in the last few years. Whenever you miss a due date on a bill, the first thing you should do is call the company on the phone and ask them if they've reported the late payment yet. If they haven't, ask them they'll forgive your mistake. Most of the time they'll be willing to help you out, especially if it's a first offense. If you already have one of these dings on your report, you'll just have to wait for it to be removed. This can take years.
You have no credit history because you've never made any big purchases with credit. Lenders will sometimes hit you with a higher interest rate if you don't have a lot of credit experience. Your credit will also suffer if you don't diversify what you use credit for.
You've applied for credit cards and loans too many times. Sometimes when you apply for a financial product, the lender will conduct a "hard inquiry" to determine your credit score. If this happens enough times, your score can go down. This alone probably won't lower your score enough to keep you from securing a loan, but this along with something else might push your score down enough to make it harder to get a loan.
You're carrying a lot of debt. You never want to use more than 30-percent of your credit card's limit. Your score will suffer if you regularly have large amounts of debt.
You suffered a financial disaster. Even if that bankruptcy happened years ago, it could still be on your credit report. Everything from a foreclosure to a charge off to a delinquent account can drastically lower your score for a long, long time.
Even if you've suffered one or more of these setbacks, there may still be loan options available. But first, let's discuss one very important point.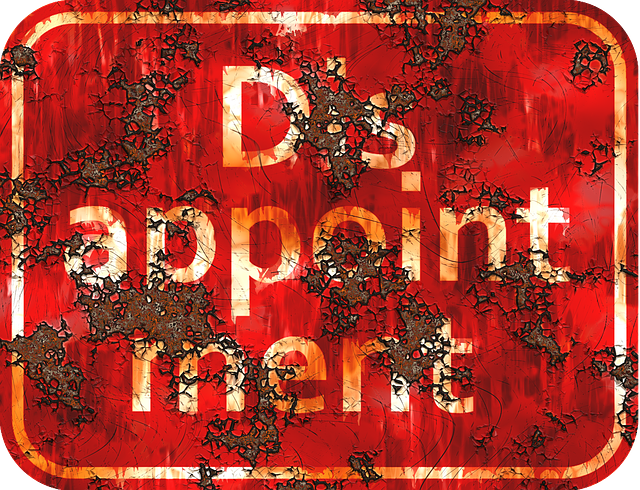 Sometimes It's Not Your Fault
You have to remember that there are many gears and cogs in the machine that builds your credit report. The machine includes many of the companies you've used funneling all kinds of numbers over to the reporting agencies. Mistakes are going to happen.
That's why it's important to check your credit report from time to time and make sure one of their mistakes isn't dragging down your score.
If you spot an error, you should contact the appropriate people and try to get it off your report. Remember, the higher your credit score, the lower the interest rate will likely be on future loans you take out. So it's worth your time to make sure you have as few errors on your report as possible.
Applying for Installment Loans for Bad Credit
Some of the lenders we work with have the resources necessary to offer personal loans to those with poor credit. When you fill out our loan request form, we try to match you with one of these lenders. That means you could qualify for up to a $35,000 loan even if you have a low credit score.
Before you request a personal loan online for fair credit, though, you should consider the gravity of your situation. Here are a few points that are worth thinking about:
Your low score means you'll likely have to pay higher interest. If you were to get your loan from a traditional bank, there's a good chance that your interest rate would be lower than what you'll get with one of our lenders. Depending on the size of your loan and the installment plan you're offered, this interest could cost you a sizable amount of money.
If the reason your credit score is low is that you've missed payments in the past, you may be setting yourself up for disaster by taking out another loan.
Good financial planning is a hard skill to master and most of us end up making a lot of mistakes on the road to financial success. So it might behoove you to seek out a financial planner before you take out a large loan. You can work with this expert to plan out your future. Then you'll be in a better place for when you borrow a large amount of money.
Head over to our Personal Loans Online page for information about APR, loan period, sample interest rates for descriptions of different types of loans, including Peer to Peer (P2P), personal installment, and bank personal loans.
Final Thoughts
Obtaining an installment loan for bad credit is as simple as finding a lender ready to make it happen. There are plenty of them out there. Just make sure you work with one of the reputable ones.
We can help you start the process, but no matter how you end up securing the loan, just make sure you pay it back on time. That way the next time you need to take out a big loan, maybe you'll be searching for loans for people with good credit.