Online Pension Loan for Bad Credit
You can still borrow money when you're on a pension and have poor credit. You just need to know where to look.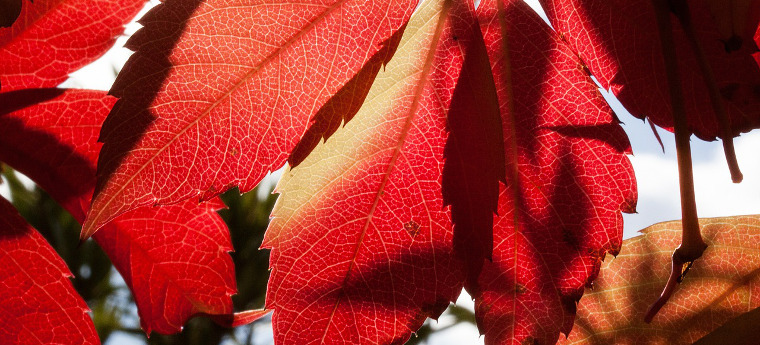 Request a Loan Today*
*By filling out the form above, you will be routed to LoanStart.com's loan request form.
There are many reasons to take out a personal loan online for bad credit, but when you're on a pension, borrowing money isn't always easy. You might even think it's impossible, but that's just not true. There are funding options available for those who are living off a retirement account. You can still borrow money. We can help you figure out how.
Don't Lose Hope
Bad credit makes it hard to secure low-interest loans. That's doubly true when you're not employed and have bad credit. However, there are lenders out there with the resources necessary to fund this type of borrower. You just need to find them.
Be Smart
When you rush, you risk stumbling into a dangerous situation. Like using the first loan company that offers you money. That's not smart.
You want to work with someone you can trust. Trust takes time. Maybe you think you can't afford to wait for a good loan. Well, you definitely can't afford a bad one. That's what you'll get if you jump into the arms of a lender with high rates and little else.
One way to tell if you're working with a good lender is to see if there are any complaints about the company. You can check the Better Business Bureau, your state Attorney General's Office, and local agencies that keep this kind of information.
Stay Away from Pension Advances
Some lenders will offer you lump-sum payments where you'll agree to give up part of your future pension to get loan money right now. Other lenders require you to set up a joint bank account that can keep you from being able to access your savings without permission from the lender.
These kinds of loans are more trouble than they're worth. You'd be better off avoiding this type of funding altogether. And definitely don't put your money into pension advance investments. This is pretty much investing into a company that might not be around tomorrow.
You might not even be allowed to sign over pension. There are laws in place that make this practice illegal in some cases. You need to contact your pension administrator to see if it's even an option for you. And while you're on the phone with them, you should go ahead and ask them if they have any loan options available.
If you get a lump-sum pension advance, it might push you into a higher tax bracket. These are more fees you need to consider before using this type of funding.
In most cases, it makes more sense to use an alternative to pension advances. So instead of borrowing against your pension, you'd be getting a more traditional loan that you would use your retirement money to pay back.
Cast a Wide Net
The more lenders you investigate, the better chance you'll have of getting a comfortable rate.
Know What Happens Next
You might not know who's going to lend you a pension loan, but you should have the rest figured out. You should be aware of how you'll pay back the loan.
This will require you to set up a loan budget in advance of receiving the loan. After you get funded, you'll need to stick to your budget as best as you can, as any straying may get you into financial trouble.
Debt Relief: One Step at a Time
Before you take on a significant amount of debt, it helps to get a professional's perspective on your loan plan. We recommend contacting a credit counseling service. You'll want to use a local, non-profit company. You can discuss with them what kind of rates make sense for your situation. They should be able to steer you away from risky loans and might even be able to help you find a good one.
General Loan Tips
No matter what kind of loan you end up choosing, there are some important things it helps to remember:
Always make your payments on time. If your loan doesn't include a prepayment penalty, you might even consider paying off your loan early. That way you'll avoid some of the interest associated with the loan.
Try not to take out a second loan while you're still trying to pay off your first loan. As your due date draws near, you may be tempted to take out another loan to pay off your first one. In this situation, you may end up adding so much interest to your original loan that it becomes tough to pay off the loan.
If you need a loan for an emergency expense or debt consolidation, try to exhaust all your other non-loan options first. If you can avoid payment or pay without taking out a loan, you will be able to avoid the interest and fees that will accompany the loan.
We hope this information will help you start off on the right foot as you seek out a responsible provider. It can be tough to find a loan when you have a pension. For many lenders, if you're not employed they won't even look at your funding request.
But there are loan providers out there who are willing to work with this type of borrower – even if you have bad credit. We hope you're able to find one. Please let us know if we can provide any additional help in this process.