Personal Loans in Tucson, AZ
We offer information for residents of Tucson, Arizona on local installment funding. When you're ready, request your loan here today.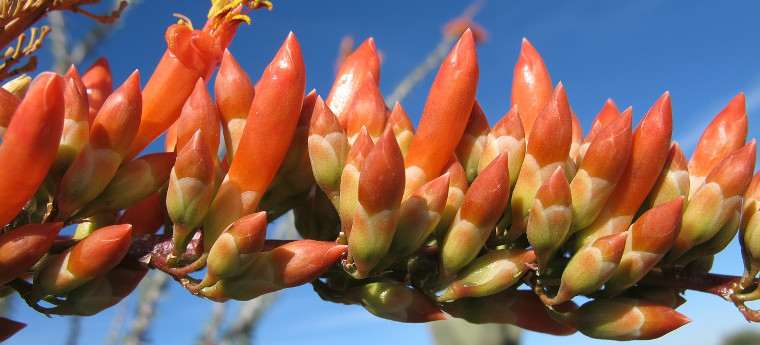 Request a Loan Today*
*By filling out the form above, you will be routed to LoanStart.com's loan request form.
Nicknamed "The Old Pueblo," Tucson, Arizona is a desert jewel. With just over half a million residents, it is the second largest city in the state, behind only Phoenix. Home to the University of Arizona, the city also plays host to a number of popular festivals each year including the annual Tucson Gem and Mineral Show, the Tucson Folk Festival, and the Tucson Rodeo (Fiesta de los Vaqueros).
Old Tucson, the setting for many Western movies and TV shows is another attraction that draws tourists who want to experience the Old West. Tucson is also a popular locale for 'snowbirds,' or winter residents attracted by the mild winters who own second homes in and around the city.
Financial Information for the Tucson Area
In the Tucson area, household incomes are lower than the national average and also fall below the state average. The 2015 median household income was $46,162, 14.3 percent lower than the national average and 8.1 percent below the state of Arizona. However, the cost of living in Tucson is also lower than the national and state averages making it more affordable than Phoenix and other cities in the southwest.
According to Area Vibes, the cost of living in Tucson is 5percent below than the Arizona average and 8percent lower than the national average. Cost of living includes things like transportation, utilities, goods and services, housing, groceries, and health care. In addition, the cost of housing is 22 percent lower than the national average.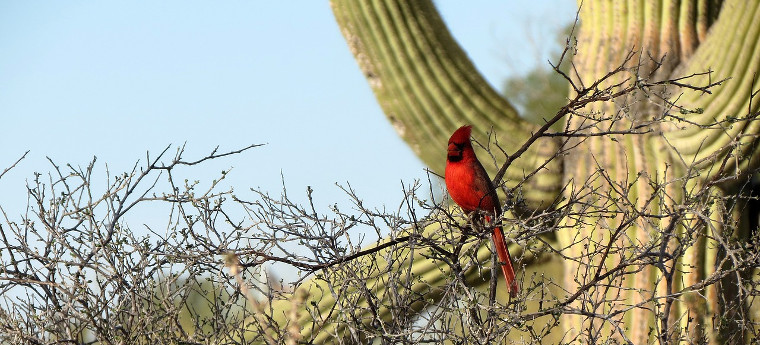 Local Loan Laws
Taking out personal loans online for good credit in Tucson is possible for those who find themselves short on cash. In the state of Arizona, the legal interest rate is capped at 10 percent. Lenders who charge more than this rate could face penalties. At the same time, higher rates can be charged if a different rate is agreed upon in writing. In this case, the lender and borrower can agree to a higher interest rate. And while personal loans are allowed, payday loans are no longer an option in Arizona having been outlawed in 2010.
Popular Lenders in the Tucson Area
Tucson residents who need cash have a number of options for personal loans. Below are a few lenders:
Tucson Federal Credit Union - Offering unsecured signature loans of up to $25,000, this credit union offers rates as low as 12 percent APR depending on your credit history and other factors.
Pima Federal Credit Union - Promising flexible repayment terms and easy access, this credit union offers fixed-rate personal loans for as little as $500 and personal lines of credit starting at $250.
Allied Cash Advance - With several Tucson locations, this lender offers in-store installment loans between $250 and $5000. Borrowers apply in the store and receive their money in person.
Online lenders - Numerous lenders offer personal loans online with easy applications and fast approval. Many borrowers prefer the convenience of online lenders. In some cases, you can receive your money as soon as the next business day. Most online lenders require a certain amount of personal information along with proof of income or employment. Some require you to have a personal bank account for depositing your money.
General Loan Advice for Tucson Borrowers
Taking out a personal loan is a good option for some people, especially those who need the money fast, can't wait until payday and can't wait for a bank or credit union to approve a loan application.
Although personal loans may be easy to get, there are some things to be aware of before taking out a personal loan in Tucson. The Arizona Attorney General offers the following advice for Tucson residents who are considering a personal loan:
Compare the options - Don't borrow money from the first lender you find. Compare loans options and types of lenders including banks, credit unions, and even online lenders.
Ask questions - If something is unclear, always be sure to get your questions answered. If the process is confusing or intimidating, a relative or friend may be able to help you understand.
Find out the total loan cost - There are always fees and charges associated with personal loans, so be sure to learn the total costs of the entire loan package.
Avoid refinancing promises - If a lender quotes you a certain interest rate, then tries to convince you that rates will go down allowing you to refinance in the future, be wary. There is no guarantee that interest rates will go down. Also, the interest rate you pay depends on a number of factors like your credit score and market activity.
Never sign incomplete or blank documents - If all the terms, rates and conditions are not clearly displayed on the agreement or if the lender promises to fill these in later, do not sign it.
Getting a Personal Loan in Tucson
In addition to of Arizona's lending regulations, Federal regulations also protect consumers. Specifically, the Federal Truth in Lending Act requires lenders to disclose all terms when extending loans and offering credit. Before borrowing money from a lender, read the loan agreement completely and ask questions before signing the agreement to be sure you understand the terms of your loan.