Taking Out a Personal Loan in 2016
We take stock of the current political climate to see what the outlook is like for consumer access to personal finance products.
Over the past several years, the American financial climate has changed drastically. One of the major changes was the passing of the 2010 Dodd-Frank Act and the subsequent establishment of the Consumer Financial Protection Bureau (CFPB).
Request a Loan Today*
*By filling out the form above, you will be routed to LoanStart.com's loan request form.
What is the CFPB?
In 2010, the CFPB was established by Congress to protect consumers by enforcing federal consumer financial laws. Created in the wake of the 'Great Recession' of 2007 to 2008, the CFPB was authorized by the Dodd-Frank Wall Street Reform and Consumer Protection Act (also known as the Dodd-Frank Act).
The CFPB's Function
The CFPB helps consumers understand lending agreements by providing accurate information and working to make regulations clear. Writing rules, restricting unfair practices, taking consumer complaints, promoting financial education and enforcing financial laws are some of the other activities of the CFPB. Although the Bureau focuses on mortgages, credit cards, and student loans, it is concerned with safeguarding consumers in other ways as well.
Currently, the CFPB has a number of initiatives in the works. Some of these issues may affect individuals who could be planning on taking out a personal loan online for good credit in 2016:
Arbitration- Some financial products contain a clause which dictates that disputes between borrowers and lenders must be resolved in private arbitration, and not in a court of law. The Dodd-Frank Act has already banned arbitration clauses in mortgage lending. Now the CFPB is addressing concerns related to arbitration in regards to credit cards, short-term loans, and other consumer financial products.
Short-term loans - The CFPB is concerned with a number of issues surrounding these types of loans, including debt collection practices and lenders failing to consider a borrower's ability to repay.
Prepaid accounts - More and more consumers are using prepaid and reloadable cards instead of credit cards or traditional banking options. The CFPB is proposing protections similar to those that currently exist for debit cards and payroll cards.
Debt collection - The biggest source of consumer complaints to the federal government is for debt collection activities. The CFPB is conducting extensive research on debt collection practices and working to provide accurate information to consumers.
Credit reports - The accuracy and usefulness of credit scores has been called into question in recent years. Credit scores help to determine a person's eligibility to take out a personal loan online, but they can also affect rental housing, employment, and access to traditional banking options. The CFPB is considering the accuracy of credit reports along with ways to resolve consumer disputes. Some lenders have already called into question the use of credit scores in determining eligibility for a loan. One online lender, SoFi, has announced that they plan to stop using FICO scores to determine a person's eligibility for taking out a personal loan. Instead, the lender will now consider factors such as:
If a potential borrower makes more money than they spend
Whether or not the borrower pays their bills on time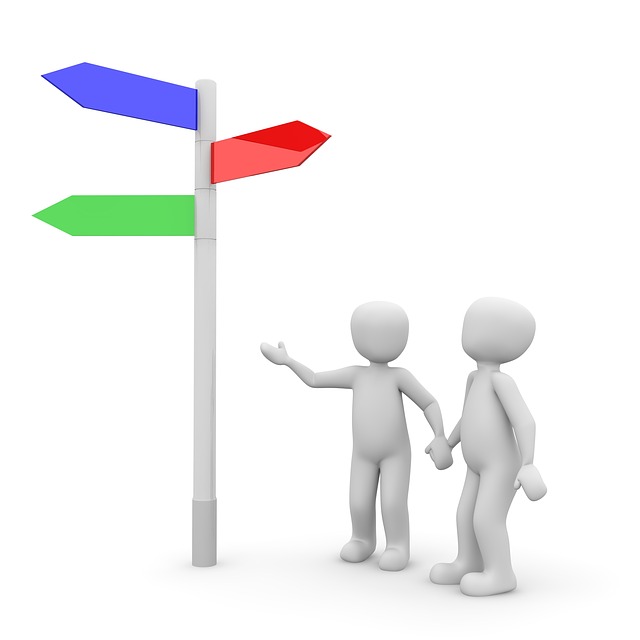 More Changes in 2016?
According to Investopedia, there are other changes happening in the United States which will impact the cost of living. These changes could also affect consumers who are planning on taking out a personal loan in 2016. Below are some of the changes that consumers can expect this year:
Petroleum - Oil prices hit a 10 year low in December 2015 meaning that everyone is paying less at the pump. The price of oil is expected to stay low throughout 2016, keeping more money in consumers' pockets. This could reduce the number of people who consider taking out a personal loan.
Interest Rates - Over the past few years, consumers have benefited from low-interest rates, but that is expected to change in 2016. The Fed raised interest rates in 2015 for the first time since 2008. The increase was small, but for borrowers, this will make debt just a little bit more expensive than it was last year.
Health Care Costs - According to The Centers for Medicare & Medicaid Services, the cost of health care is expected to increase slightly in 2016. Some Americans could find themselves taking out a personal loan to help cover these rising costs. So with the average cost of insurance premiums predicted to rise, consumers should consider this increased cost when making financial decisions.
Need a Loan in 2016?
According to financial analysts, consumers can expect to see even more changes in 2016. Some of these changes may directly impact those who are taking out a personal loan, either positively or negatively.
For a lot of Americans, taking out a personal loan is an option for alleviating short-term financial pressures.