Top 5 Reasons Online Loans Make Sense
Historic. That's the word a recent Forbes article used to describe the rise of online lending. What's the reason for this exponential growth? We offer five suggestions as to why borrowers have begun to embrace the online loan.
Request a Loan Today*
*By filling out the form above, you will be routed to LoanStart.com's loan request form.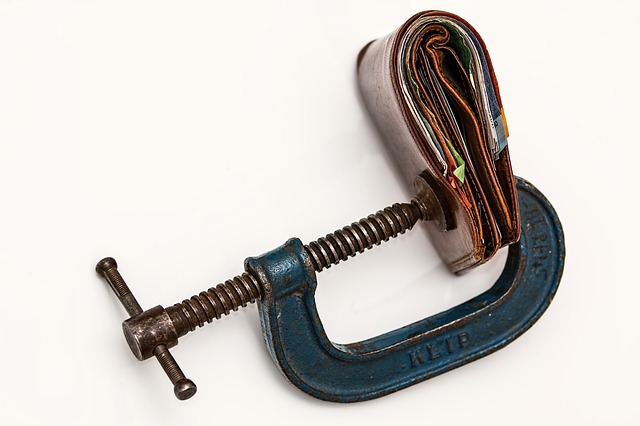 1. Bad Credit Means Fewer Options
Many can't acquire a traditional loan because their credit isn't good enough. For these people, an online personal loan becomes an obvious solution. The best part is that if they successfully pay off their loan without missing a payment, they'll often see their credit score improve. A recent Forbes article said that when borrowers use a personal loan to pay off their credit card debt, they see a fast increase in their credit card score.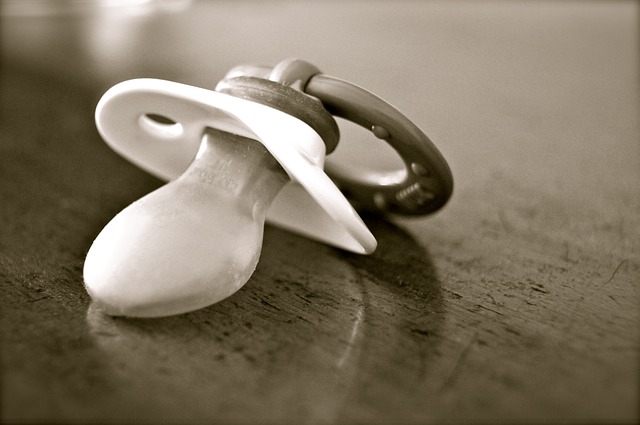 2. Inexperienced Credit Means Fewer Options
If you want to be qualified for a personal loan for good credit, you should have a strong credit history. Your credit history is a little different from your credit score. You can have a high score, but if you haven't had a car payment or mortgage, a creditor might see you as a risk simply because you've never proved that you can pay off a loan.
Why is this the case? It has a lot to do with The Financial Crisis of 2008, which resulted in over $180 billion in fines for big banks that were punished in part because of unsavory lending practices. This forced the banks to tighten up their lending policies and stop offering money to anyone without a strong credit history. The result is that even if you're making enough to be able to pay off a loan, a bank still might reject you.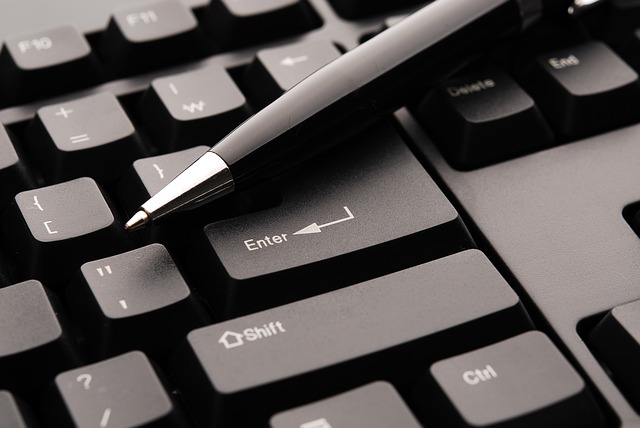 3. Personal Loans Can Be Cheaper than Cash Advances
You can request a personal loan for as little as $500. That means you can use a personal loan instead of a cash advance. You'll likely pay less for a personal loan than you would for a cash advance. A recent NerdWallet article compared the costs of a cash advance to a personal loan. They used prices from a Pew Charitable Trusts study and the results of an in-house survey. Not surprisingly, on average it cost more to take out a cash advance than a personal loan. This article focused on personal loans from small banks and credit unions, but we would suspect personal loans from online lenders would also tend to be cheaper than cash advance alternatives.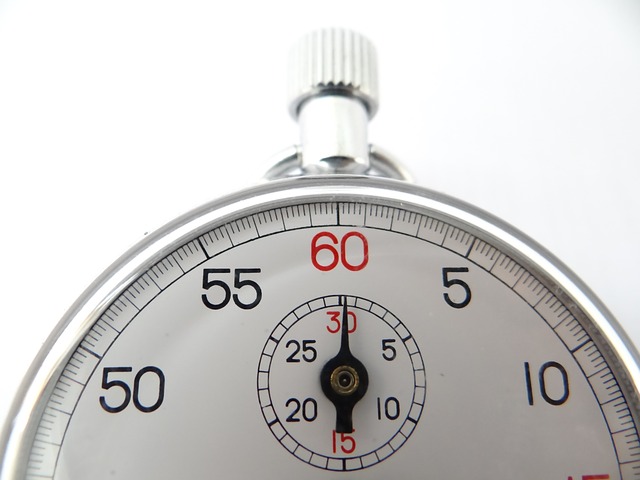 4. You Need Your Money Fast
The U.S. Treasury department recently launched a study on marketplace lending. The initial report showed that online marketplace lenders tend to be faster at supplying loans than traditional face-to-face lenders.
When you're approved for an online personal loan, you usually get your money in about one business day. That's fast. Our personal loan lenders understand that borrowers often find themselves in some kind of a financial emergency. Whether you need money for medical payments, car repairs, home renovations, or something else urgent, a personal loan can be a speedy solution.
The bigger banks usually take a little longer to get you your money. This is for a number of reasons. A recent Forbes article suggests that one of the reasons marketplace lenders are able to offer loans faster than their competitors has something to do with the way they integrate new data into their risk models. And actually, part of the reason for the U.S. Treasury's study we mentioned earlier is to determine if this risk model is entirely accurate. Whether it is or not, for now it means faster funds for you.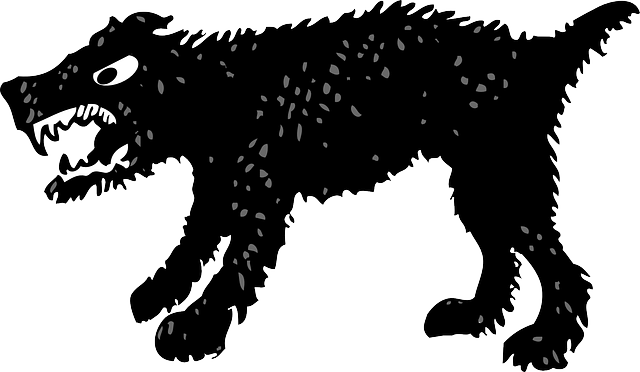 5. Lenders Can Be Intimidating In Person
After you've been accepted for a loan, your lender will present you with their loan agreement. This agreement includes important details, like the loan due date, payment schedule, rates, fees, etc.
It's something you'll want to read over and maybe even negotiate about. This probably won't happen if the lender is sitting a few feet away from you, slowly tapping their hairy, ring-clad fingers on the desk. You might get intimidated and sign the agreement without thoroughly reading it over.
Instead, imagine yourself at home on your computer where you can take as much time as you need to read over the loan agreement. Wouldn't it be easier to do what you wanted to do in a situation like this? We can't promise that you'll always receive the loan agreement through your computer, though. Some online lenders may require you to come to a physical location to sign your loan agreement.
These are just five of the reasons why a personal loan is a great option for today's borrower. If you'd like to add your voice to the discussion, sound off in the comments below. If you're ready to start your loan request right now, head on over to our secure loan request form.