What to Know Before Using Debt Consolidation Loans
Over the past decade, the cost of living has been on the rise across the nation. Medical care costs have risen 50 percent during the same time period. The cost of food and drink have risen almost 40 percent. And although household income has also been on the rise, many families' incomes have not kept up with increasing costs.
Request a Loan Today*
*By filling out the form above, you will be routed to LoanStart.com's loan request form.
This may be one reason why people have come to rely more and more on credit cards, which has led to the highest consumer debt in history in the United States. According to NerdWallet.com, the average American household carries over $15,000 in credit card debt and pays over $6,600 each year in interest alone. On the whole, Americans owe credit card companies over $700 billion.
Credit card debt is very expensive and should be avoided if possible. Many people have found that debt consolidation loans are a good solution to help them pay off credit cards and other high-interest debt.
What is Debt Consolidation?
One of the most common reasons people take out loans is debt consolidation. By grouping different debts into one single loan with a lower interest rate than your existing debts, you may pay less over the long term. A great benefit of debt consolidation is that you only have a single loan payment each month, making it simpler to repay your debt. In some cases, it can also allow you to become debt free faster.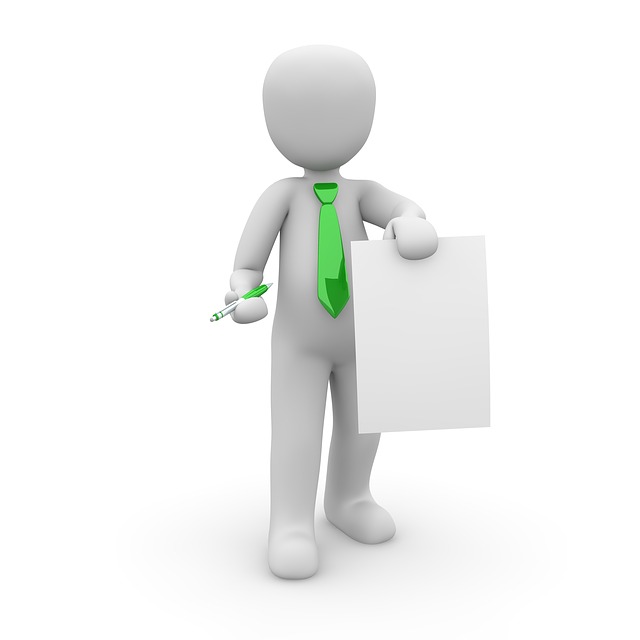 Ways to Consolidate Debt
There are a few different ways to consolidate debt. If you own your own home, you can use the value of your home to refinance it and free up some of your money to tackle debts. You can also take out a home equity line of credit which can be used for debt consolidation.
Credit card balance transfers are another common way to consolidate debt. Basically, you transfer the debt to a single credit card with a lower interest rate. These balance transfers can be accompanied by a transfer fee of three to five percent. Also even though you may be offered a very low introductory interest rate, but those don't last forever.
Another method of consolidating debt is to take out a personal loan online for good credit. Certain types of personal installment loans offer fixed monthly payments and a payment schedule. If you take out a loan from a lender who offers a lower interest rate than your existing credit card debts or loans, you may save yourself money over the life of the loan.
Advantages and Disadvantages of Debt Consolidation
Taking out a personal loan online for the purpose of debt consolidation has several advantages:
You could end up paying a lower interest rate.
You may have fewer payments to keep track of each month.
Depending on the loan package you qualify for, you could get a much lower interest rate than you have on your existing debts.
Many brokers and lenders have online applications which only take a few minutes to complete.
There are also some disadvantages to using a personal loan for to debt consolidation:
Debt consolidation doesn't erase existing financial issues, it just changes the way that you handle debt. (If chronic debt is a problem for you, debt consolidation is not a solution.)
If your credit score is not excellent, you may not qualify for the lowest advertised interest rates when you apply for a personal loan.
The interest rate can change over time, especially if you don't make payments on time.
When taking out a personal loan, you may be subject to fees that you are not currently paying, which means you may actually spend more money.
It's important to weigh the positives with the negatives when you consider whether or not debt consolidation is right for you.
Addressing Deeper Financial Issues
According to respected financial author Dave Ramsey, even if a person consolidates their debts into a single personal loan, there is a chance that they will build their debt back up again.
When someone is in debt, especially consumer debt, chances are certain spending habits need to be broken. Without creating new habits, they will most likely remain locked in the debt cycle.
Addressing issues beyond the actual debt will help to break the cycle of debt. Instead of continuing to carry debt, seek help from a reliable, professional financial counselor. They can teach you how to prioritize spending, set a budget, save money, and make better spending habits.