Why Do People Take Out Personal Loans?
Short on money? You're not alone. According to BusinessInsider.com, 43-percent of families in the U.S. spend more than they make. That leads to loans, and the average borrower is taking out over $4,000 per loan.
Request a Loan Today*
*By filling out the form above, you will be routed to LoanStart.com's loan request form.
So what are people spending their money on anyway? Let's look at 10 of the most common reasons people take out personal loans.

Debt Consolidation
Debt leads to debt. That's the case for the majority of personal loan users, who take out personal loans to pay off other bills. This is sometimes referred to as "debt consolidation." Depending on how you do it, a debt consolidation loan can either be a smart way to pay less interest on what you owe, or it can lead you into a cycle of debt from which there's no escape. Or at least it's hard to escape. We recommend meeting with a financial planner who can guide you through the process and help you avoid the risks associated with money management.
Pro Tip: You need to make sure that the interest is low on the loan you move your debts into. You never want to end up paying more interest after you consolidate your debt.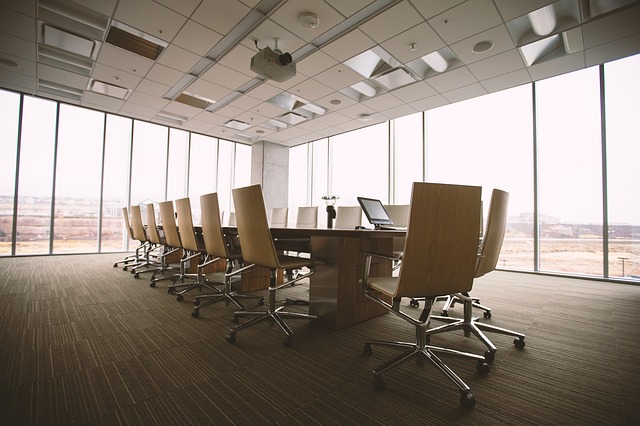 Working Capital for Business
Not everyone applies for a small business loan when they need money for their company. Some use online personal loans for good credit instead. In fact, this is one of the most common reasons people take out personal loans.
Pro Tip: If you can't qualify for a business loan, then maybe you should take that as a warning flag. It might be time to reconsider how much money you should put into your business.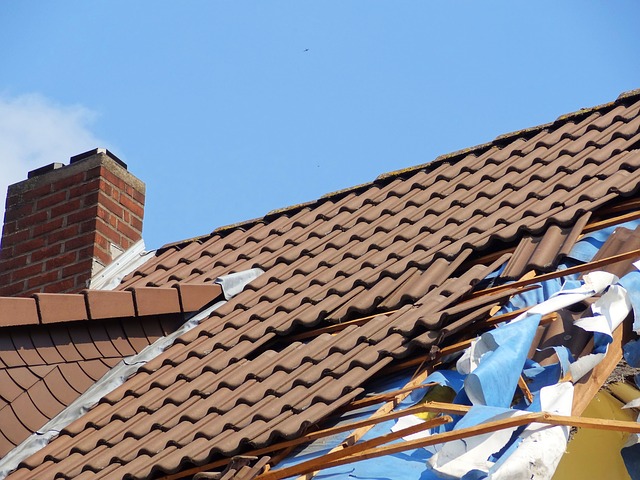 Home Renovation
You can't always afford to fix your house, but when it requires your immediate attention – like if we're talking about a broken pipe, roof damage, heater problems in the winter, etc. – you might have to take out a loan to fund the repair.
Pro Tip: Invest in home insurance. For a little bit a month now you can protect yourself against huge expenses in the future.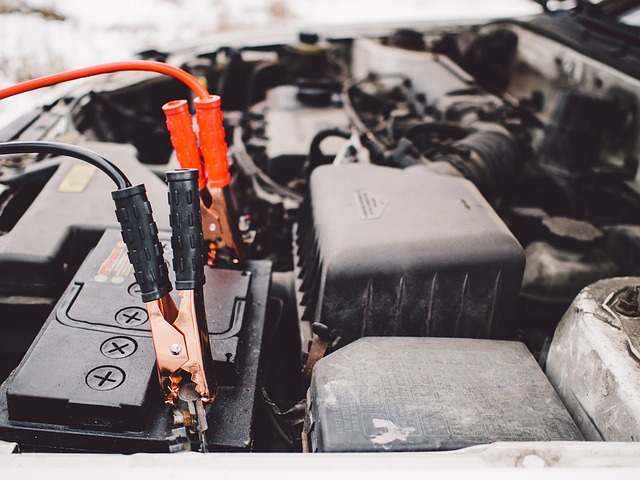 Car Repairs
It always costs more to fix your car than you think it's going to. My battery died a couple weeks ago and they told me it was going to cost $160 to replace it. I remember when car batteries used to cost $40. The worst part is you need your car to get to work, so you kind of have to pay whatever it costs to get the job done.
Pro Tip: If your car isn't under warranty anymore, you might consider replacing your car's broken parts with aftermarket parts. Stock parts from your car's manufacturer usually cost more than alternatives.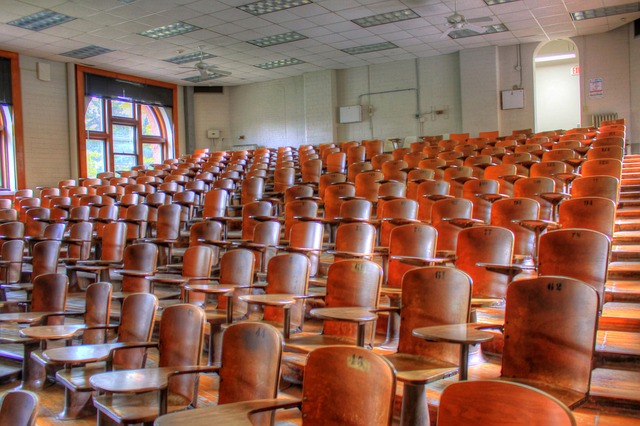 School
There are a couple reasons why education is so expensive. One is that the school has to make money and so they charge you a lot. The other is that you're not making money while you're at school. Combine those two things and getting education can be brutal on your pocketbook. All that said, a personal loan should really be a last resort to pay for school.
Pro Tip: Before taking out a personal loan, make sure you've exhausted all your other options. There are Pell grants, scholarships, and other assistance that you can apply for. Stop by your school's financial office and ask them what options are available to you.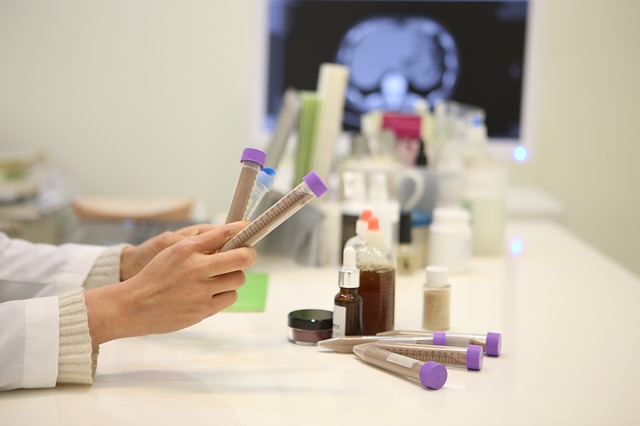 Medical Bills
Even with medical insurance you can end up paying a lot for a trip to the doctor. There are ways to make that medical debt more manageable, though.
Pro Tip: Contact your care provider and ask them if they provide a payment plan. If they do, chances are they will charge far less interest than what you'd get with a personal loan.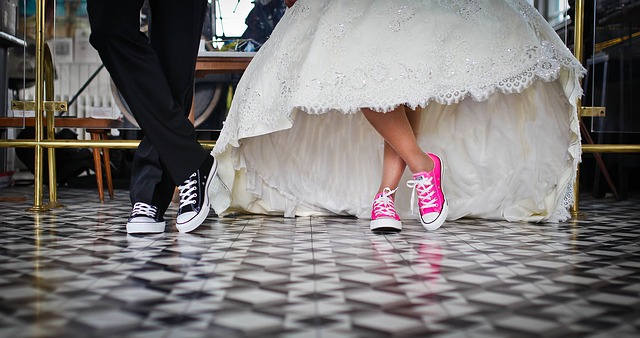 Wedding
According to Time.com, weddings are more expensive than ever. Last year, the average price of a wedding in the U.S. was $31,213. Also, 45-percent of weddings go beyond the couple's budgets. That's a bad enough recipe for debt, but what's worse is 23-percent of couples don't even have wedding budget. They go into it with blinders on and are likely shocked when they tally up the final bill.
Pro Tip: Make sure you have a wedding budget that you can afford. Then, stick to that budget.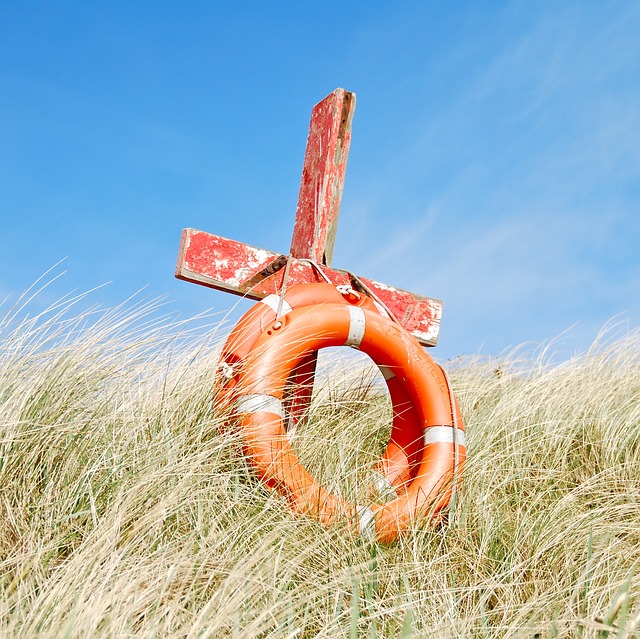 Vacation
Vacations shouldn't just be for people who can afford them. If you wait until you're financially solvent before taking a vacation, you might never go on one. Still, some families get themselves into trouble by taking out too much to pay for a trip.
Pro Tip: If you're planning a vacation you can't afford, try to cut back wherever you can. You want the loan to be for as little as possible.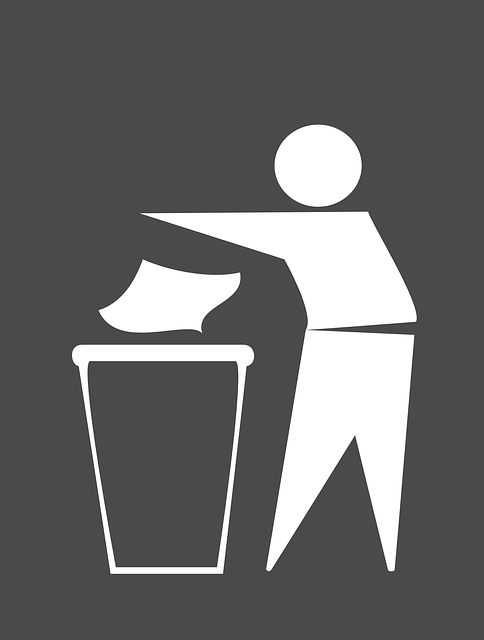 Building Credit
One of the silliest reasons for taking out a personal loan is build up your credit. Yes, it's true that you can't have a strong financial history without proof of paying off big loans. But that doesn't mean you should take out a personal loan just to pay it back. If you do this, you'll end up wasting money on interest. You'll also run the risk of defaulting on the loan and seriously damaging your credit.
Pro Tip: You should only borrow money if you have a purpose for the money. Never borrow just to increase your credit rating.
Other
There are many other reasons why people take out personal loans. We only touched on the big ones. At the end of the day, if you need a loan it doesn't really matter what the reason is. The money is what matters.
We can help you find those funds. Let us help you get started on your loan request.